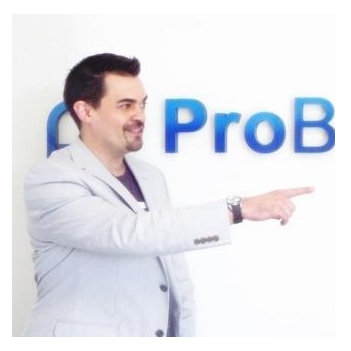 Andre Bourque (@SocialMktgFella) is a multimedia content strategist for businesses across multiple industries. Andre is also a noted cannabis industry consultant and media influencer. He specializes in cannabis industry partnerships, distribution, and funding. He is ranked a Top 5 Cannabis Media Influencer by The Marijuana Times.
Andre developed his inbound marketing and social media marketing authority as a consultant and blogger in the tech industry, and is frequently listed top social media influencer and content marketer.
Andre has authored over 500 articles as seen in Entrepreneur | Huffington Post | CIO Magazine | ComputerWorld | Social Media Today. He was interviewed by Forbes as the managing editor at Technorati.
He has bylines on HERB, CannabisNow!, Merry Jane, American Cannabis Report, The Marijuana Times, and others.
Andre has held technology marketing positions in the aerospace industry, at Sun Microsystems, Intel, several startups, and most recently as the managing editor of Technorati Media.
Andre unabashedly likes okra.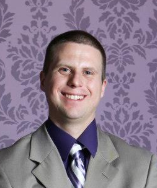 Normand Bourque  (@RamblinBlogger) is Assistant Editor for SocialMarketingFella.com. His main focus is helping small businesses achieve social media success through consultation and management. He has contributed to sites like Huffington Post, Social Media Today and Blogher. Most recently he is a contributor to a local publication called ManchesterInkLink. In his free time, he loves enjoying the outdoors with his family, whether it be camping, hiking, biking or enjoying all the beauty that New Hampshire has to offer.
He loves a great Mac and Cheese and his Wife's homemade shepards pie!
He also manages a Facebook Group dedicated to buying and selling used camping and hiking gear.
Have some expertise in today's marketing strategies and tools, small business, blockchain, cannabis, mobile technology, or the like? We take contributed content and broadly promote it in return.
We're particularly interested in expert writers of articles on:
Blockchain

The cannabis industry

Cannabis or tech conferences (attending & key learnings)

Cannabis industry trends and ideas

Social Media

Mobile technology

Tech startups
Complete your request via this form and include at least three links to your most recent published articles. Submissions without these links will not be considered.