Free eBook
"Content is the currency of social." – Scott Monty, Ford Motor Company (at Dreamforce Conference 2012)
Originally posted to Social Media Today.
In what was one of the most socially-spirited Dreamforce conferences ever, Scott Monty's statement last week was one of the most universally resounding. This, because the shift we're seeing today is all about content marketing.
Content marketing as an idea isn't new in and of itself. According to Joe Pulizzi, founder of the Content Marketing Institute, it's been around since 1895 when John Deere launched a magazine called The Furrow. What we're seeing today is a resurgence of popularity to the marketing practice, influenced in part by technology.
Content Marketing is about attraction. It's about becoming a credible, familiar voice to your customers, prospects, and readers alike. Done correctly, and you can establish yourself as a de facto resource readers go to when they seek helpful, compelling information.
7 Essentials to Content Marketing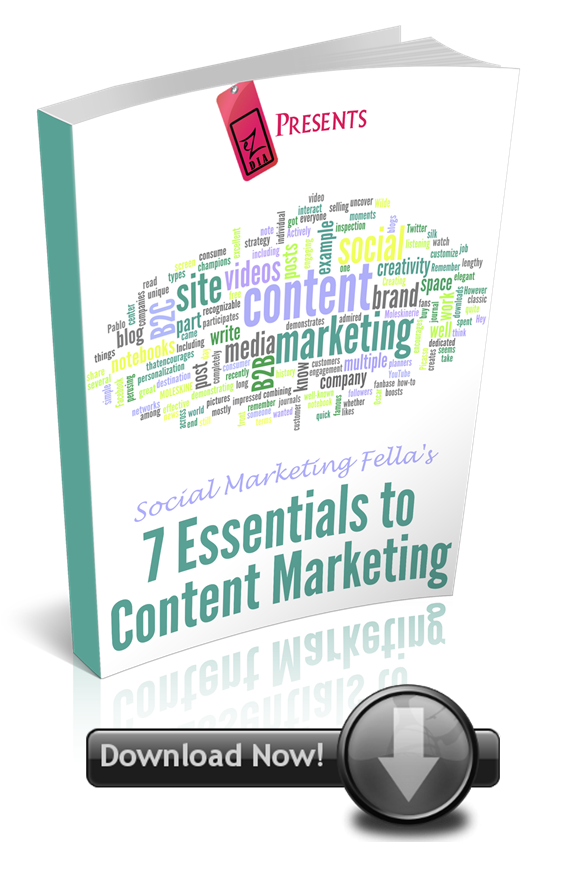 That's your goal, and I've identified seven key concepts that make it possible.
1. Have the mindset, "I'm going to contribute."
2. Know what it means to contribute.
3. There are good resources out there, use 'em.
4. Distribute and measure.
5. Be remarkable.
6. Always deliver quality.
7. Be consistent.