Running a startup business is quite an interesting journey that involves hard work and effort. However, without a good content strategy, there is no point in even trying to run a startup. Content marketing is a key element for startup businesses to get noticed enough to flourish. With that in mind, creating a good content strategy is crucial for supplying your target audience with good quality content. After all, without the audience, the show gets canceled.
Content Strategy Structure
To fully understand the necessity of a content strategy, it must be broken down into segments. It's composed of several important parts, all of which are up to you entirely. Since you run the show, you must pick the crowd.
What is your goal – Identify your long-term goal. What is it that you want to create and supply people with? What kind of product will you sell? All of these questions are the basis of your future endeavor.
Your target audience

– Who are the people you want to attract to your website? How valuable can they be for your business? What will you have to do in order to attract as many of them as possible? The target audience is your primary source of income; they are very important for running a business. You can create a customer persona based on your most valuable clients. This will increase your business potential.
The quality of content – Content itself is uniquely important. You are not just marketing your business with content, but you are also providing your audience with entertainment. Quality content will make your audience more engaged – therefore, they will come back for more or even advocate your business further.
The quantity of content – How often should you post new content? A simple answer is as often as you can. Consistency will provide you with better chances of catching more leads and better chances of increased popularity. The more often you post, the better the chances are, simple as that.
This should be your basic plan for your content strategy. After you have identified your milestones, you can develop a good strategy to promote your business.  
The Audience Is the Key
Appealing to the right audience is of vital importance to your business. Not everyone will be interested in your product. However, somebody will be interested. You have to target those "somebodies" that are interested. Now in order to attract the target audience, make sure you learn as much as you can about them. The more you know, the better. You can gather information on your target audience through interviews, personal surveys, online paid surveys, forum discussions, social network poles, and e-mail newsletters.
Just make sure you gather all the right info you need. Supplying your target audience with quality content will ensure their loyalty. You can leverage important and influential clientele to advertise your business further by recommending you to others. As they spread the word, your business will grow.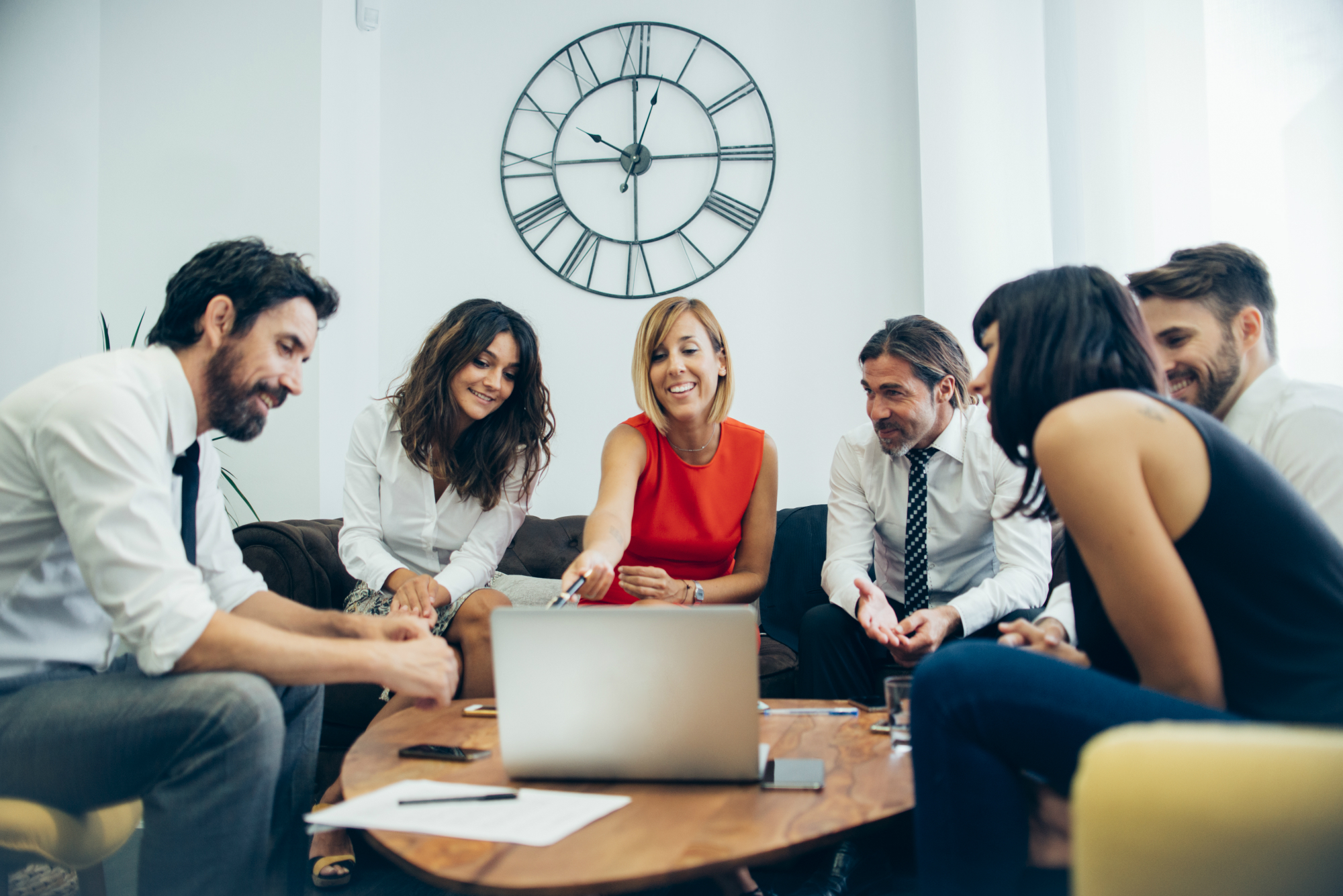 Social Media Promotions
Follow the trends of social media and networks to advertise your business. Your target audience practically lives there, and so should your content. However, it all begins with a blog. When you make your blog, it will be the first step on your way up. Your blog is the place where you post your content. As mentioned above, you must provide content of the right quality and quantity to your audience. That way, you can ensure that you will have a considerable number of trustworthy followers.
Now, your content should also be in various forms. That way, you can cover more if not all the social media channels. Content can be in the form of storytelling, videos, pictures, infographics and so on. Quality content and frequent posting will encourage your viewers to be more engaged. You will have better chances of your audience sharing your content on social networks. This is a really important source of advertisement.
Remember, everything you do is part of your content strategy. From basic decisions to important investments, everything is part of a bigger picture. The way your content strategy will perform and evolve is highly dependent on you, your target audience and the content you provide. Keep that in mind if you want to run a prosperous and successful business.