You've put in the work to drive traffic to your site. Congratulations, you have won a huge battle, but there's still more to the war. The traffic is essentially useless to your business if you can't convert those site visitors into sales.

There are two main ways to increase the ROI of your web traffic. The first is to convert the visitors already visiting your site. The second is to increase web traffic even further to increase sales overall. Both tactics can work independently but are best utilized together in a cohesive strategy.
By leveraging conversion rate optimization, you can start to generate more sales from all your online marketing efforts. Here are 5 helpful tips for converting web traffic into sales.
1)  Make Sure Your Website Is Optimized
Before you can move forward to better sales, you have to make sure you have a solid foundation. A solid, high-performing website is critical to converting web traffic into sales. Generating traffic is great, but if your website falls flat once traffic arrives, you are wasting time generating traffic.

Start by ensuring your website has a quick load time. If visitors are stuck waiting at all, they will move on. The recommended industry standard is for the page to load in under 3 seconds. Test for bounce rates (the number of people who visit the website and quickly navigate away without interacting with the site) to determine if people are turning away. Each company will be different, but experts suggest aiming for a bounce rate that is under 40%.

In addition to loading quickly, your website should be clean and professional looking. Just think about your own preferences, would you pull out a card to make a purchase from a site that looks shabby? Would you trust a company that cares so little about their online image? Spend time and money upfront to ensure the site is professional.

Website optimization isn't only for desktop and laptop computers. Research shows that the majority of Americans use their phone to access the Internet, with a growing number using only their mobile device to go online. Your site should be optimized for mobiles devices to convert traffic from smartphones and tablets.
2)  Utilize a Call to Action

Once your website is polished and optimized, you have to encourage visitors to take action. Utilize a call to action in a clear way on your website. A call to action tells your visitors what you would like them to do, such as "Get a Free Quote," "Set Up a Consultation," or "Order Yours Today."

Most often call to actions are included on a button icon and send the visitor to the conversion page. It could be directed to a sales page, to a scheduler for an appointment, or to a lead generation page that gathers their contact information. Keep the call to action clear and visible on the page. Ideally, the button should be "above the fold" or visible without having to scroll down the page.
3)  Know Who Your Potential Customers Are

Understanding your ideal customer is a basic component of converting web traffic and having a successful business overall. You can build web traffic through many methods, but if you fail to understand who your potential customers are, you will struggle to convert traffic to sales.

Start by identifying your ideal customer. How old are they? Where do they live? What are they interested in? What problems do they need solving? Developing an ideal customer profile will help you target the right audience and increase your conversion rate.

Once you have identified the target audience, find out what appeals to them. What keywords are they searching? What are they buying? This insight can help you customize the website to appeal to your ideal customer.
4)  Create Quality Content
Websites that employ content marketing strategy have an average conversion rate that is six times higher than sites that haven't. You can't ignore that the content on your website matters.

Content on your website does a number of things for your brand and sales. It establishes your brand as an industry expert. It helps customers understand how your product or services solve their problems. It can increase web traffic and time spent on your site.

A content strategy also offers a way to keep your site fresh and interesting. While your basic services and products might not change, you can continually be adding new content. This helps both with engagement and SEO.
5)  Collect Information and Follow-Up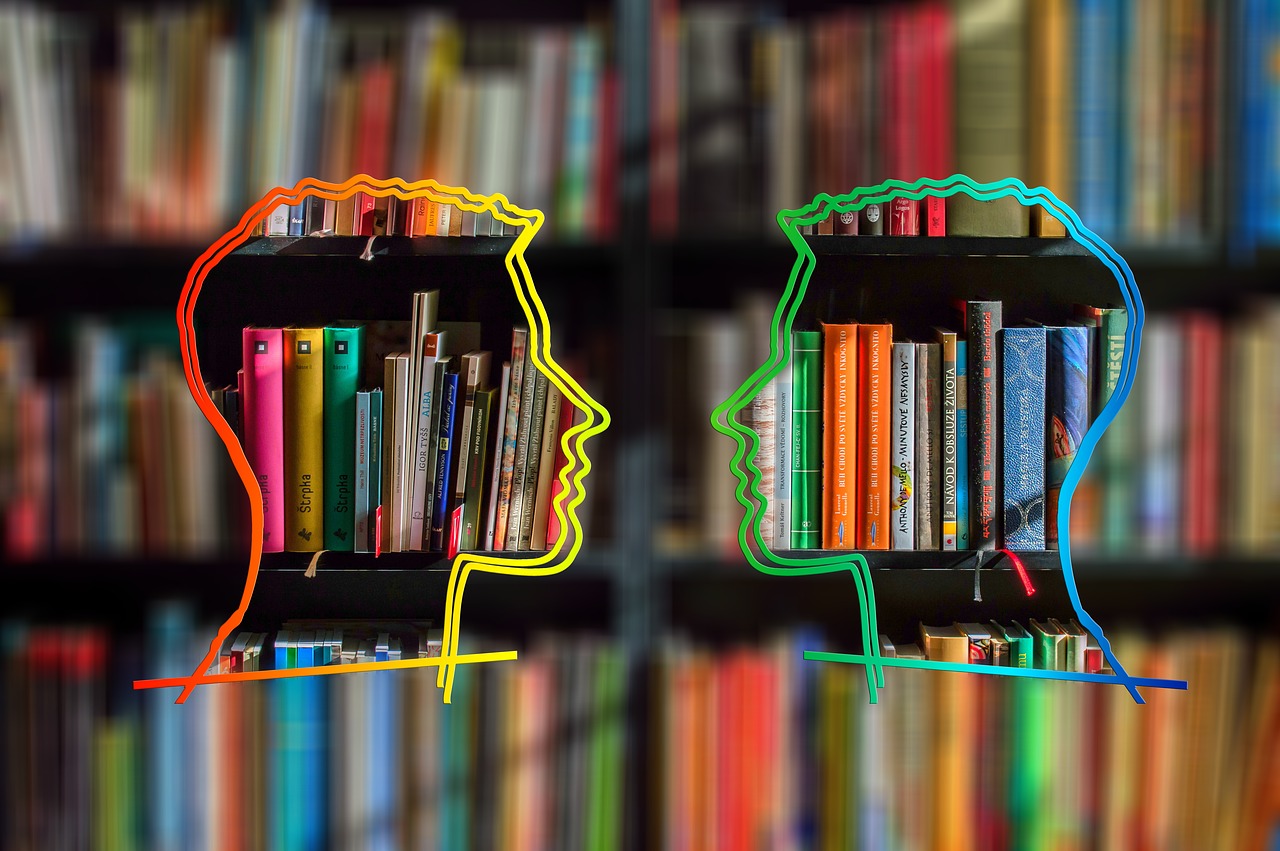 Having a way to collect contact information from site visitors is a fundamental strategy to conversion. You can then utilize the leads to convert once a visitor has left the page.

The best strategy for collecting leads is to offer an incentive. You can provide content like an e-book or white paper, or a discount in exchange for the site visitors contact information. Just asking for an email or for visitors to "sign up for our newsletter," is unlikely to be effective. You have to provide a value exchange.

In order to organize your database of leads more efficiently, a good idea is to employ software that helps you collect leads and manage the follow-up process. This will allow you to sort leads by multiple variants to ensure you're creating the right content and following up with the right visitors. There is no reason to make the process harder than it needs to be.
Conclusion
Traffic to your website is a valuable asset. Make the most of your website and your visitors by improving all elements involved in sales conversion. By implementing these basic tips for conversion rate optimization, you should be on your way to increasing conversion rates, building rapport with customers, and growing your sales numbers.