Written By: Aashish Sarma
As a business owner who is moving into the digital space, you must understand the importance of good quality content. There are many businesses, both small and large, which are constantly looking for ways to reach a larger audience, and strike a chord with them. But how should they do that? The answer: social media.
There's no doubt that social media is becoming the next big thing in marketing and advertising. But what most businesses fail to do is curate content that is relevant to their target audience.
Social media content that attracts traffic to your website and drives your business' online presence rules in the online marketing realm. As online businesses vie for more user attention, the question that marketers should ask is "what type of content works best on social media?"
The social media content you should curate
Social media platforms have mushroomed in the present times to provide a unique opportunity to marketers to establish a two-way communication between their brand and target audience. As marketers are spending whopping sums on their social media campaigns, curating content that gives a fair return on every dollar spent has become an unbreakable rule.
Here are a few amazing types of content that you should curate for your social media pages:
Actionable guides
Your audience may be looking for ways to overcome a hindrance, learn something new or discover something unknown. Actionable guides can help your audience get the information they need. These type of content push your audience towards an action. Be a little dedicated, and your audience will not stop thanking you for it.
The "Latest" content
Humans are tuned psychologically to keep up with the latest and drift faster into the future. The word "latest" has been used commonly by brands for creating the right impact on people who are looking for new trends in a particular niche. If you are able to give your audience this information, there's no looking back for you.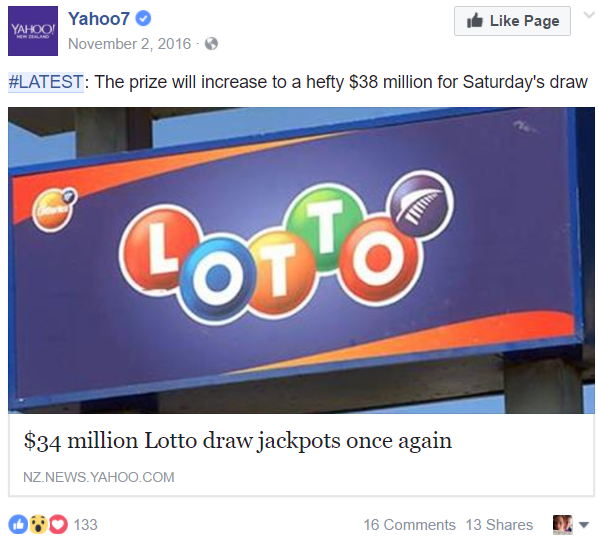 Content resources
Efficiency is the need of the hour for businesses. Content that lists useful resources takes businesses one step closer to efficiency. As a marketer, you need to create resources and know where and when they are needed. For example, you may create a blog that lists down 10 useful resources for creating social media content or 10 sites that provide high-quality images for social media. Such listicles are easy to read and provide valuable information to users.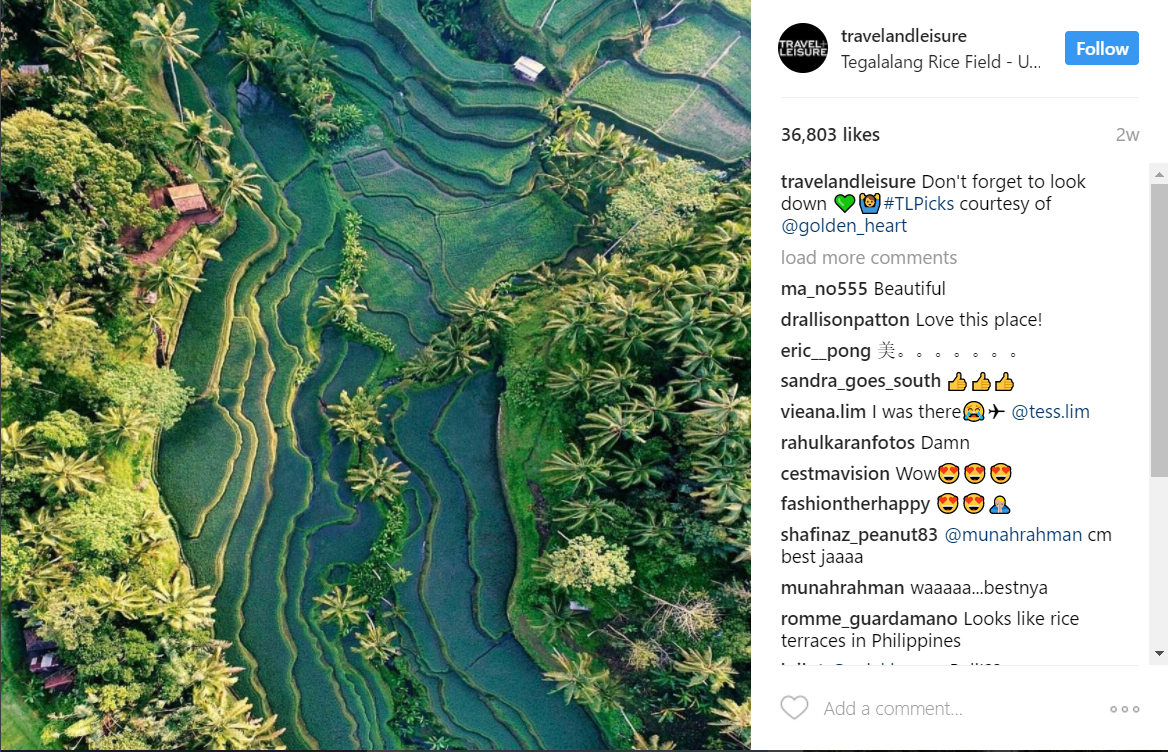 Visual content
Creating visually appealing content gives you an edge because your audience is more likely to click on content that illustrates a concept. Images have the power to evoke emotions that influence purchase decisions. So it won't be a bad idea to curate image-based content such as GIFs from free image resources.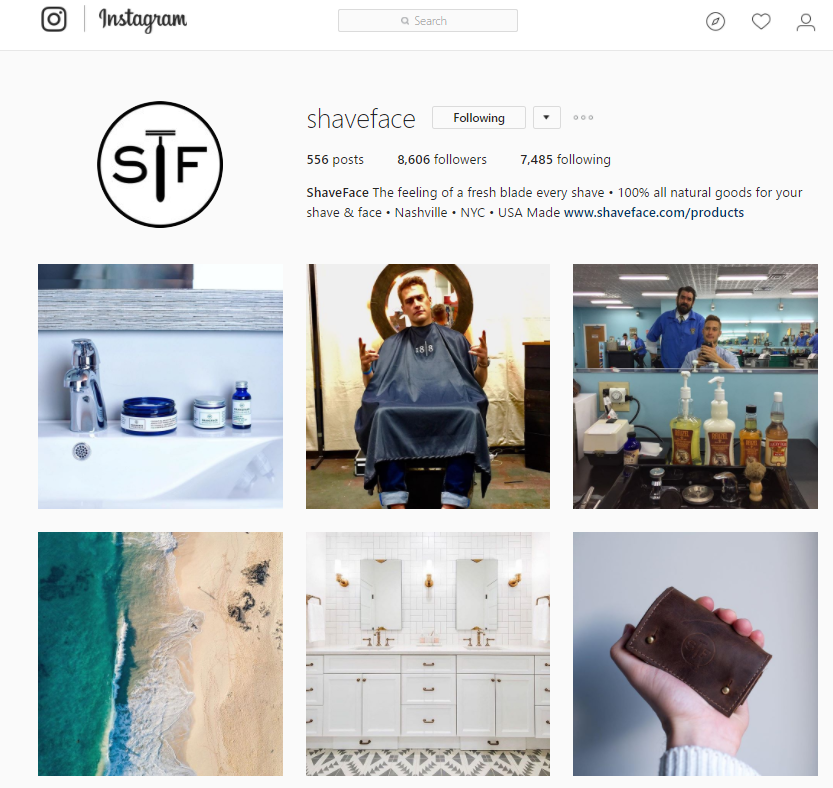 Expert Advice
Nothing can replace actual experience when it comes to learning something. You can gather some experts in your niche and request them to share their opinions and advice with your audience. Not only does it establish credibility, but also gives your audience a reason to believe in you.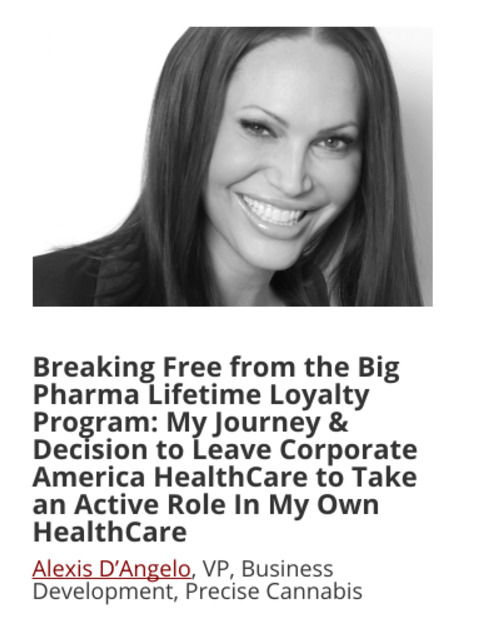 Case studies
Last but not the least, you can use case studies to demonstrate how your business has helped consumers in the past. Success stories illustrate your concept with an example and push your audience to take action.
How to Curate Social Media Content?
Now that you know the type of content you should be creating for your social media pages, let's look at a few content aggregation tools that help you with your content strategy:
Pocket:

Pocket is an amazing tool to use because it allows you to save articles, videos, and images directly from your browser. Moreover, it allows you to collect your research materials at one time and write about it later. It's extremely time-saving and user-friendly.
Twitter lists:

Twitter lists helps you create a pool of Twitter followers and read and follow their posts. You can create lists across various verticals and curate relevant content for your followers in real-time.
DrumUp:

DrumUp allows you to curate content based on specific keywords. Based on your specifications, it gives you daily content, which you can schedule to your social media accounts. It can also be used to curate amazing GIFs (from GIPHY) if you want visually engaging content.
Flipboard:

If you want interesting articles, images, videos or any other curated material, Flipboard is the tool you should have. Besides a desktop version, the tool also comes in a user-friendly mobile app version.
Feedly

: Feedly allows you to curate news and other industry-related content, organize it into collections and share it with your audience.
Since content is the king, you should align your content strategy to your overall business goals by curating content that creates value for your audience and drives your business' online success.
Author Bio:
Aashish Sarma is a Content Strategist at Godot Media, a leading content agency. His interests include social media and content marketing. Writing, travel, music and socializing are his hobbies which he pursues whole-heartedly.