Today every new business is called a ''startup''. Paul Graham, one of the most influential tech entrepreneurs and business writers, has explained this term and assigned it to a company that features fast growth. It doesn't matter which industry you are in, or how many people you employ. Since marketing is often directly responsible for company's growth, this is an essential segment of startup businesses. Newly-founded companies rely heavily on digital marketing, which produces much more tangible results than the traditional marketing techniques.
Still, more than 80% of startups close within the first five years of their existence. The reason for this lies in the fact that many companies aren't able to grow their operation fast enough, mainly because of the marketing mistakes they are making. In this article, we have listed the most common marketing mistakes startups make.
Not creating a unique brand
Branding is one of the most important segments of every marketing strategy. Many entrepreneurs try to build their business operation without creating a brand, and even if they decide to create it, their strategy is often inconsistent. The company's management regularly switches between visual identity solutions and slogans. This way, they're making it harder for consumers to remember their products and services and associate them with the level of quality they provide.
Not having a company website
Social media profiles are very important for your marketing strategy, but they can't serve as your company's website. Although Facebook is adding new functionalities to their business pages on a regular basis, it still can't replace the company website where consumers can find an attractive sales pitch, elaborate presentations of company's products and a niche-specific blog. When building a website, make sure you choose the adequate web-hosting. This will make your website faster and more reliable.
Targeting an audience that's too broad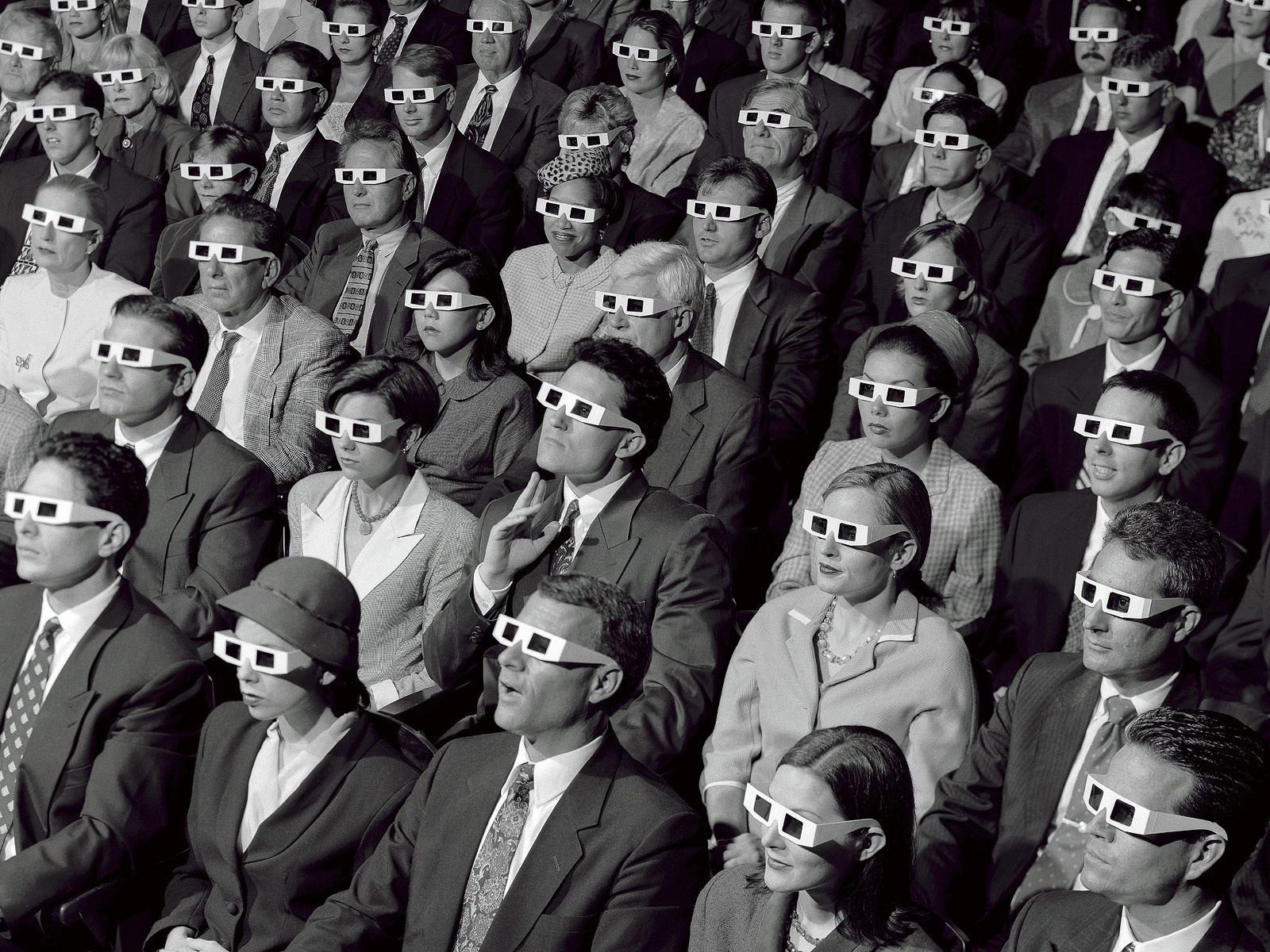 Both AdWords and various social media platforms allow us to target our ads' audience, depending on the demographic data, their interests and behavior. Many entrepreneurs don't use the incredible benefits the accurate audience targeting provides. By targeting your audience with only one or a few demographic criteria, you are decreasing the potential ROI of your marketing campaign and increasing the price of your ads. Your campaign will show the best results if you follow the Facebook and AdWords guidelines and accurately pick the consumers that show most potential to become your customers.
Not making a detailed buyer persona
Marketing strategies need to be based on the habits, wants, needs and interests of the real people. That's why every business needs to create one or a few buyer personas. These customer profiles will help you make your audience narrower. Marketers often give names to their buyer profiles and add adequate photos. This helps them personalize their ads and campaigns and make them more real and relevant.
Timing is everything
Timing is one of the essential factors for determining your post's organic reach. Many community managers don't take timing into consideration when posting their content online. You've probably heard about the general rules for posting on Facebook and other social networks. You won't post your content at 2 am unless you're trying to target consumers from different time zone or night shift on Twitter. You also need to inspect the daily habits of your potential customers and pick the time when most of them are browsing the internet.
Not trying too hard to make your video viral
Timing is also very important for making your content viral. If you've created a great video and you want to release it, make sure that you pick the time of the year when the video's topic is widely discussed online and beware of the similar videos that can steal your thunder. A potential viral video requires lots of promotion on social media and depending on the audience you want to target, you need to choose the adequate social media platform. For example, most adolescents pick up the latest trends from Instagram and Snapchat, while their parents rather use Facebook or Twitter.
Not using the benefits of content marketing
Many companies don't run their own blogs. If you want to target your audience on Facebook, you need to create plenty of useful and interesting content. Starting a company blog and cashing in all the benefits content marketing brings, will also help your social media campaigns. This way, you'll close the content circle and keep your followers close to your brand. By sharing articles, studies and infographics from other websites, you are promoting your market rivals and diminishing your brand.
Marketing is a very important part of modern business. If you take it seriously and create a thorough marketing strategy that covers every method, type of content and channel you use, you won't have problems with attracting the most perspective consumers and growing your business.