Written By: Riya Sander
All businesses face a common challenge called seasonal changes. Businesses are in a constant cycle of high season and low season.
To survive season impacts, 'offseason marketing strategy' must be kept in place. Many tourism businesses depend on the high season for business and close the businesses during off-peak season. The thing is, during high season they experience too much work and forcing them to work overtime.
The truth is tourism industries must look for techniques to create demand to meet tourism products all year round. Instead of sitting around and waiting for your seasonal customers to come around next season, use that time to market and interact with customers. Use it to think long-term tourism marketing strategies and promotion for your business success in all seasons.
 How does Seasonality Affect the Hotel?
Depending on some factors like type of business, location, and market segmentation the tourism business is affected in a number of ways:
Occupancy rate:

To increase hotel occupancy it doesn't occur all year round, but hoteliers consider putting up the place for events and conferences which does not affect the leisure part of the business.

Drastic price reduction:

This happens in all off-season. There is a reduction in price that can be seen when hoteliers offer special packages.

Competition:

every tourism firm during the low season would look for ways to help their business stays afloat.
Here is a Number of Marketing Strategies for a Tourism Industry:
1 Grow Your Database all Year Round
Building your database is a marketing strategy that can be used in all seasons. During high season encourage your customers to follow your social media pages, subscribe to your email newsletter. This means you will a good and plenty of time to interact with your customers who have an experience with your businesses.

If you have a blog or website, you can convert new leads to customers before the next season arrives. Publish content that relates to your tourism firm that is applicable all seasons to attract traffic to your website. Be consistent and unique in your content to improve your SEO rating. Include CTAs buttons (Call To Action) on your website for people to take action like subscribing to an email list, booking reservations, more information.
2 Collect Customer Reviews for Your Business
In all seasons especially the high season it is better to encourage your customers to review your services or products. You can ask for testimonials, stories, picture or videos describing their experience that you can use in your website, blog posts, social media updates and email marketing as part of offseason marketing strategy. The reviews will help resonate with your off-season readers and thus helping you to prepare for the next season.
3 Continue Creating Remarkable Content
Publish content that resonates and is able to bridge the gap between offseasons and on seasons. This way your readers can benefit from your published content and look forward to experiencing your services or products during on-season. Make sure your posts speak about your persona and that of your target audience. Your posts should bridge between the off-season and on-seasons.
For example, let's take a look at this post which is about what to do in Koh Samui in rainy days, let's say if you offer accommodations and event services and it is during the rainy season, you can blog about how to have the best experience in Koh Samui or indoor activities to do on rainy days.
4 Focus on Local
No business can run without the support of the local people. During the off-season, the local customers are the key customers. Extend love to the locals by charging them low prices during the off-season. By doing this, you'll add value, bridging relationships and continuity to the business.
5 Embrace Indoor Activities
Just because it is not winter doesn't mean we cannot sell snowshoes or snow hats. You can sell off-season items through incentives that encourage real sales—by providing off-season discounts, offers, and free gifts. In one way or another, you'll be getting rid of old items for new ones or growing your customer base.
6 Create Off-Season Hype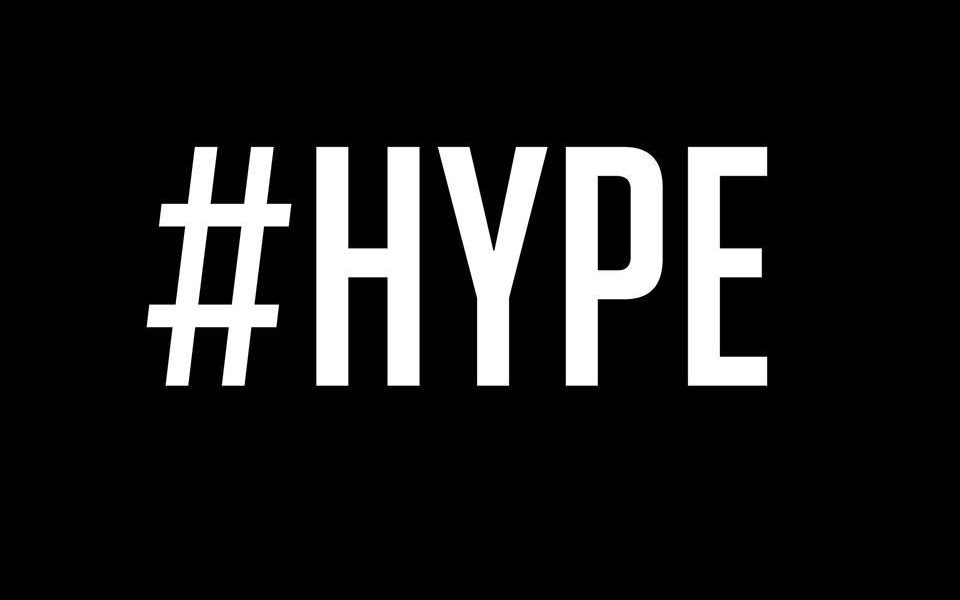 Your tourism marketing strategies and promotion should be practiced all season. Continue publishing unique and engaging content that portrays your brand or business image. You can use both traditional and online marketing strategies to advertise and promote your business. Make your marketing campaigns interesting to attract your target audience.
7 Continue with Your Marketing Strategy all Year Round
It is very important to stay in touch with your current and old clients. Reminding them that your business is still in existence by sending a monthly or weekly newsletter is also important. You are already clients will be informed of what is currently going on and what to expect during the high season. They will be also enriched with information touching their lives and your business.

Your business should have a presence on your social media to stay at the top in all seasons. Therefore, find a strategic communication base that will drive your business to seasonal success.

All in all the above strategies will help you keep your business above the water during the low season thus continuity of your business.
About the author: Riya is an inspired writer, passionate about traveling, lifestyle and encouraging startups. She understands the importance of productivity at work and never stopped finding new ways to create her work productivity. Connect with Riya on twitter, @sanderriya.