If WordPress is your store, then consider WordPress plugins your furniture, desks, pens, and every other thing you need to run a business. It is the plugins that make a WordPress site "tick". WordPress plugins are designed to extend the functionality of your website. Without them, your site will be limited in the number of functions it can perform.
How to Choose the Best WordPress Plugins
Of course, when it comes to choosing the best WordPress plugins for your site, there are no "hard and fast rules", you will have to choose the plugins that you think will be good for your website. You don't have to use exactly the plugins Mr. Someone is using on his own website except you want your site to work exactly as Mr. Someone's site.
Having said that, there are some necessary plugins you need to have no matter the nature or the function of your website. For Instance, everyone needs security. Thus, security plugin is important. You need to keep your website secure from bad people and viruses.
Apart from making security a top priority, there are other plugins that affect how a user experiences your website. In this article, you will learn of some top plugins you need on your website.
Please note I handpicked these plugins based on popular opinion and of course, expert analysis. I'm making use of some of them, so I know for sure, they are the best plugins you need to make your WordPress website stand out.
Top 7 Plugins Every WordPress Beginner Must Have:
1. BackupBuddy
I mentioned this plugin first because we live in a world full of uncertainties. No matter how careful we are, there are certain things we cannot avoid. Instead of living haplessly in fear, we can make provisions for uncertainties. This is why the BackupBuddy plugin is very important.
This plugin has only one purpose – to save your content and allow you to restore them when the need arrives. Once you install it on your website, it will automatically backup your contents safely on the cloud and restore them with few clicks of a button when you need them.
2. WordPress SEO by Yoast
It doesn't matter why you created your website, you cannot continue to ignore SEO, except you stashed thousands of dollars somewhere to be used in ads.
Yoast plugin allows you to optimize your website and contents and give them a chance to rank high in SERP. You don't need to be an expert to start taking SEO seriously, Yoast will point you in the right direction with optimizations you need to make your content appealing to search engines.
3. W3 Total Cache
If you have been following Google updates recently, you will notice that Google and the rest of the search engines are no longer joking about site's speed. If you miss the news, let me break it to you, your site speed will now be among metrics used in determining the position of your website in SERP. What this means is that Google won't think twice before dumping your website at the bottom of the rankings if your website crawls like a snail.
If you really want to take your site SEO seriously, you need to get this plugin ASAP.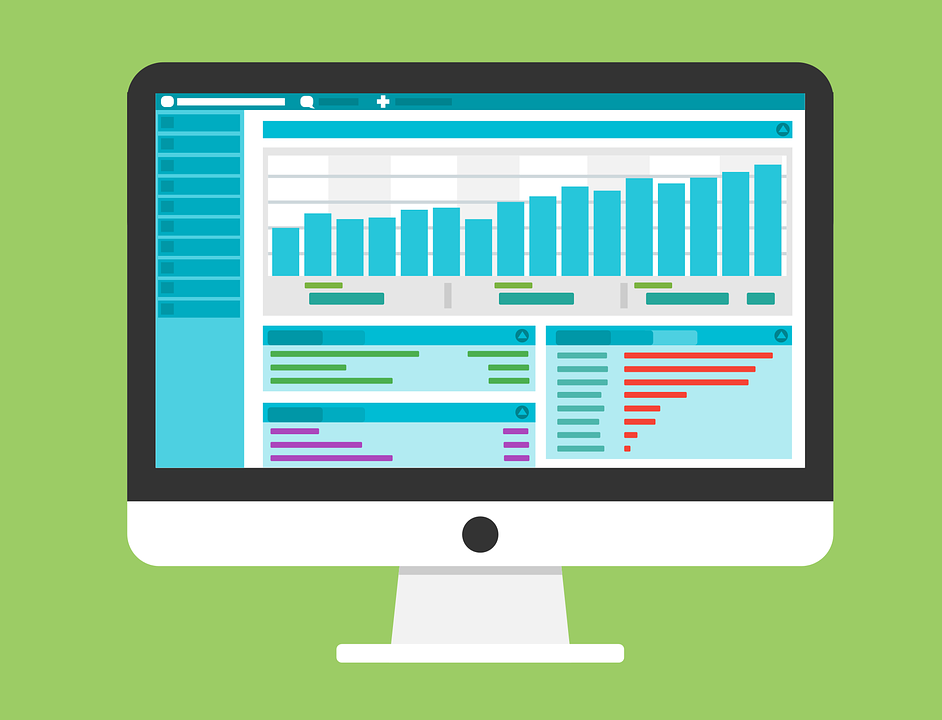 4. Wordfence
I don't know about you but I take the security of my website pretty seriously. Trust me, WordPress sites are one of the most hacked platforms in the world. Due to a huge number of patronage, hackers are always trying to gain access to various WordPress websites.
You don't want to lose all your hard work and ruin your reputation just because you are too lazy to take security seriously. Wordfence allows you to add an extra layer of security to your WordPress. It is very easy to install and best of all, you can use it for free. If you don't like Wordfence, you can go for its counterparts such as iThemes Security or Succuri.
5. MailChimp
Let me paint a picture for you: What do you want? A customer that comes to your website and never comes back again because you don't know how to reach him or someone you can always reach anytime you want?
I think the answer is pretty easy! We all want to be able to reach our customers anytime. With MailChimp plugin installed on your website, you will be able to collect your visitor's data and sell to them or invite them back to your website anytime you want. MailChimp is free as long as you have less than 2,000 subscribers.
Don't miss an opportunity to build your email list, install MailChimp and start collecting leads today.
6. EWWW Image Optimizer
When it comes to improving your site speed, you should never overlook your images. In fact, images are one of the reasons why it takes some sites a gazillion years to load.
If you have unnecessary large images, you need to have them compressed to allow your site a quick load time. With many sites now available online, your visitor won't waste time before abandoning your website if it takes a million years to load.
Give your site a chance to load fast now and make your visitors happy by installing this awesome plugin and get started on compressing your images.
7. Floating Social Bar
You have heard of Facebook and Twitter, right? Of course, we all have! You can never deny the importance of social media. In fact, Google is looking at your social proofs when ranking your website. This means sharing your contents on social media isn't just to get more traffic but to also allow your site rank higher and give you more traffic.
Floating Social Bar plugin is awesome because it doesn't mess with your site's speed. Moreover, by its nature, it attracts your website visitors' attention to share your awesome article. And you know the best part? You can install this plugin for free right now!
Conclusion
That's it, buddy! But this does not mean you only need seven WordPress plugins. Actually, there are millions of WordPress plugins but you just need the important ones. Remember, installing too many plugins will only succeed in slowing down the speed of your website. You need to be careful when installing plugins on your website.
I cannot stress this enough; only install plugins that are important to your website.