By Jonathon Ohayon
Snapchat has grown at warp speed – increasing its user base in one year by 6%, a feat that took Twitter four years. This growth means Snapchat has more users than Twitter, Pinterest or LinkedIn. These facts are powerful when you consider that over 70% of snapchat users are millenials. If your brand has any interest into reaching this demographic, having a presence on Snapchat is not optional – it's essential.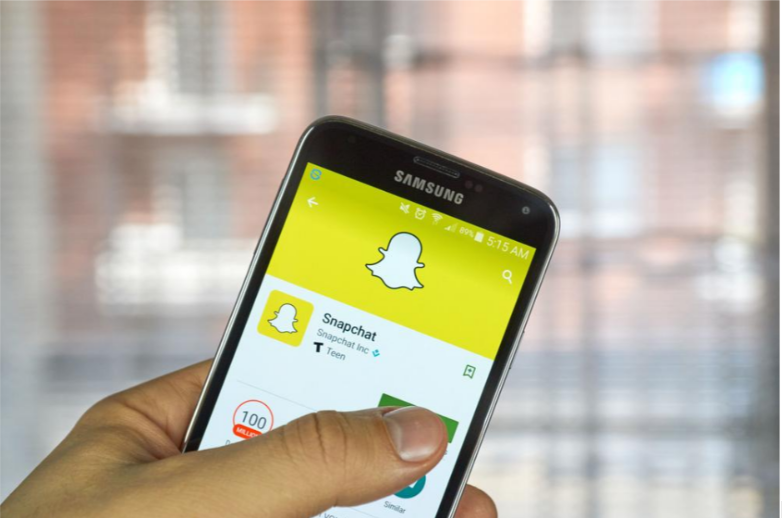 But Snapchat is different than the other social networks. Stories only last on a follower's feed for 24 hours, and the character limitations are even shorter than Twitter. This means success on Snapchat requires a new approach.
Here are some tips to become a SnapChat Mogul.
General Tips
Keep it short and sweet:

Snapchat is all about instant communication.

Hubspot recommends

 no longer then 90 seconds for your daily snap story. With frames and videos a max of 10 seconds, this means around 9 updates throughout the day.
Focus on retention rate:

Each social network has their own set of analytics. On Snapchat, the

biggest measure of success is views.

If your views are dropping off after your first frame, something didn't entice them to stay. A strong retention rate means you are keeping your audience interested enough to keep clicking.
Make it fun:

Snapchat is an extremely

casual

social network. Don't worry about crafting the perfect pitch. Instead, try showing some behind the scenes fun and make your business personal. Give your users a face they can connect to, and make use of filters and stickers.  Be careful though –  

many young children use Snapchat

to play with the photo filters, but can be exposed to dangerous content.  Keep it fun but G-rated.
Connect your social networks:

Use SnapChat to move your social media marketing strategy forward. You can tease something on Snapchat and direct your users to Facebook or Twitter to continue the conversation. This could work well for a new product reveal or other big company news.
Business Tools
 Invest in Snap Ads:

Like the other major social networks, Snapchat offers advertising to interested companies. These are 10 second short videos that an interested user can

swipe up

to reveal more long-form content such as an article, mobile website, longer video, or app install. 10 seconds is not a long time, so use them carefully.
 Purchase Geofilters: 

Snapchat offers a special filter that serves as an overlay of a person's snap called a "geofilter". These are location based. Your business can purchase a

sponsored geofilter

, which will say it is sponsored by you and include the design you want. These are ideal for events or big promotions where you want to push traffic. When someone uses a geofilter, anyone who views their story will see it, whether they follow you or not.
Get A Sponsored Lens:

Similar to filters, Lens can be applied to a person's personal snap picture, except in this case they are specifically on the face. Lens are often silly in nature, and useful for encouraging brand engagement. You could try tweeting asking for users to send screenshots of using the lens. These are not location based, which could give your company a wider reach.
Snapchat is different than the other social network giants – and that's a good thing. Instagram recently debuted its own stories feature, and it will be interesting to see Snapchat's next move to keep up with the competition. Whatever comes next, you need a presence on Snapchat to reach those powerful, and elusive, millennials.
Jonathon Ohayon is the COO of Brilliance.com and has been managing companies and motivating people since the 6th grade. As a proven business leader and gemologist, he is uniquely skilled in navigating the ever changing e-commerce landscape. When he is not answering emails into the wee hours of the night, he can be found spending time with his wife and three children.