Online presence has become a vital part to succeed in today's competitive market. Many of them also connect you to online shopping thoughts. Brands that are not having a website must be very much conscious.
The upcoming of various social media sites have made it easy to popularize brands in a much better manner.
If you want to ease your marketing, then you must ensure that you are having an active account on Instagram.
Trends in Instagram Helping in Breaking through Competition
There are numerous trends in association with Instagram that will help in breaking through strategies of social marketing.
If you are successful in keeping up with top trends followed by taking advantage of new features, then your success is ensured. Utilizing beta tools will also help you to stay ahead of your competitors.
Instagram is rolling out with numerous innovations along with tools and features daily. Want to quench your thirst to get more numbers of followers and enjoy the benefits of a monopoly?
Below are some exclusive marketing trends of Instagram that you are supposed to know this year:
1.) Engaging followers with stories
Want to keep your valuable followers engaged along with attracting new followers? It is high time to make generous usage of Instagram stories.
Though regular feed posts will not be bad, interesting stories will keep everybody glued to your post. Turning towards Instagram stories stickers will also be a great idea.
2.) Including strategic stickers in stories
Stickers are highly popular on Instagram stories. Businesses prefer mixing them along with stories to enhance their possibilities of gaining more numbers of followers.
Including high quality, polished and originally branded stickers will be a great and attract your followers too.
3.) Posting authentic posts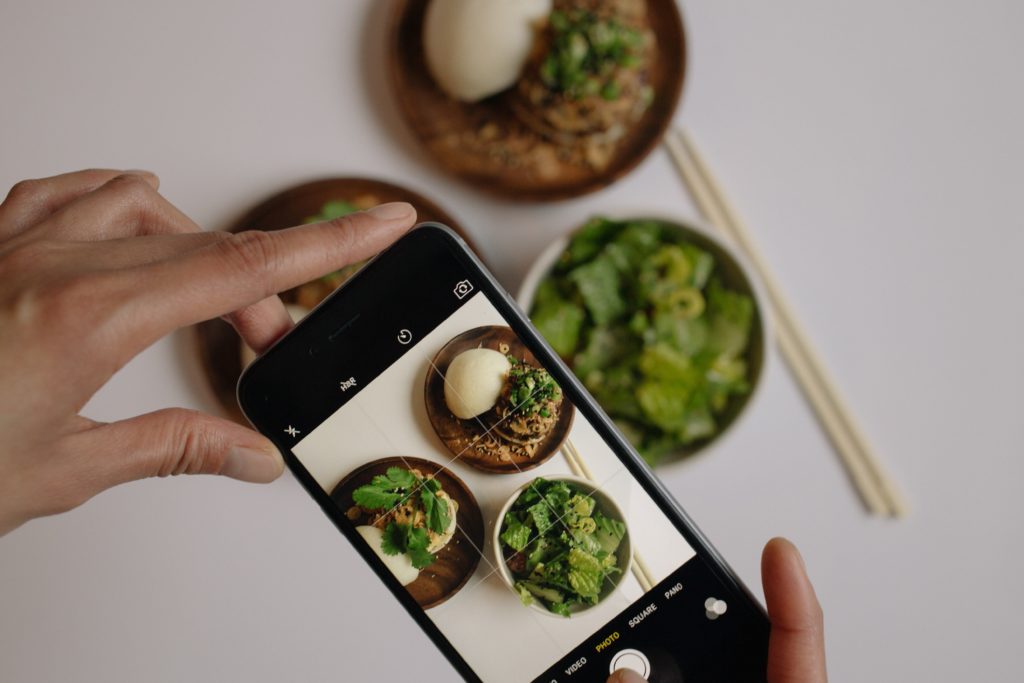 It is the rule of both Instagram as well as influencers that posting of authentic posts will increase your rate of engagement. Every stuff whether it is photo or video must be created.
Such an exclusive trend will open your doorway to gain a mushrooming number of followers within a stipulated period.
4.) Investing in Instagram advertisements
It will be a great decision to invest in Instagram advertisements. Including advertisements of short duration in between videos will let people know about your brand.
The more people know about your brand, the higher will be your sales margin. You can create photos or videos for advertisements to attract users.
5.) Using of striking colors
Simply slapping your design on Instagram will not at all give you stupendous outcomes. Instead, it is very much important to make generous usage of striking colors for designing your advertisements.
It will help your brand to stand out in the midst of toughest competition. Also, give an identity to your brand.
6.) Going with contents having a catalog style
Nobody prefers going through long letter type descriptions. To keep your readers engaged in your post, it will be better to present your content in a catalog style.
Catalog styles are short and precise that will prevent any type of boredom. It should be attractive to users.
7.) Including easy checking-out feature
If you want to attract higher numbers of traffic towards your posts, then you need to include an easy check-out feature.
It will become easy for shopping enthusiasts to explore brands easily. With the introduction of the beta in-app checkout feature, it has become easy for Instagrammers and brands to get introduced to each other.
8.) Using exclusive editing tools for photos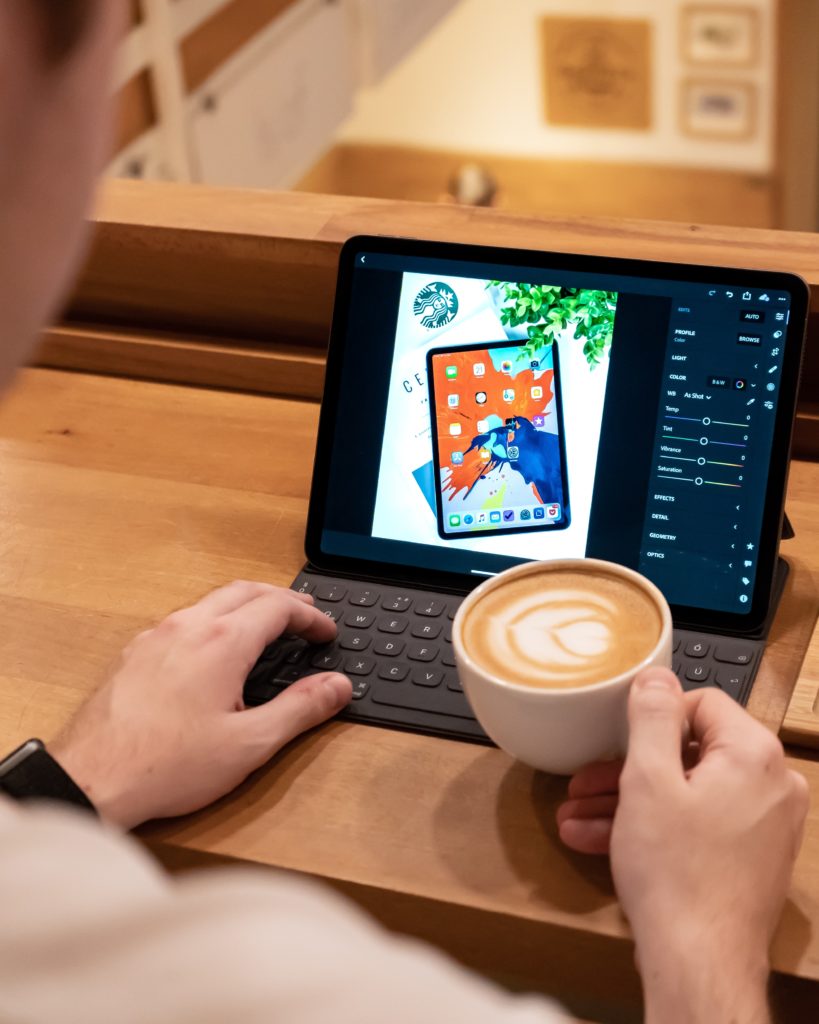 Instagram is a platform to advertise and spread valuable information about a brand through photos and videos. To attract several users, you must include high-quality photos.
It will be better to make generous usage of photo editing tools to come up with a nicely adorned photo.
9.) Writing an exclusive bio
It is the bio that first becomes visible to visitors. To let people know about you, it is very much essential to write an exclusive bio.
It will help in attracting many people towards your profile thus enhancing marketing to a great extent.
10.) Buying real numbers of followers
With a new post, there are few chances that it will gain an immense number of views and followers soon. To promote your post creatively and casually,
it is very much essential to buy real Instagram followers from top service providers. Real numbers of followers will prevent your account from getting banned.
11.) Concentrating more on posting videos
Videos are enjoyed by almost every person. It will be easy to glue your poll of the audience by posting exclusively designed videos related to your brand.
At the time of compiling videos, you must ensure that they are neither too long nor too short. Engagement will increase after posting more videos.
Conclusion
These are some exclusive and distinguishable trends that will help your brand to excel on Instagram.
Get started now before it gets too late. The number of competitors is increasing at a mushrooming rate. It is time to think out of the box!