Written By: Emma Miller
For years Instagram was mainly perceived as an entertainment app. However, in the meantime this social network has developed a plethora of useful tools for business users. As a result of this effort, now you can present your enterprise through pictures and words in dozens of different ways. Here are some of the most practical ones.
Pic Stitch
Special business events and meetings deserve a special treatment on your Instagram business profile. Sometimes, mere posting of photos is dull and bleak. To spice things up, make photo sets with the use of the Pic Stitch app. For only $1.99 you'll get a tool that will organize your photos into collages, enabling you to create unique and attractive photo stories.
Over
Although Instagram primarily relies on images, occasionally words come in pretty handy. In terms of business communication, they can even play a major role. For instance, sometimes you want to add a tagline or special information about an event. In case you want to enrich your images with words, Over is an affordable and practical app. It displays dozens of magnificent fonts for various purposes and, what's more, it comes at a popular price – $1.99 – and users of both Android and iOS can use it.
Boomerang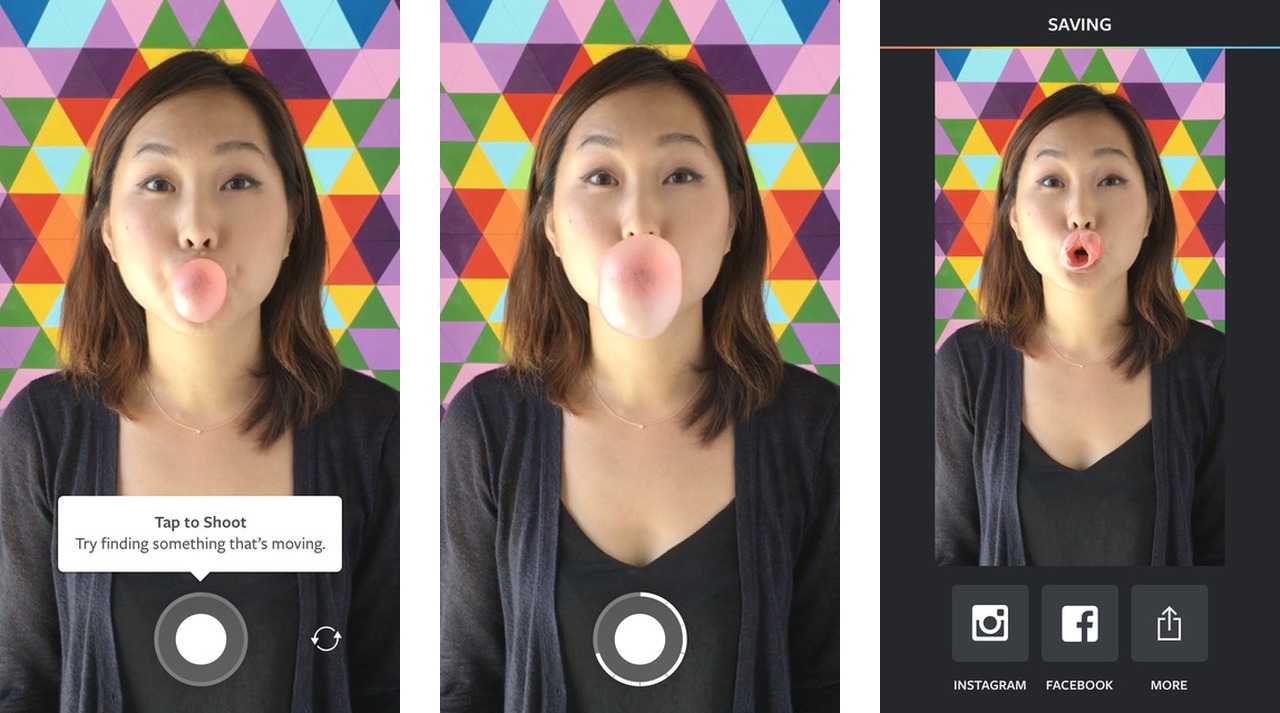 Speed is the major quality of the modern-day Internet. Our brains have also got accustomed to the high-paced rhythm of the Web. This is why sometimes we don't react to sheer photos anymore. Unfortunately, longer videos still aren't part of the Instagram business agenda (although now it supports up to 60-sec videos). Therefore, to make a blend somewhere in between, smart developers have come up with Boomerang. This free app creates a 1-sec, GIF-like clip out of an ordinary still photo. You can breathe life into your original office shots or conference photos and attract new followers to your professional profile.
Crowdfire
The entrepreneurial role of Instagram is growing as we speak. Therefore, companies will naturally need different tracking tools, to help them perfect their performances on Instagram, business-wise. The Crowdfire app gives you an insight into your followers' habits. That way you can analyze who follows you, as well as who has unfollowed your account, so as to get a clearer image of your Instagram promotion.
What's more, it differs admirers from fans. The former ones are your fervent followers. So, you can recruit new customers or clients from that pool of supporters.
SnapWidget
Instagram business users definitely need quick-operating photo tools. One of such tools is SnapWidget. This user-friendly solution enables Instagram users to post photos from their profiles directly to their websites in no time. It's extremely practical because of the simple yet useful search options – the photos can be categorized on the basis of the hashtags and users who posted them.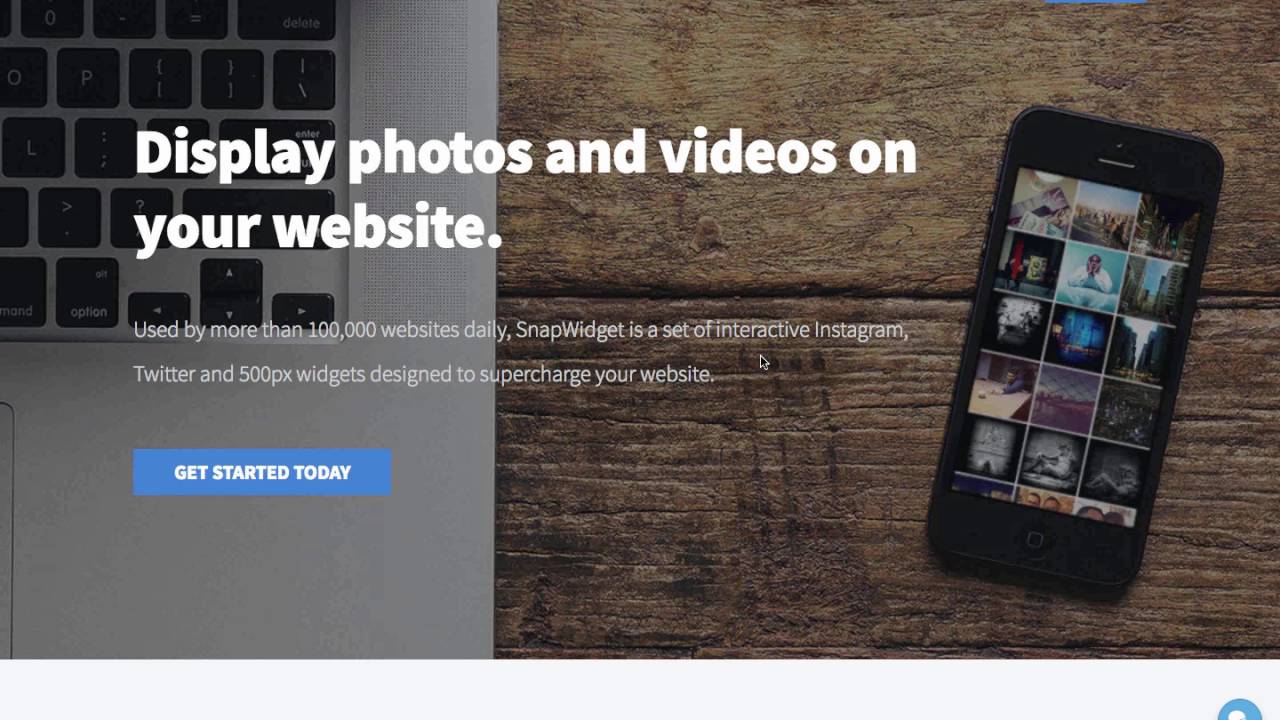 According to the pundits from the Liquid brand agency headquartered in Melbourne, this year the branding market is dominated by sophisticated photo trends. This is why SnapWidget will be a useful tool for promoting your website and, consequently, the business through alluring photos.
Picdeck
Unlike the original Instagram's website, which can be confusing in terms of search and organization, the Picdeck app is a great organizational tool. First of all, it enables its users to learn more about their followers in a more successful way by forming photo columns based on hashtags or usernames. Secondly, Picdeck alleviates the process of tracking followers, since you can observe several users simultaneously. Finally, it keeps you updated and informed on the newest posts, giving you a fresh input for your business decisions.
The power of images is already one of the main driving forces behind online branding. Therefore, business owners shouldn't underestimate this branch of branding. Instagram is a perfect solution for that purpose and together with its various tools makes a great combination for a successful business promotion.
Emma Miller is a Sydney based writer with a degree in marketing. Interested in digital marketing, social media, start-ups and latest trends. She's a contributor at Bizzmark blog.