Written By: Caroline Bird
For a long time, companies did not know what to do with big data. Big data describes that big volume of information stored in a company from a long time ago. It may consist information about the organization, current, and former employees, past transactions, etc. However, as technology grows, we have come to see the benefits of utilizing this data.
Advantages Of Using Big Data
Big data is now well embraced in many companies. They say the best way to understand the future is to study the past. Big data provides the ability to study the past. Technology has enabled companies to analyze and search through a large volume of information to find what can be used to improve the company.
Using big data companies can identify certain patterns that have occurred in the past. This maybe in the marketing concept or consumer behavior. You find how different consumers change their tastes and preferences depending on different seasons. You can predict what trend may come up next after analyzing the past patterns.
Using this information, companies can plan for the future effectively. You get to know what to expect during certain events. You identify past mistakes you made and how you can avoid them in the future. You also find things you did well and so you can find a way to use that information to know how you can do it even better. One of the best ways you can utilize big data is through HR analytics.
HR Analytics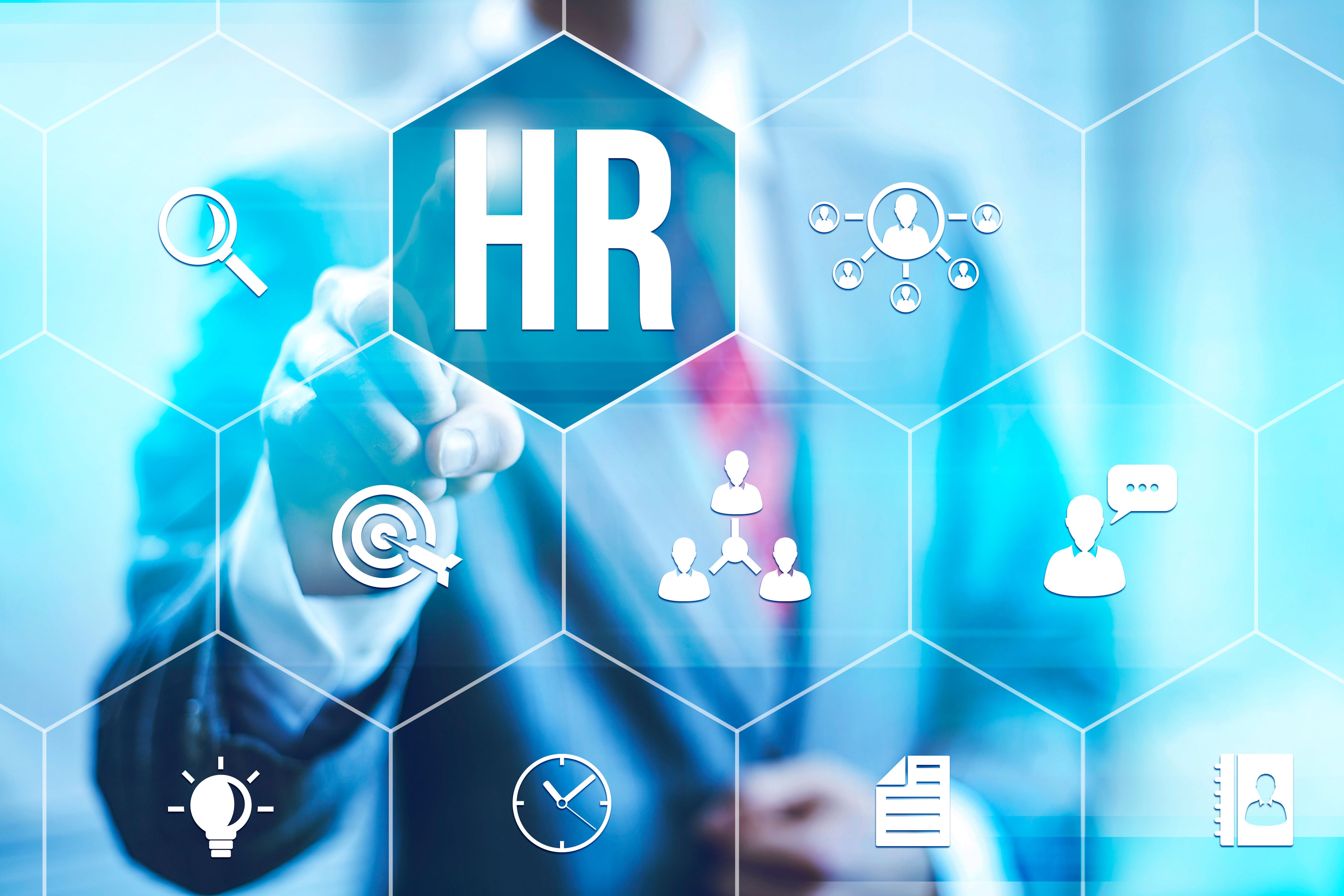 HR analytics is a crucial part of analytics in an organization that deals with finding new ways to improve human resource performance. This is a complicated process that requires dedication to gathering all relevant information about the human resource in the organization. HR metrics and workforce analytics are needed for this process.
After gathering the information, the analytical process takes place. This is aimed at finding better ways to improve human resource efficiency. The information collected is then used to make decisions on how to get more returns from the organization's investments on human resource. Big data is used in this process to find patterns and improve what the organization has been doing wrong in the past.
Types Of Data That HR Should Conduct Analytics
The purpose of searching and analyzing big data is to find relevant data for the company. HR should conduct analytic for the following set of data.
1. Health and Injury reports
The health of employees is one of the important things a company should keep in mind at all times. HR analytics are aimed at understanding employees to see if there are patterns. After a careful analysis, the company can determine what seasons are employees likely fall sick. The data is gathered and used to make wise decisions to prepare for such seasons.
The company can determine the best health benefits plan for its employees according to the patterns established. This helps the company to prepare for all claims for accidents at work. This information is used to come up with a better plan to handle workers compensation claims.
The company should use the information to educate employees on how to utilize personal injury lawyers as well as how to file a claim properly. Many employees don't know how to file a claim properly. However, this data should be used wisely. If employees suspect you are gathering some information without asking them, they might file a lawsuit.
2. Employee performance
Studying the past performance of employees is necessary for making future decisions. HR analytics on employees is aimed at checking different employees to figure out who has the potential to improve and who is not performing effectively. This analysis can be used while making promotions.
However, this information can also lead to the firing of some employees. Employees found not to perform as expected may be in trouble while using this system. Nonetheless, it is close to 100% accurate in analyzing employee performance. It can be used during the hiring of employees by tapping the best talents in the market.
3. Salary and welfare
By using big data, the company can determine the welfare of its employees. They can tell who requires a promotion or a salary raise. It is relevant for a company to know its employee's welfare to avoid problems in the future. Keeping your employees happy is the best way to keep them motivated. You can only do this by understanding them first.
Any company out there that is not utilizing big data is missing out big. It comes in handy when making decisions. Before making plans, you should go through that data to find the best paths to take. It can boost the performance and efficiency of your organization in ways you never imagined.
Big data holds the potential to improve every aspect of your company. Using the right tools to utilize it puts you at a great advantage for success. The best thing is that it is free. You have it with you. You only need to step up and use it to your advantage.


About author: Caroline is a writer with years of experience in marketing communication. She is writing in several areas of expertise such as marketing, women, lifestyle as well as home & family. She enjoys meeting new people and reading more books to get inspired for her own work.