Contrary to popular belief, email can be a very powerful tool in digital marketing. It can be used to retain the best customers and boost valuable sales. However, many small business owners don't understand how valuable email marketing can be. How do you connect with customers on a more personal level? Nowadays, only a small percentage of 8% of companies use email to generate lead and keep current customers engaged. You're missing out on a wealth of opportunities, so not take advantage?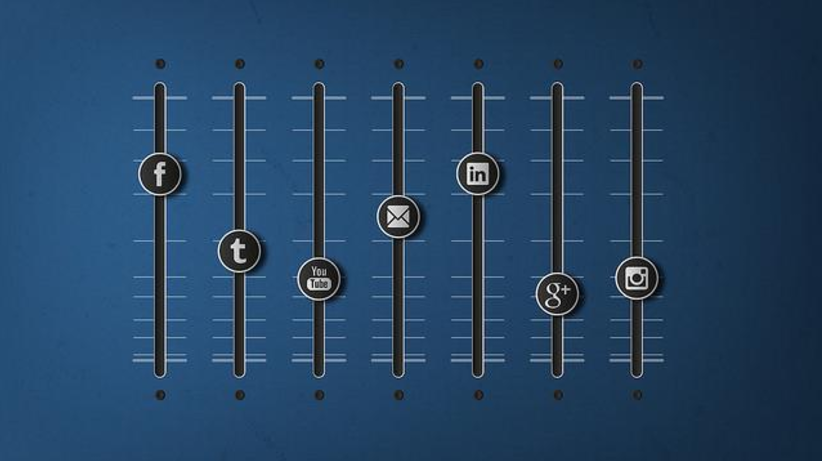 The power of email when marketing your services
Email marketing can have a huge impact on a small business. Done right, it can turn prospects into leads; and leads into sales. Furthermore, a well-crafted campaign builds customer loyalty. Just like any efficient sales plan, your email strategy must be as diverse as possible to engage. Messages like promos are meant to drive more sales. Newsletters, on the other hand, feature lots of other important functions. Soft-sell emails focus on building, developing, and maintaining trust with your prospects.
Email can be employed in a wealth of ways, and nearly all industry can reap outstanding benefits. All you need is the right blend of message, audience, and deployment platform. MailChimp, Emma, and Constant Contact are email platforms that have proven to work miracles. They don't cost a fortune and are excellent for businesses just getting started with email marketing.
Engaging customer with email marketing
When your business connects to the right audience, your customers become more connected. When that connection gets deeper and deeper, it instills trust and people are more willing to buy. When planning emails for an email marketing campaign, try not to focus on sending out messages that are too promotional. It's ok to let people know what you do and what you're selling, but find a way to deliver without sounding too promotional. Informational emails are just as important. Prospects want to receive emails that matter; emails that bring value.
Have all eyes on the subject line
How can you nurture a relationship if customers are not even interested in opening your email? It's very important to go with short, impactful subject lines that can send "explain" your content's message in a concise and crystal-clear manner. Furthermore, let's not forget that most people these days access their inbox from a smart device. This means your emails have to be optimized for mobile. A subject line that's too long or confusing will make your message go straight to the spam folder.
Don't have unrealistic expectations
When setting up an email marketing campaign, you shouldn't get your hopes too high. Simply put, don't expect to make lots of sales in a very short time interval. To increase open rates, you must have patience. A single email won't be enough to persuade prospects. Dig deeper, be persistent, and trust your company mission. Also, it's not a very good idea to use email alone when aiming to generate stronger relationships with prospects. Blend email with different digital marketing channels, including social media, SMS, and direct marketing. This will help you have a seamless experience.
One-on-one connections
Email is a powerful marketing weapon that only works when coupled with additional digital marketing tactics. However, it seems to have gathered a negative reputation over the past couple of years because businesses don't seem to understand that it's not that easy to use. Apart from being an efficient way of reaching out to customers, email can also help you find new customers, too. With social media, you don't have this luxury. Connecting on a personal level using Facebook or Twitter is nearly impossible. Nobody reads privates message requests on Facebook; especially if that message is salesy. With email marketing, it's different. An efficient campaign instills a curiosity; it makes people feel special, and it drives engagement.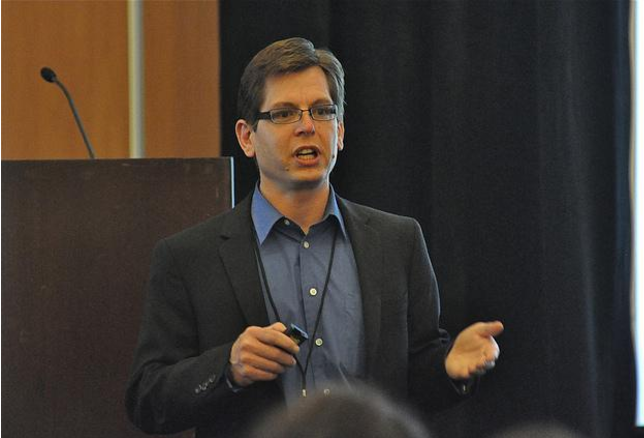 With email, you can fine-tune a promotional campaign; make itsound less salesy but equally efficient. However, for email to work, it must be coupled other marketing channels, including direct mail marketing, social media, and more. Little by little your approach will start rendering results, and the more you look after your customers the better chances your business has to thrive.