The art negotiation is comprised of several techniques. Information, your outcome priorities, and knowing exactly what you want are all invaluable negotiation tactics. After all, the end result for every negotiation is for your clients to say, "yes" to any proposal.
Interestingly, the negotiation tactics you use when dealing with clients are often similar to the tactics you use in daily life. You don't necessarily need to be a savvy executive or salesperson to employ negotiation tactics. For example, if you're a parent, you certainly negotiate daily with your child.
There are a few simple negotiation tactics you can use to get your clients signing the dotted line. From knowing your client, to formatting your presentation into a conversation, let's take a more in depth look at these simple techniques for positively powerful outcomes.
Empathy and Listening are Key Negotiation Tactics for Clients Big to Small
In order to be a savvy negotiator, you will need to listen and add empathy. Listening and empathy are two powerful negotiation skills that put you in good favor with your client and assist in formulating an effective proposal based on client needs. These two tactics are at the top of the list for hostage negotiators as well, according to Time.
Two techniques to employ listening and empathy effectively are to ask open-ended questions and give validation when necessary. This shows your client you are truly vested in their interest to succeed, and you will learn more than any of your competitors with this negotiation tactic.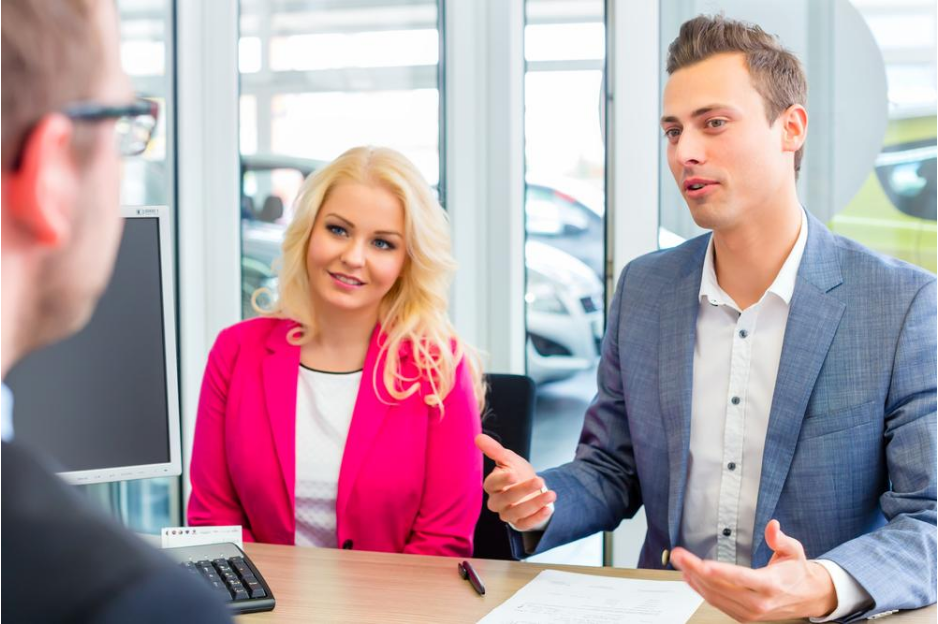 Get to Know Your Client, and You Will Get the Outcome You Desire
Asking open-ended questions and showing empathy when discussing client needs will also let you get to know your client better. Research and employing an integrative negotiation strategy is an invaluable tactic that will get you the outcome you desire, according to Harvard Law School, Program on Negotiation.
This technique can be vital during client research as well. With touch points comes research, and you should certainly know as much about your client's business, products, services, and their market as possible. Your research will make you look like an authority and this will build the rapport essential to the final, "yes."
Take the Pitch Out of the Negotiation Process and Have a Meaningful Conversation Instead
The elevator pitch may still have its use, however, many of your potential clients want to be courted. The rise of outsourcing has led to a big corporate shift. According to Statistics Brain, outsourcing jobs in the U.S. reached approximately 2.3 million in 2015. What does this have to do with having a meaningful conversation with clients?
If you are discussing projects and contracts with a client, it is important to understand that you are in competition with a wealth of outsourcing companies and freelancers. And most of them offer the quick elevator pitch via a clever business deck. However, a meaningful conversation with clients builds rapport, confidence, and a potentially long lasting contract.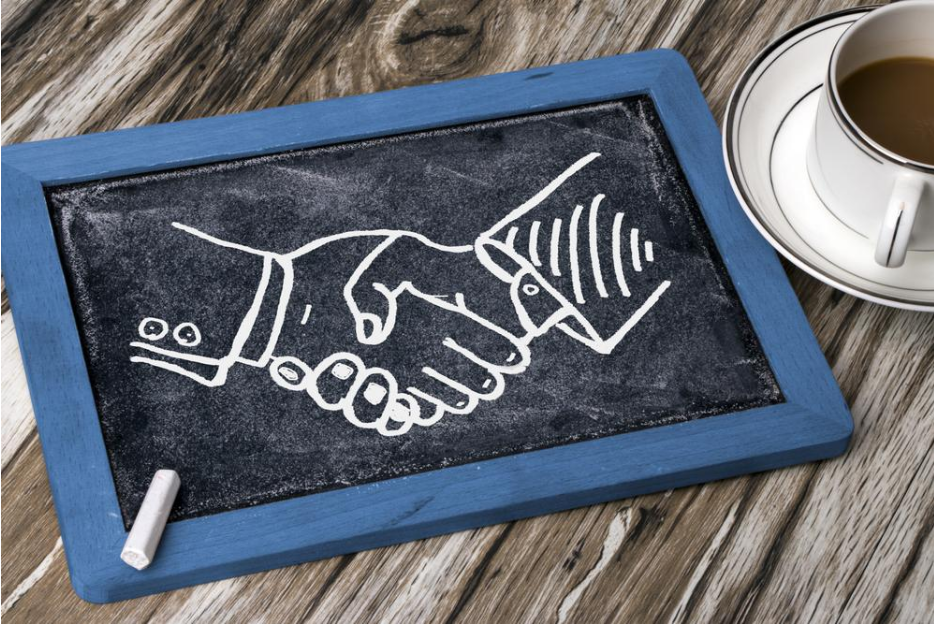 Packaging Client Self-Image with Your Product or Service is a Powerful Negotiation Tactic
Having a meaningful conversation, listening and showing empathy, and getting to know your client through thoughtful questions and research all lead to the coveted "yes" at the negotiation table. And once you have all the details, you can present something of value.
Packaging client self-image with your product or service is the end game. During client conversations you may have heard statements that define the business, or the executive you are negotiating with. For Example, if they mention security as being a personal responsibility, package and emphasize that self-image with your service.
Developing negotiation tactics that get clients to say, "yes" can be easily obtained and shaped for your unique business needs. And if you think negotiation is not your strongest corporate quality, think again. You potentially negotiate several times a day and don't even realize it. There is a powerful negotiator in everyone — you simply need to awaken it.