When you are running a business, it is important that you have an all-encompassing marketing strategy that utilizes many different mediums. You can read an excellent post on the hubspot.com website that explains how you can use your email signature to benefit your current marketing campaign. When you think outside of the box and pool all of your resources together, you may be surprised and what you can achieve.
Add Your Website To Your Email Signature
One of the very least things that you should have in your email signature apart from your name, position, and contact number, is the web address of your website. Having this displayed in your email signature will allow people to navigate easily to your site with just a simple click and little fuss.
Link To Your Social Media Accounts
If you look at all of the email signature templates that are available, the majority of them will allow you to add the social media accounts for your company. Just as with accessing your business website, with one click of the desired icon you can transport your potential customers directly to your social media accounts which can also help to increase the number of followers that you have. Social media is an excellent tool that gives you direct access to your customer base and there are many different platforms such as LinkedIn, Facebook, Twitter, and Pinterest that you can use.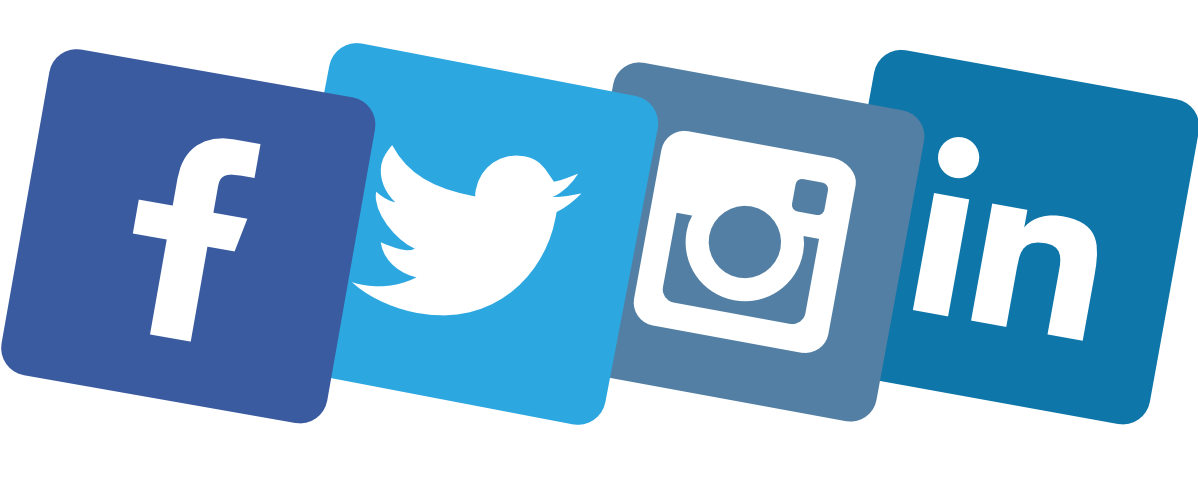 Advertise That You Are Attending Events
If you are looking to attend an exhibition or another type of trade show for your business, you can use your email signature to tell your customers that you will be there, and also ask them to join you. These types of events allow you to meet customers face to face which helps to grow relationships when working with other companies. If you let your clients know that you will attend a particular event and it is local to them, they may just turn up and let you put a name to the face.
Advertise A Product Launch Or Sale
If you are regularly partaking in email marketing campaigns, you can also use your email signature to advertise an upcoming product launch or sale event. If you are looking to get ahead of your competition, start your sale early and let all of your customers know via email. With the right type of message, you can see a significant increase in sales and all you need to do is send a well-drafted email with an informative signature.
Link To A Video
You can also place a link to a company video in your signature and encourage your customers to watch it. Ask people to leave their thoughts in the comments section of the video and see how many comments you soon get added.
When it comes to online digital marketing, you should try to encompass as many different mediums together, which will help to strengthen your marketing campaign. Using all of the tools at your disposal such as your email signature is essential in getting a step ahead of the competition.