Written By: Alex Williams
Entering a business arena is difficult. Staying on your feet while new challenges are constantly being thrown at you is even harder. But obviously, you won't get into that arena in the first place if you don't have a shield and a sword to protect yourself. In your case, the shield and sword are actually skills that will help you be at the top of your game and enable you to thrive. Since there are many things no one ever shares with the beginners in this harsh world, we will give you some valuable tips about the business skills you need to have and the ways to acquire and master them.
Think in advance
Thinking in advance is a necessary business skill on its own, but it is also the foundation you will use to build other skills upon. Everyone can run a business on a daily basis, but only successful businessmen know that they need to think strategically in order to determine what can happen tomorrow and how to properly deal with any potential issues. Train your brain to predict what kind of a future awaits your business and try to come up with several possible outcomes and your reactions to them. That way, you will prevent any unpleasant surprises and always be ready to land on your feet.
Get up after a fall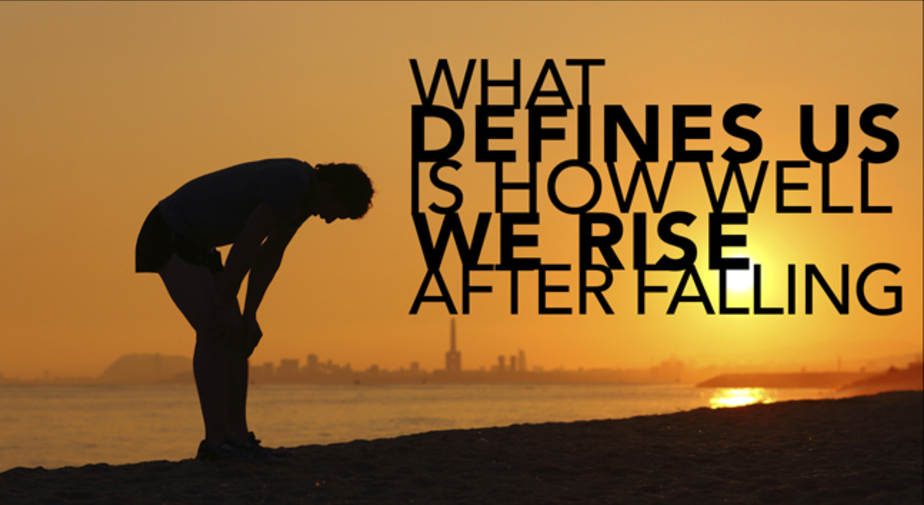 Starting a business is risky, as it is almost inevitable to fail. Here's a thing that no one has ever told you: failure isn't definite. Things will go wrong, and not just once, but many times. You will lose money, you will not gain the profit you were hoping for, and you will make mistakes with your clients and employees. However, if you remain persistent and learn something from each and every one of those mistakes, success will come eventually.
Be patient
When you were imagining your business, you probably thought of it as a mini-empire that will generate a lot of profit, but when it comes to small businesses, there is only one right thing to do – start small and take it one step at the time. A sudden business growth you were not prepared for can only hurt your business by causing cash flow problems and turning your budget upside down.
Be trustworthy
One of the most important things for newbies in the business world is to build a trustworthy relationship with their clients. There are various ways to do that, and the first as well as the most important one is to always deliver on your promises. However, since your clients don't know you yet, you will need to offer some guarantees that their money is safe with you. If you live on the West coast, providing a California surety bond is a safe way to put your agreements in a legally binding form and give your clients a guarantee that the job will be done.
You're not good at everything
One of the most frequent errors that beginner entrepreneurs make is trying to do everything on their own. This often leads to minor or catastrophic mistakes that could have been avoided if only they had known better. That's why the skill of knowing when to delegate a business task is essential if you want to minimize the risk of failure. If your company still doesn't have enough people to cover every area of your business, you can outsource some sectors like IT and accounting.
Know how to communicate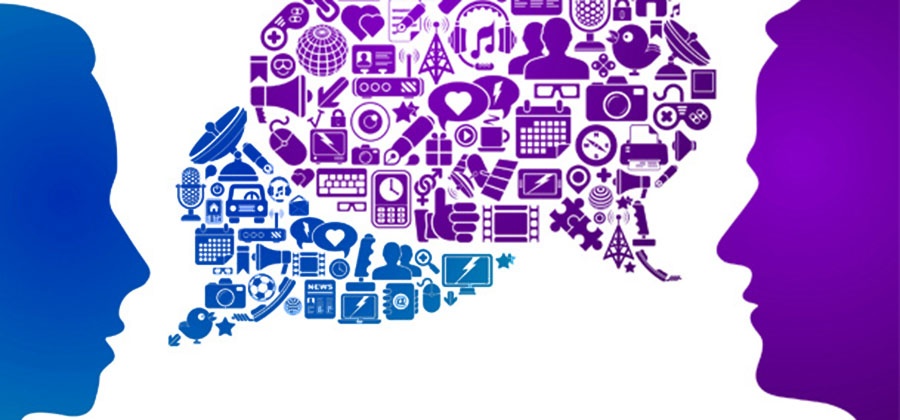 Communication is nothing special. After all, we all know how to talk, right? Wrong. Communication is the pillar of a thriving business and to be effective, you need to know how to talk with a new employee, how to pitch a business idea, how to attract new clients and last but not least, how to negotiate better terms with the vendors. The only way to master these skills is by practice, and not just in real-life situations, but also with your coworkers and even in front of a mirror if it helps you.
Learn management skills
Generally speaking, management includes controlling and directing a group of people and coordinating their activities for the purpose of accomplishing an established goal. However, nothing is black and white in business, and there are several different aspects of managing you should master:
Leadership

– communicating with your employees and delegating business tasks.

Financial management – managing the income, expenditure and cash flow.

Time management –organizing your time and the time of your employees so that all of you can focus on the activities that bring profit to your business.
With this set of skills and knowledge, you will be ready to enter the business arena and conquer all the challenges set in front of you.
Author Bio
Alex Williams is a journalism graduate and a rookie blogger trying to find his luck. He feels blogs are the perfect opportunity for presenting yourself to a wider audience, getting a chance to showcase your expertise and receive recognition. He is also a regular contributor at the http://Bizzmarkblog.com.