Written By: Jordan Walker
If you feel that your online selfies are lacking and don't show you—or your wardrobe—as you'd like them to, maybe you need to re-consider your camera filters.
Great photos rely on lighting and angles. For lighting, you want to avoid any unflattering shadows or angles. And whenever possible, you want to have the angle of the camera above you looking down. This creates a focus on your face frame, thus enlarging some facial features, and giving off a slimming appearance.
But camera filters—available through a wide range of fun apps—are an added bonus. They can improve even an ordinary photo and make it edgy. By brightening or softening colors, filters can make a great outfit look even better. And, in doing so, make you look very fashionable and on-trend.
Here are some ideas to help you match your wardrobe with your favorite camera filters.
Use a Sepia Tone
Adding a sepia tone filter when taking a photo can make the scene look a little old fashioned (in a good way) or antique. If you love vintage clothing, put on your best long skirt and ruffled shirt. Maybe add a newsboy cap or a parasol. Take a selfie with a sepia tone and you'll see that your filter completed your picture.
Another option is to dress in a very modern romper and booties. Stack bracelets up your arm and put on a cowboy hat. A sepia tone will have you seeing this outfit in a whole new way.
Black-and-White Filter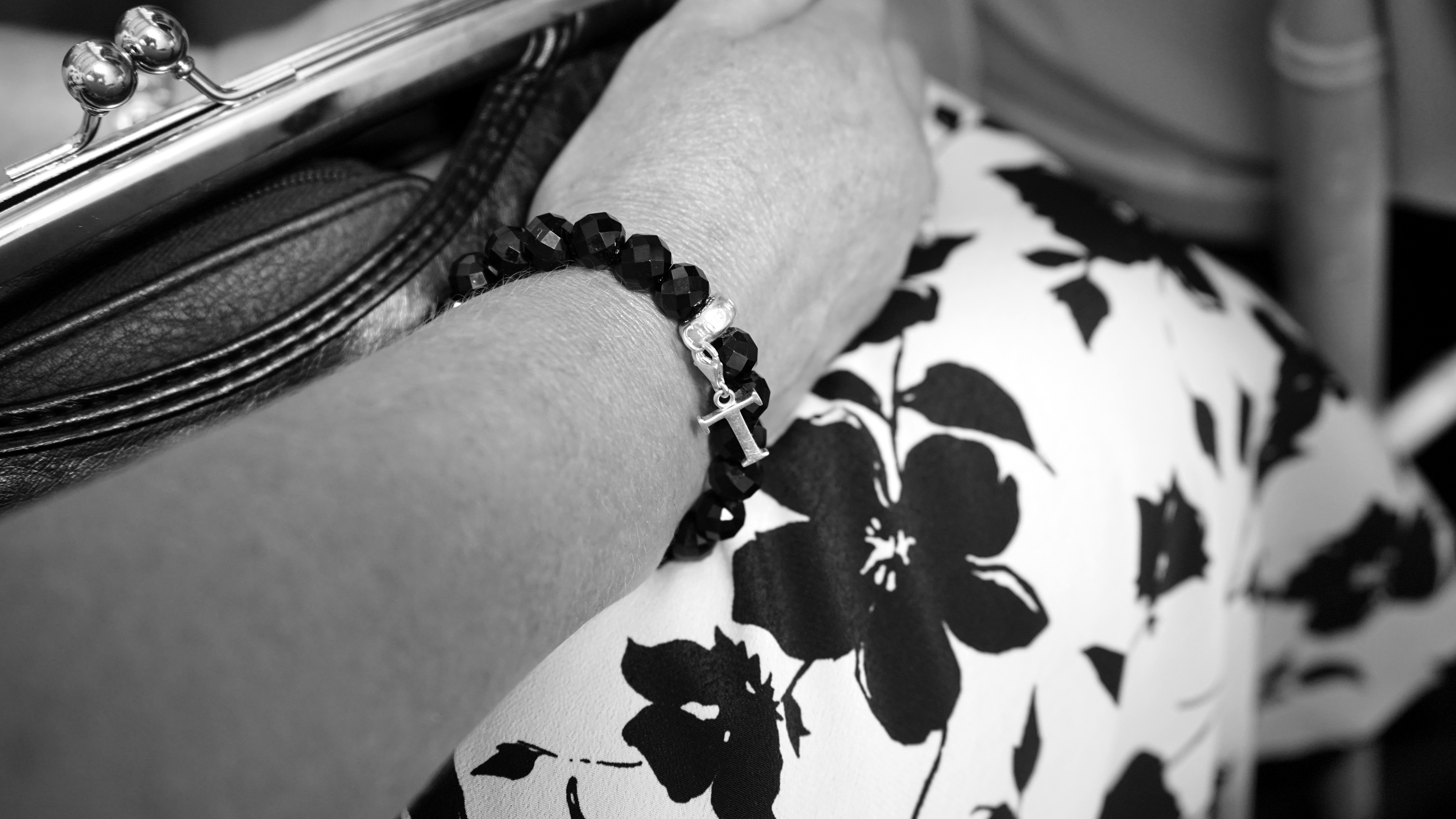 Using a black-and-white filter adds timelessness to any photo. It can soften a brassy or harsh picture, but it will work out even better if you plan your outfit for the black and white filter.
Don't be afraid to wear bright colors, just make sure there is some contrast because that is what will show up best.
Or you can plan a completely black outfit—skinny jeans, long-sleeved black T-shirt, black leather flats—with a white accent piece, like a hat or a belt or a purse. Your outfit will pop, and you will undoubtedly look elegant and on point.
Make it Whimsical
If you're feeling whimsical, put on your most flowing sundress and lace up your gladiator sandals, then use a filter to add a crown of flowers. You'll be a picture-perfect and chic hippy.
For something a little bit edgier, rock a boutique mini dress and show off your legs and your great fashion sense.
There are also filters that allow you to add stickers and words. You can literally explain your outfit or your mood using graphics—or you can let your clothing do the talking. The sky's the limit.
Adding Makeup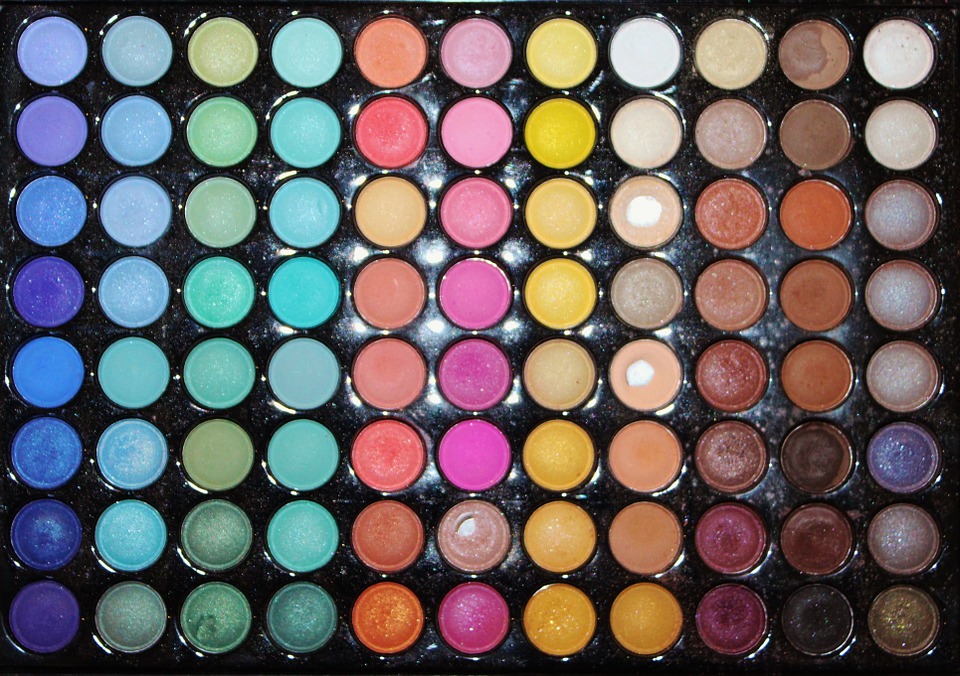 Some filters allow you to apply make-up or style your eyebrows after the fact. Without the worry of perfecting your makeup, you can spend more time on your outfit. In fact, you can see how your outfit looks in the photo before deciding if arched brows will work or if you need a bold red lip to work with your clothes.
In addition, you can fix your skin tone or eliminate any blemishes or spots. That way, there really are no distractions from your outfit.
Softening or Brightening Colors
There is a range of filters that will soften or brighten the colors in your outfit. This can help in those cases when you've got a great outfit. It looks terrific. You're happy with everything about it…except how it photographs.
Free and Not Free Apps
In addition to SnapChat and Instagram, there are plenty of free apps with filters and editing features, and the ones that aren't free only charge a minimal fee. Many allow you to try them out before committing. Try one or try several. They're fun to use and help you enhance your online presence. Here are a few to check out:
Repix

VSCO

QTiie.JP

Facetune

Whitagram

LINE Camera

Perfect365
There's almost no end to the number of filters that are available to help you improve your online look. And because they're so easy to use, you can spend more of your time on making your outfit just right. Have fun!
Author Bio:
Jordan Walker is a fashion designer and a freelance writer from Los Angeles, California. Combining his passion for fashion with his communication skills, he enjoys helping his clients discover their inner style and publishing informative articles on media outlets around the world. When he is not busy, he likes to go on runs at the beach.