With 2017 quickly coming to an end, many people are taking to their social media accounts to share their holiday pictures, show support for their favorite causes, and send some cheer to their faraway (and local) family and friends. For businesses, this is also a great time for getting into that one last successful social media marketing campaign, and hashtags can help you do just that.
The question is: Which hashtags should you be using in your posts to get the most favorable response? The answer depends largely on which platforms you're on.  Since Facebook, Twitter, and Instagram are three of the top social media sites used today, let's take a look at those.
Facebook
Scott Ayres, co-author of Facebook All-In-One for Dummies, shares that one study found that using hashtags on Facebook can dramatically help increase engagement. In fact, there is an average of 593 interactions on Facebook posts with 1-2 hashtags. Posts containing 3-5 hashtags also increase engagement, but at a much lower level with an average of 416 interactions, or 177 less.
To use your hashtags wisely, Ayres says that Facebook experts recommend only using them when you want to create a conversation around a particular topic. Also, if your post involves an item or topic that people may be searching to find, it makes sense to hashtag the words they'd use to help them find you more easily.
Facebook also shows you the latest trends, the topics most people are posting or commenting about, so you may want to consider using one of those in your hashtags as well. They're on the right side of the page if you access your account via computer, but you have to tap into the search bar to see them if you're on a mobile device. However, only do this if it is relevant to what you've posted. If not, then you may want to pass.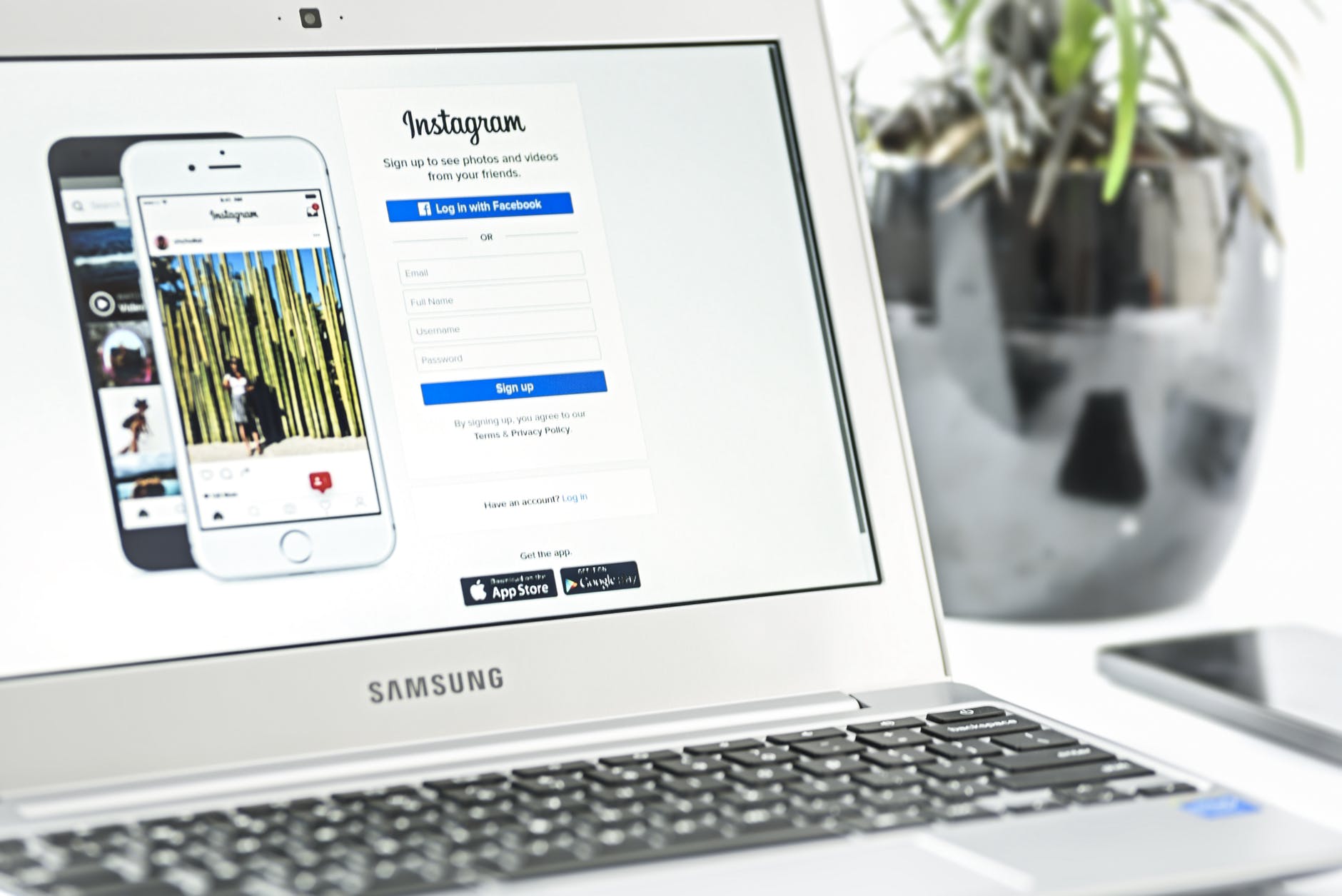 Instagram
Instagram is also great for using hashtags, with dropshipping company Oberlo sharing that you can increase your Instagram likes with hashtags. Online tools can also be used for this purpose, with TagBlender, HashtagsForLikes, and Instagram tags being three to consider.
Oberlo also indicates that there are some Instagram hashtags that have traditionally received the most likes. Among the top ten are options such as #love, #instagood, #photooftheday, #like4like, and #followme. Implement these tags in your Instagram posts in the next few weeks and you can potentially increase your likes before the end of the year.
Twitter
If you're on Twitter, the home of the original hashtag, expert Dominique Jackson shares that the best way to find trending Twitter hashtags is to go to your Twitter page and they're posted on the left side. Access your page from a mobile device and they're listed at the top.
It's important to note that these trends are tailored to you based on your listed geographical location and the people and businesses you follow on this platform. So, if you want to see trends in another region, which may be important if you have multiple business locations, simply click on 'Change' and you can pick a new area to see which hashtags are trending there.
Alternatively, Jackson says you can also use online tools like Trendsmap, Sprout Social, and RiteTag to help you identify which hashtags may deliver the greatest impact.
Whether you use Facebook, Twitter, Instagram, or all three, using hashtags can help you increase your social media following and engagement. Follow these basic suggestions and you can strengthen this effect, even more, helping you end 2017 with the most successful social media marketing campaign possible.