By: Lauren Squire
For your business to be a success online, you need to have a thorough marketing strategy in order to target prospective customers in the right way. Whilst you may have an ideal customer profile in mind that you want to target too, the reality is each potential customer is different and likes to be marketed to in different ways.
Up until now the relationship between SEO and social media has been unrecognized and the two often now compete with each other rather than work together for a shared goal.  Changes in Google's algorithms now help us recognize that SEO and social media are under the same umbrella due to the fact that social signals are now one of many indicators to Google when it comes to rankings.
So what is the relationship between the two internet giants? Keep reading to find out how implementing SEO and social media can improve your organic marketing!
Content Indexation
The Internet is a vast ocean in which your web pages can be found…somewhere. In order for Google to decide how you rank and how valuable your site is to user's search internet, Google has to send its bots to crawl your site to create an index. SEO isn't known for its immediate results because content indexation can take a long time due to how many websites are updated every day, this is where social media comes in. With the help of the social media giants such as Twitter and Google, these channels can help Google find your content sooner by how many URL shares your pages receive. Factors that are taken into consideration for indexation include likes and retweets as well as  interaction such as comments and shares. All of these engagement factors will increase the likelihood of your content getting indexed and in turn helping you reap your organic results faster!
Natural Link Building
As well as the amount of quality cont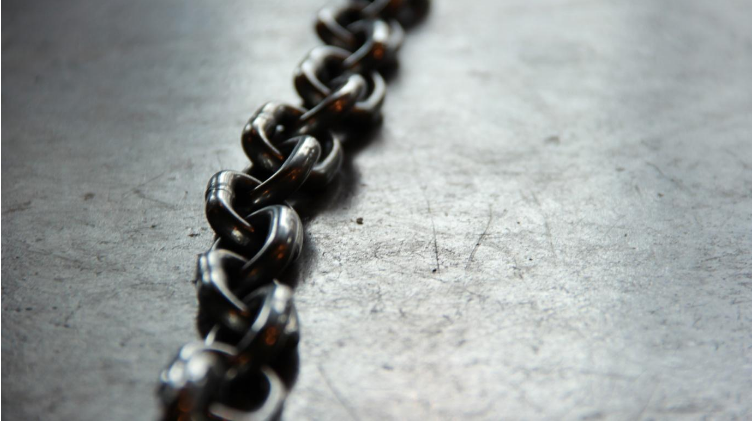 ent Google indexes on your site, another essential factor in improving your organic rankings is the number of valuable backlinks your site is gaining. As webmasters, you are likely familiar with link building and the negative annotation around it. Since the dawn of the internet, link building has been a great way to get relevant and quality backlinks into your site however times have changed and the way we go about gaining links had to change too. 10 years ago gaining backlinks was a lot easier, but the links that were being gained were a lot less valuable and a lot more spammy than the links of today. These techniques are now referred to as black hat techniques and can be detrimental to your website, so we have to find better ways to gain links if we want to achieve long-term success. By investing in social media, you're also investing in link building as Facebook posts, tweets and other social posts that link back to your site count as backlinks. The more your URL's are shared, the most valuable they must be.
Gaining Authority
If you want to get ahead of your competitors, whether that be ranking higher in organic search or gaining more leads online, you need to be authoritative. If Google recognizes that your site and blog posts are becoming credible sources of information, they will start ranking you higher for relevant terms. This also goes for your link building strategy, if deeper pages of your site such as blog posts and resource pages are being shared as a source of information this will go in your favor. But authority isn't limited to your website or your rankings, your social influence is also a social signal to Google to determine your authority. If Google can see that your social posts are reflective of your brand and your offerings and people are interacting with your content and engaging with you, they are more likely to boost your rankings as you are what people are looking for.
Keywords Aren't Key
We can imagine how many audible gasps just occurred so we're sorry, let us explain.
If you can naturally include your keywords on your web pages then that's great, but for webmasters  targeting long tail keywords this may not be the case. SEO is no longer about stuffing your keywords in the body, header, footer and hiding them from your users. Times have changed and SEO is split 50/50 between technical SEO and user-friendly SEO, it's been this way for quite some time yet webmasters have yet to look up from Google Keyword Planner to notice. Google's algorithms are smart and have become so advanced that they can understand search intent and context, you don't need to include exact keywords in your content for your pages to be found. Of course optimizing your titles and meta data is still important, but keyword density and keyword stuffing are only going to hold you back from your website's true potential.
Lauren Squire is a digital marketing specialist at In Front Digital. In Front Digital offer SEO, PPC, social media and conversion enhancement services for businesses who want to succeed online.