Written By: Rachel Cora
While not many people correlate how you dress with how happy you feel, recent studies show that when women dress well, the compliments and confidence they receive make them happier. If you want to learn how taking the extra time to put on makeup and pick out beautiful jewelry to match your outfit may improve your mood, read on for more information.
How Your Mood Affects You
If you think about your fashion choices over the past few days, you might notice that when tired or grumpy, you didn't put as much effort into your appearance as you usually do. Your ensemble reflected how you were feeling inside and the mood pervaded your entire day.
On the other hand, when you woke up feeling particularly great, you may have put on that showstopping dress that accentuated your legs, your favorite Native American jewelry from Southwest Silver Gallery, or maybe even your newest pair of sexy heels. You received a ton of compliments and your mood got better and better as the day wore on.
The Happy Woman
According to recent studies, the combination of your current mood and how you dress is what determines how you feel. Women who are happy are more likely to wear their favorite dress and jewelry, and throughout their day they radiate confidence and joy. Their positive energy prompts them to be nice to others, who reciprocate in turn, generating more happy feelings for everyone!
The Sad Woman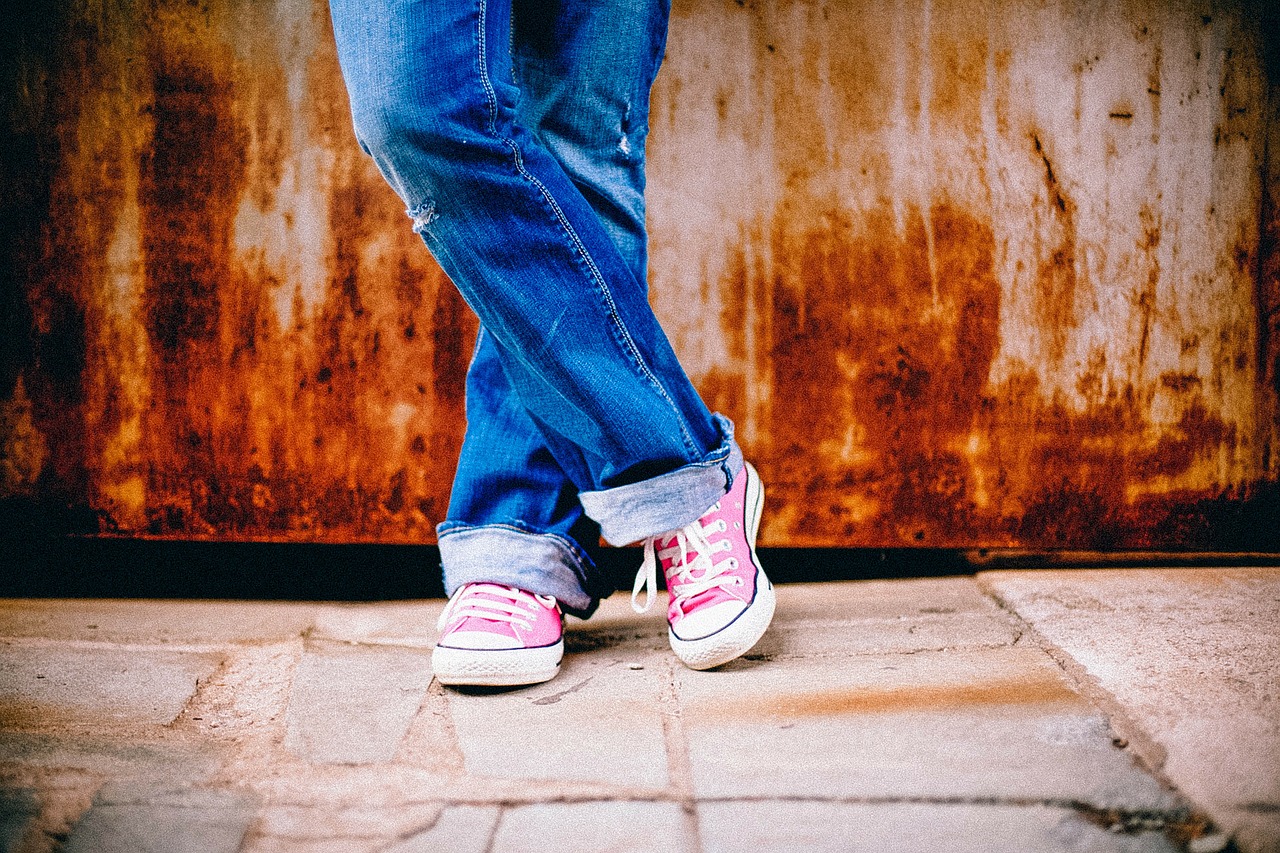 Looking at these studies from the other perspective, women with low self-esteem or depression usually wore baggy jeans, jumpers, and loose fitted tops and sweatshirts. These women generally looked disheveled and didn't receive as many (or any) compliments.
In fact, jeans were one of the pieces of clothing most commonly associated with a depressed mood state. While jeans may be a go-to choice for unhappy women, it doesn't mean you shouldn't wear them — over 30% of women wear jeans when they are happy too!
How to Kick it Up a Notch
Since clothing affects your mood and mood affects your clothing, you may have to put in a little extra effort to pull yourself out of a bad day. Luckily, there are some easy steps you can take to ensure you're ready to handle even the worst of days.
Prep Your Closet
Since the easiest way to find a better mood seems to be clothing, taking charge of your closet is essential. Separate some of your prettiest dresses and ensembles (not your everyday favorites) into a special section of your closet and reserve them for a day you're not feeling that great. Not only does this provide you a ready made outfit, but it also ensures you wear something nice.
The biggest pitfall you may encounter here, is hating how you look once you put something on. Ignore the mirror and wear it anyway, as negative emotions can cause mild body dysmorphia and trick you into thinking you look terrible! Stick with it, and by the end of the day, you'll notice you got tons of compliments and you feel better.
Jewelry Galore
Another easy way to force yourself to dress better, includes wearing jewelry. Whether you're a free spirit inspired by boho jewelry styles or you have a modern aesthetic that ensures all your pieces are part of a set, throw on some rings and necklaces to start your day off right.
Live Happier
While many times your mood is the result of a medical condition that needs treatment, it doesn't mean that you should discount the power of dressing well. Use these tips to reinforce a more positive outlook and experiment with your appearance to see what happens.
Author Bio:
Rachel Cora is a Seattle-based blogger who has been writing about fashion, jewelry, and lifestyle for nearly 10 years. When she's not rubbing up against her latest deadline, she enjoys kayaking and biking.