Small business owners can create an extremely powerful presence for themselves in the digital world. There are many tools available for a small business and some of them are:
SEO or search engine optimization.

SMM or social media marketing.

Email newsletters.

Search engine marketing or SEM
Most of these tools will directly, and indirectly help in increasing sales. A small business owner can definitely use SEO and targeted SMM in order to see the sales figure rise healthily and steadily.
Start with crafting your online strategy
You need to have a very clear and specific understanding of a few elements before you can embark on your SEO and SMM Activities. This understanding should encompass:
Your target audience and its location.

The kind of content that you should create based on what will appeal to your audience.

The time that you can spend on maintaining your online presence.
Original and engaging content
It is a fact that content is king, queen, minister, jester and all things that are there in a kingdom. But when every website owner and most importantly your competitor also knows this, it becomes a problem. If you and your competitor both display similar content on your websites, then why should somebody visit your website and view your products. Why would Google or other search engines rank you above others if everything in your website is the same as your competitors? You need to have original content on your website to rank higher. Original content with similar topics will also not be very useful. You need to highlight your USP. Once you do this your content will be unique and will satisfy your viewers as well as search engines. Another important factor is that your content should engage the viewer. Let the visitor who visits your website to take part in contests, polls etc. This will make them remember your website and product and they will tell others about it too.
SEO and sales
Search engine optimization is all about getting your website to rank at the top when people search for products that you have to sell. For this, you need to understand the very important concept of keywords. Once you know the kind of words or phrases that people use in order to search for information on products, then you need to incorporate those keywords into your content.
Since you are a small business owner, you may not always have a recognized brand name that you can use as a keyword. It therefore becomes critical for you to know the right kind of keywords that will relate to your website.
Look at the competition
An easy way of understanding how SMM and SEO can help increase your sales is to look at what your competition is doing. So, if you were to type in a few keywords and find that your competition is ranking high in the results, then you know that you have to use those specific keywords in your content as well. Take the time to visit their social media pages and scan the conversations that they are having with their followers.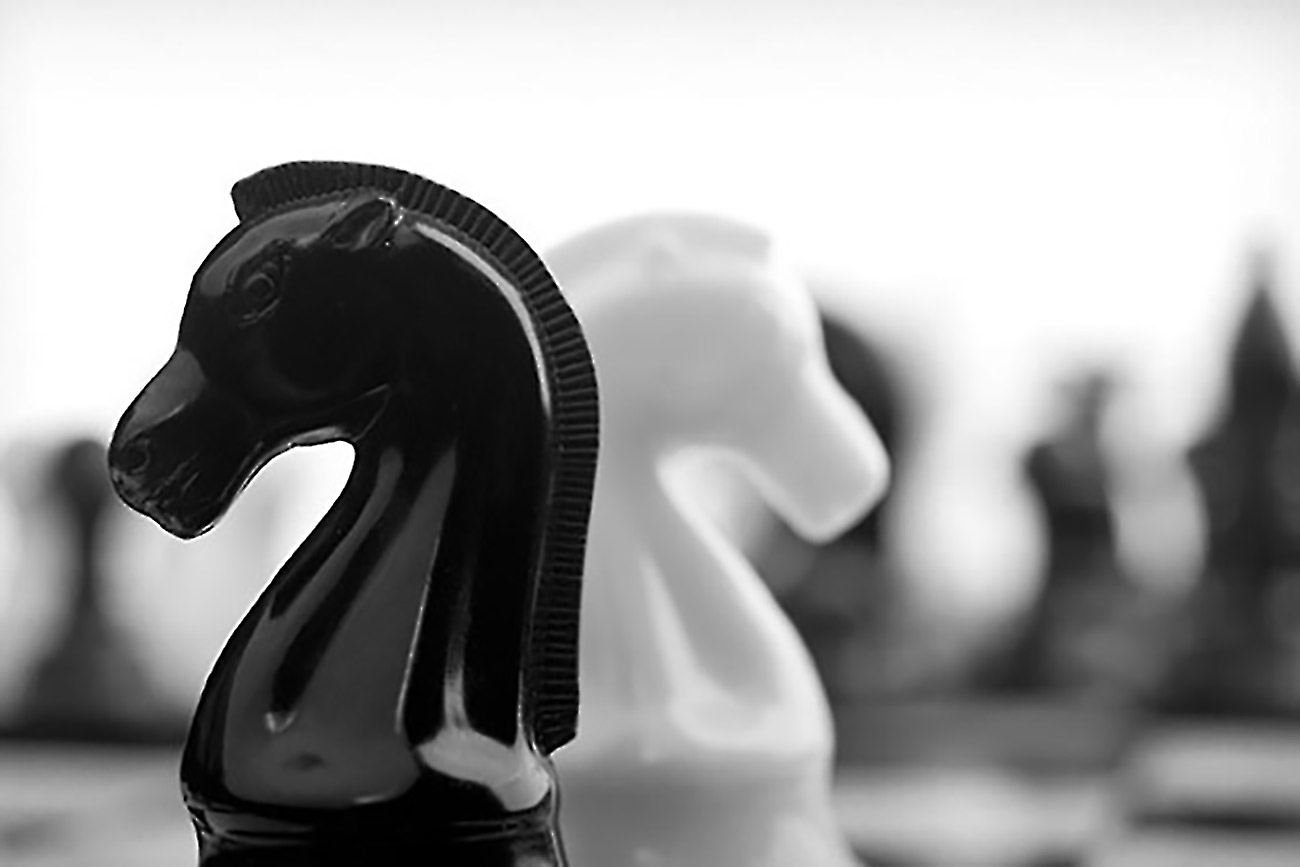 Social Media Marketing
According to Peter of SEO Services USA, more and more people all over the world are interacting with their favored brands and businesses through social media pages. Whether it is Facebook, Twitter or even LinkedIn, social media sites can boost your sales massively. However, it is not a simple task. It is not enough for you to create a profile on social media, you must also sustain your profile and conversations with the people out there. Monitoring all your social media accounts is critical for sales. People who interact with your business want to know that they are interacting with a credible and professional presence.
Blog
Put your thoughts in words and blog regularly about your product. Let the viewer's know the advantages and benefits of using your product or service. You can also blog about everything that is related to your business and not just your product or service. For example: if you have a product that is related to acne, then you can blog about the product that will treat acne and you can also blog about the myths related to acne such as not consuming oily food or not drinking soft drinks etc., and bust them.
Finally, In order to make SEO and SMM work hard for your sales, you also need to ensure that you use videos and images along with your content. Videos and images have a great impact on the viewer and using it judiciously will only help you in your business. Frequent analysis of all your efforts will certainly help you understand how everything is working for you and you can make the necessary changes that are required to stay ahead of your competition.