Written By: Stephen Twomey
Email marketing has been an essential Internet marketing channel for most businesses. The performance of email has fluctuated over the years. It has stabilized over time, and has proven itself to be an effective way to reach prospects and customers. However, SMS marketing is slowly becoming a strong contender and may soon be on par with email. A 2015 Salesforce survey reported that 89% of marketers using text messages found it to be effective and 82% of marketers planned to maintain or increase their budget for SMS.
But Why Are These Marketers So Invested In SMS Marketing?
The first big benefit of using text messages is the fact that it has very high open rates. While email has an open rate that averages anywhere from 25 to 50%, text messages have an open rate of 99%. This is probably attribute to the fact that people are so habituated to checking their phones whenever they receive a text message. Also, text messages get opened in about 3 minutes. Whereas, it takes half an hour or more for a person to get to their email messages.
You Can (Practically) Do the Same Things with Text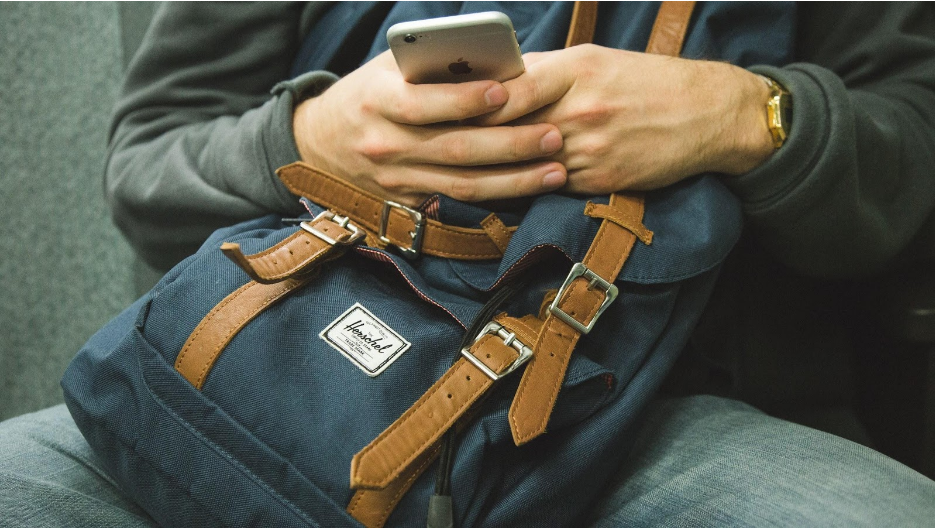 With text messages, you can do almost everything that you can do with email. You can use it to send out your regular newsletter. Run promotions. Open a survey or send out an order confirmation/receipt. The only thing you really can't do is to deliver content through an image heavy newsletter template. Despite that, you can work around that limitation by simply providing the link to your website. Now, most users now use their mobile devices to browse the web. It will be second nature for them to click the link to read your newsletter or blog post.
You Can Have a Real Time Two-Way Conversation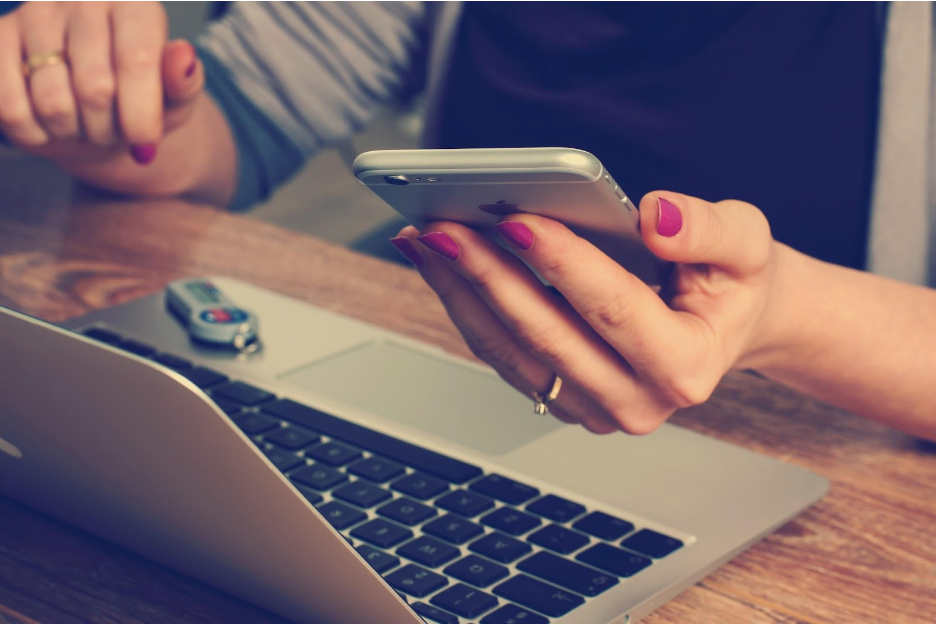 One of the most interesting things about text messages is the fact that it allows for a two-way conversation between you and your audience. You can set up a campaign that allows your audience to reply back to your text messages. By doing this, you can respond to questions and provide real time support right away. This way of engaging your audience adds a personal touch that is cannot be attained in any other marketing channel except phone calls. A good portion of your audience will much prefer communicating by text message anyway as it removes the pressure.
That Doesn't Mean Text Messages Should Replace Email Marketing
Of course, that doesn't mean that text messages should replace your email campaigns. In actuality, it will complement your existing digital marketing strategy. It doesn't matter whether your focus is on SEO, email or display advertising. You can integrate SMS marketing to improve the effectiveness of your marketing. It makes sense to try to reach your prospects and customers through multiple channels. Think (email, social media, phone, text messages, apps, etc.). You want maximum exposure for your marketing campaign, as it's easy to for people to miss or forget about your messages.
An Example of How You Can Integrate Text Messages
A good example of integrating text messages to your marketing campaign is by offering email subscribers an exclusive coupon that can be redeemed by text only. This will allow you follow up with future promotions via text. You can also sync your customer profile with their phone number so that you can send relevant text message offers. This whole chain of events can positively impact your display advertising and SEO if you're funneling the traffic into email leads.
In conclusion, using text messages can take your digital marketing to the next level. If you're looking for an affordable way to increase the results of your marketing campaigns, integrating text messages is one of the best options that's available to you.
Author Bio
Stephen Twomey is an Entrepreneur and the Founder of MasterMindSEO. He is a contributor to Huffington Post, Tech.co, and a Majestic Ambassador. When he is not saving his client's sanity, he is often found lifting things up and putting them down. He loves spending time with his wife and three young sons. You can contact him through his twitter account.