What is a growth hacker? This term was coined back in 2010 by Shawn Ellis, an entrepreneur, and a startup advisor, to describe a specialist who experiments with various marketing channels and product development methods in order to come up with the most efficient growth strategies. In other words, a growth hacker is responsible for rapid business growth.
Although many people associate hacking with an illegal activity of breaking into other people's (and governments') computers, when it's stripped of this negative connotation, this word actually refers to managing something in a successful manner. Growth hacking focuses on exponential growth, while traditional marketing aims for gaining steady growth. Here's a list of ingredients essential for a great growth hacker.
Web Analytics
A set of advanced analytical skills is a must for any growth hacker. Broadly speaking, there are several analytics categories essential for growth hacking: general, event or people based, niche, and custom analytics. Metrics are important, so growth hacking experts have to know how to collect all kinds of data, and what's more important, how to interpret them.
One of the ways to capture the success of business by means of metrics focuses on acquisition, activation, revenue, retention, and referrals. By collecting data and analyzing it, these specialists can set up strategies and execute them efficiently. Still, growth hackers aren't data scientists, and their job isn't building predictive models. In other words, their work is a perfect blend of coding and marketing.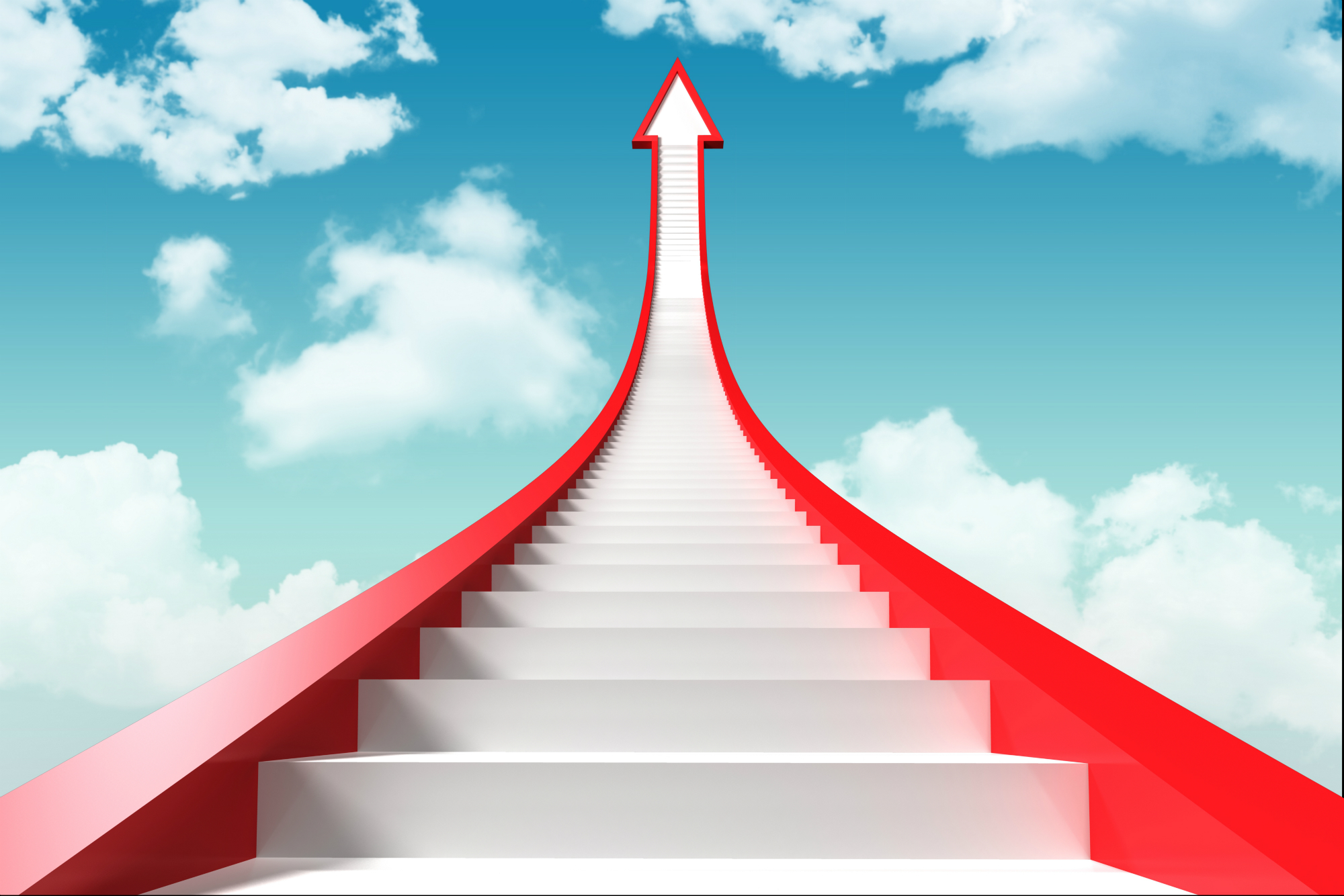 Building an Audience

Crucial elements for creating brand awareness, one of the cornerstones of growth hacking, are building an audience on social networks, as well as building both online and offline communities. Although these two concepts may seem similar, there's one big difference. The main goal of social media marketing is to make a brand more visible, to convey its message, and to make it more relatable.
Building an audience depends on establishing several ideal buyer personas and finding out which channel works for any of them. On the other hand, community building, which is an important part of growth hacking, can help a brand being perceived as a thought leader. This goal can be achieved, for example, by answering questions on platforms such as Quora, by hosting webinars, or by making connections on LinkedIn.
Understanding Customer Experience
A true growth hacker must have the ability to put themselves in their customers' shoes, and see the product or service from their point of view. That's the only way to identify any potential problems or shortcomings and to come up with solutions. Web analytics can provide a deep and thorough insight into this. Apart from A/B testing, another excellent and subtle method for obtaining customers' feedback is through interviews. All products and services need to be upgraded from time to time and by gathering customer or user data, and analyzing it, growth hackers can suggest changes that would prevent customer churn, or redefine the distribution strategy.
Digital Marketing
Many people tend to confuse a digital marketer and a growth hacker mainly because of the fact that certain fields of their work overlap. In small startups, growth hackers need to have a good knowledge of the best email and retargeting practices, social media, SEO, and PPC and be able to implement various optimization strategies across all the channels. On the other hand, in a large company in which a specialized SEO agency deals with all these tasks, a growth hacker has to make sure that all the established performance goals are achieved.
Basically, a digital marketer is focused on the process, while a growth hacker is mainly concerned with achieving the goal, and that is growing a customer database and bringing more revenue to the company. This calls for an innovative approach, which means that a growth hacker analyzes any idea based on the impact it can have on the growth. By keeping each step of the sales funnel under control, a growth hacker manages to find obstacles and remove them, thus helping a company to reach its full potential.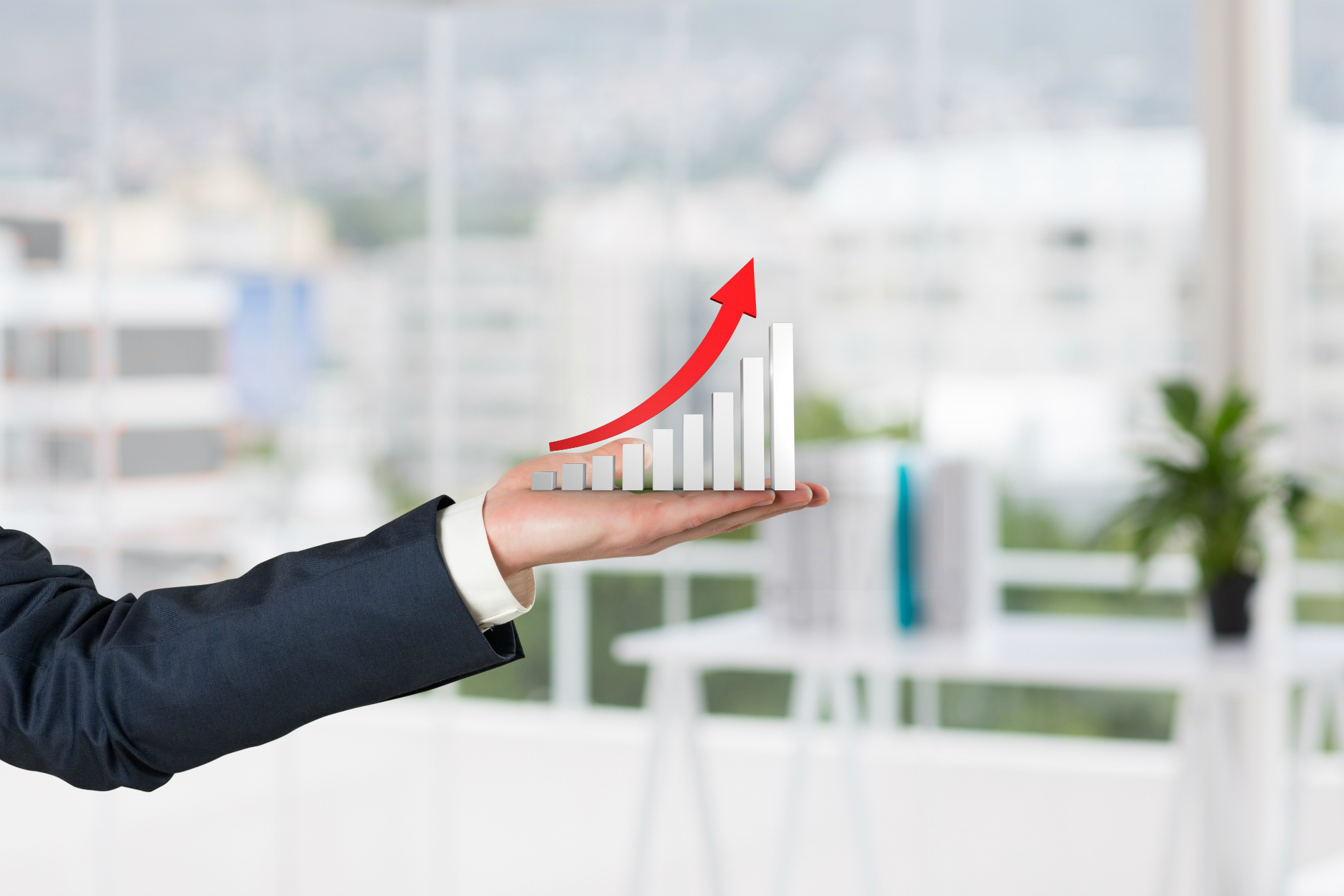 Contribution to Product Development
Unlike marketers who usually come after the product has been developed in order to promote it, growth hackers have a more active role as they contribute to the product development process by providing a deep understanding of users' needs. So, they actually try to help companies develop products that will be easy to market, and that will offer a solution to customers' problems.
Defining a target audience is the first step towards designing a product that will fit their needs. By hiring growth hackers, companies want to stop wasting money on products or services that will be hard to sell. This concept is called product/market fit and, in layman's terms, it's building a product that will be able to market itself.
All this may seem like a rocket scientist job description, but any marketer who's analytical, innovative, and interested in growth should polish their coding skills and try their hand at growth hacking.