Written By: Julie Richardson
Everything around us has dramatically changed throughout the years, and if you are into business, you would agree with this statement. You understand that for your business to prosper, you need to innovate because what is useful five years ago might not be as effective if used today. Thanks to social media, you can leverage the game with your competitors. You can use different platforms to your advantage to create a strong presence online. However, given that there are many social media platforms online, how would you know which one is the right fit for your business?
We have laid out some of the most commonly used social media platforms available for businesses and its features. Hopefully, this will help you with the online marketing of your business.
Facebook
Who should use it: everyone who knows how to operate a computer

What to share: all of the business' content, ads, and events

When to post: once or twice a day
Facebook has 1.59 billion users and compromises a diverse blend of demographics. If you want your content to reach teenagers, children, and parents, this is the perfect social platform for you. It enables your business to connect to all kinds of people for free, giving you a broader scope of your audience. It is easier to manage your advertisement through Facebook by creating the best possible targeting.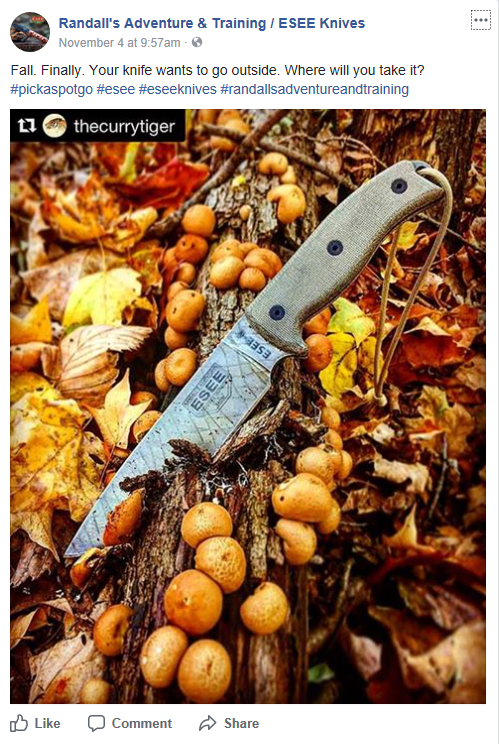 Twitter
Who should use it: everyone, regardless of their business niche

What to share: pictures and posts for interaction among followers

When to post: several times a day
If you want your online content to go viral, use Twitter. Most companies use this website to inform the online community of the latest news and updates. Just make sure to include significant hashtags whenever doing so as this will create a big difference for you online. Take note of the things that are also trending on Twitter and get on the bandwagon. Additionally, you can retweet people who have a large following as an attempt to increase your business' following as well.
LinkedIn
Who should use it: different businesses (especially which are into B2B, or business-to-business), recruiters and job seekers
What to share: employee/employer research, your business' vacant positions, and company activities

When to post: maximum of four days a week
Businesses who are in the B2B field should use LinkedIn to connect with other businesses. It will allow you to quickly connect with professionals in any industry by targeting them through the information they have online which includes their job title and industry. Similarly, your page should have a company description so that other businesses can quickly search for you. LinkedIn prioritizes your relationship building before making any sales pitch.
Job vacancies can also be filled with the connection you have on LinkedIn. You can ask for referrals from your mutual relationships to help you in hiring the right people for the job.
Instagram
Who should use it: businesses focused on lifestyle, food, fashion and luxury brands

What to share: any visual content which can include a 15-second video

When to post: once daily
How you create your visual content on advertising is significant to create a compelling presence on Instagram. When you post your content, it is also essential to guarantee that these will get into your audience's eyes. For most companies, they would post when their audience is on their commutes, during the weekends, or at night time. You can also create contests online as one approach to attract more people on your page. For example, if you are a fashion brand and you want your event to reach more people, have your attendee's post photos taken from the event with your business' official hashtags. You can give out prizes for the best picture which earned the most number of likes.
YouTube
Who should use it: businesses with video content and ads; businesses who often share interviews with expert in a specific industry

What to share: short but meaningful videos

When to post: twice a week maximum
YouTube was purchased by Google which means that when it comes to search engine optimization, videos are most likely to appear in search results compared to other websites. You might want to consider uploading infomercials through YouTube and post its link in several other social media platforms and vice versa. Doing this will help you create long-term influence for your audience with just a single click.
Uploading videos of your users' comments on your business or interviews with respected personalities in the same industry as your business will also aid in creating authenticity.
So what to choose?
You have the liberty to choose whatever platform you would want to use in your business. There are a lot of features (like all the Automaticlikes) which you can exhaust for your business to create a significant name online, but you have to remember that you should not solely depend on the platform's features and also should also ensure that it is compatible with your business. You do not want to waste your resources on something that will not do anything to your business.
Author Bio:
Julie is a proud Social Media junkie. Experienced in Social Media Marketing and SEO, she has been writing for automaticlikes.net for 3 years. Automatic Likes is dedicated to increasing likes, shares, and increasing user engagement. When Julie isn't writing or helping create positive Social Media experiences, she enjoys comic book conventions and reading.