Small business owners are well aware of the good that can happen to their business if they use the social media for gaining online visibility. But amidst the various social media channels available, they often do not know what the right approach to would be, use it correctly. Not all social media channels are alike, and you have to know which one would be easy to use and more effective for your business.
Since local business has the local audience to target, small business owners would like to use the social media platform to make it easy for customers to find out their business online.  It must be easy for customers to find out the location details like name, address, direction and phone number so that they can reach the shop promptly. This aspect is very critical for local business, now that the majority of mobile searchers have the basic intention of purchase with the promise of conversion.
Due to their ignorance about using the social media for marketing, small business owners often have to struggle with the channels and end up with a frustrating experience. A few sporadic efforts in posting something on Facebook or tweeting half-heartedly are a too much amateurish approach that has no relation to organized marketing and obviously does not fetch any result. The whole experience is far from pleasing just because there is no preparedness in using the social media channels in the right ways.
The problem with this approach is that marketers put their extra time into social media treating it as a part-time activity. Instead, they have to devote dedicated hours carved out from the time given for business operations to organize a well-structured marketing campaign.  Since Ranking by SEO is what all marketers want, the guidance of the professionals of a digital marketing company would come handy. Here is how you can take a methodical approach to figuring out what to do in sequence.  
Selection of the social media platforms
The easiest way to roll out a social media marketing campaign might be to uphold your business across all available channels.  But this is not correct because you would simply waste your time if you do not make the right choices. While you must take your business to the most popular social media channels, you must select a few channels so that you can optimize your marketing efforts instead of diluting it.
Since the purpose of marketing is to reach out to the audience, you must first find out the social media channels that the audience is fond of and uses regularly. These channels become your marketplace that has the maximum potential of generating traffic and naturally, you must use these as your thrust area in marketing.  You can understand the choice by asking your customers about their preference, or you can try out one channel at a time to evaluate the response and then decide which ones are perspective and could give good results. Besides choosing the right channels, you have to keep in mind some other factors that contribute to the success of your social media presence.
Have patience and build the right expectations
Do not overestimate the powers of the social media in marketing because it is not magic. Understand how it can help your marketing endeavors, and since it is a process, nothing will happen overnight. Having the right expectations based on the ground realities would help to understand the media better, and you should have the patience for the results. It takes time for any marketing campaign to gather steam and the social media is no exception. The more time you invest in social media and the more attention you pay to it, results would start coming after some time.  It is essential to keep your expectations in check, not get frustrated with temporary setback and sustain the campaign with commitment. Having patience is essential in marketing because perseverance pays back and the payback from the social media should make you happy.
Focus on content creation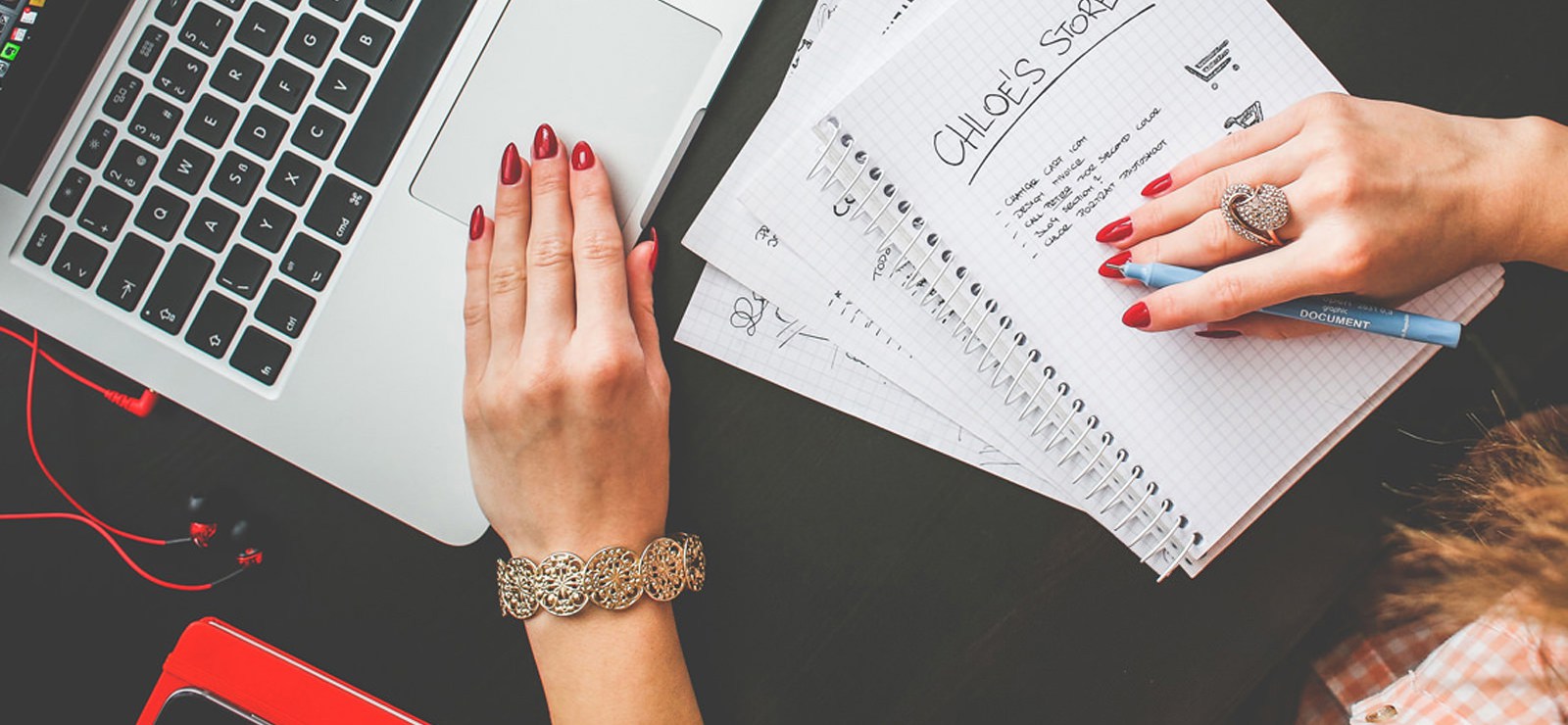 Keep away from blatant marketing when communicating with the audience and try to win them over by discussing topics that are relevant and interesting to them. Create a content strategy to serve the audience with valuable information and tacitly promote your brand and business without ever trespassing into their personal space. By creating unique and relevant content, you could become a valuable source of information and provide solutions that the audience seeks as they start depending upon. In the process, you gather enough authority that conveys value to the brand as it becomes more trustworthy.  
Content can include blogs, promotions, messages, and mentions that revolve around your business but address the needs and desires of the audience. Content helps to get closer to the audience and build relations that payback well in the form of more traffic, higher leads, and more conversions. Studying the audience would provide insights about their expectations, and you can use the leads for creating relevant content. Good content always finds high sharing, keeps multiplying the audience and expanding your outreach.
Have the determination to carry on
Remember that the social media campaign is not a time-bound program but a continuous effort in harnessing its powers for marketing gain. Social media is very dynamic and evolving every day as the technology advances. What had worked earlier will not work now, and you need to have an open mind to accept changes and implement new things fast to take advantage of the developments. It is a continuous process of creating, publishing and distributing content with the purpose of engaging closely with the audience that you must carry out with commitment.
Review and improve
Monitor the campaign closely to evaluate the overall performance and identify the weak areas for improvement. Use analytical tools to measure your social media efforts so that you can make necessary changes on an ongoing basis to make the campaign more forceful.
No matter how small the improvements might be, the results should reinforce your belief in doing better.