By Denny Averill and Romax.co.uk!
Marketing via e-mail has become a substantial resource in online advertisement during the years. As we move further into the 21st century, more and more people carry smartphones with them and have instant access to their e-mail accounts. How we communicate our message to them is up to us, but the truth is still the same: Whether it's "a weekly advert" or "a special promotion during the next 72h"; it's quite an efficient and cost-effective way to communicate with your current and potential customers. But how do we engage the people we mail and get them to read what we've sent instead of marking us as "Spam" (unfortunately it does happen)? How do we transform potential customers or current customers into 'instant customers' eager to read what we're sending via email right away? Let's take a closer look as some of the core benefits of e-marketing.
It allows you to communicate content, ideas and products beneficial to your target audience. Whether it's old time customers or cold-mailing new clients, you are bound to attract people by addressing a problem or two that can be solved with what you're offering.
It allows you to time your messages according to the life-cycle position they are currently in. Are they promoters or strangers? Do you want them to do business with you again or for the first time or simply tell their friends about you? Timing the mail accordingly and addressing them in a proper manner so that the users don't feel pushed or neglected is sometimes difficult, but paying attention to this point can bring you a world of good. And if both of these points are followed up on, you might be surprised with the amount of engagements and conversions your business experiences.
You've got spam
We've touched upon the idea of spam mail and it requires a section of its own. It's basically mail that keeps flooding users' inboxes with adverts to pay-wall and malware websites that are (at best) annoying and (at worst) infected with viruses. This is why people avoid spam mail and send it directly to its designated folder without thinking twice. Why does it happen? Almost the entirety of 100% of spam mail comes in with a subject title that offers great deals at very low prices (and actually lists the price in the title). This is the first thing we want to avoid if we want our potential customers to open our mail. The title has to be written as if written to an old friend. Sounds silly? Think about it. You're mailing real people with real feelings, not drones who buy what you're selling. What else can we do to engage our customers?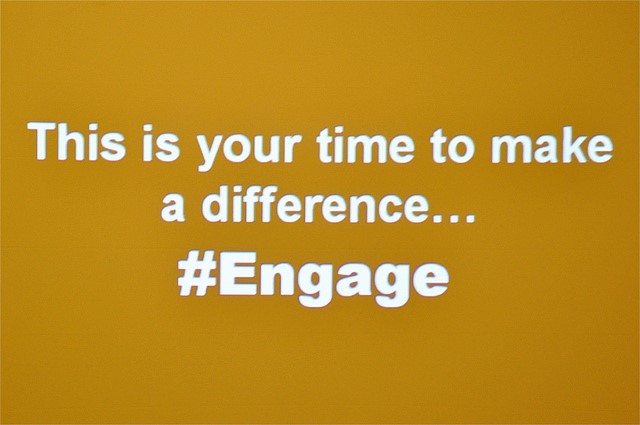 Identify yourself
Stating your name and business when addressing someone online goes a long way in avoiding "marked-as-spam" buttons. Use the first line to say hi, state your name, business and why the user is receiving this mail, what is its purpose. Develop a trust with your reader and go further from there.
Keep it short and relevant
It's easy to get carried away and write a four paragraph text that explains your entire businesses mission, but it's also a sure way of getting your e-mail deleted. People have little patience when it comes to reading online, and finding a sweet spot and telling them exactly what they want to hear is a sure-fire way of engaging them and very close to converting them.
Make it visually attractive
You may need a designer for this one, but you can get good results even by paying a bit of attention to e-mail formatting. Make sure the mail is readable, paragraphs are clearly defined, keep the text size small and if you put any images in your mail, be sure that they have an "alt-text" attribute added to them in case someone has auto-download of images turned off and you want them to know it's okay to open your mail and read it. Sometimes people are paranoid, and sometimes it's for a good reason.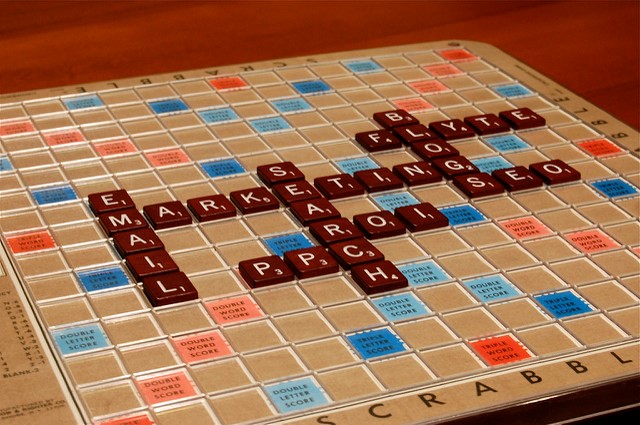 Call to Action
If you've done all of the above in an appropriate manner, adding a call to action in the mail body is simple. Remember what the purpose of the e-mail is? Is it for customers to open your online shop and take a look around? Add a "Click HERE and check out our online shop!" or something along those lines. Adding a special 10% discount code for visiting the shop by that specific mail can be a pretty sweet and irresistible call to action. It's up to you how you tailor it; keep in mind your target audience.
Treating your customers as human beings is essential, as it buys you their trust in the long run. All that's left to do when you send the e-mail to your listings is to analyze the response rate. Is the rate too low? What went wrong? Is it higher than anticipated? What went right? Never stop asking yourself what it is that's making your customers tick; it's the only way to stay a step ahead and offer them exactly what they want.