Does your business have a trade show or networking event coming up? Are you looking for the best solutions to integrate social media into your event marketing to generate more interests? Believe it or not, social media and event marketing go together like bread and butter. In this digital age, we currently live in, finding ways to market online to gain more visitors at your events is a must.
Standing Out
Whether you're looking to gain new employees at a job fair, find interested investors at a trade show, or meet new people at a networking event, standing out from the competition boils down to creativity. Using signage and pop-up tents, such as those found at Ins'TenT, are creative methods for letting your followers know exactly where you are.
The right custom made tents and signs can put you ahead of competitors and make a lasting impression on those you're trying to connect with. But in order to get the crowd to your event, you must effectively learn how to tie social media into your event marketing strategy.
Getting the Word Out Pre-Event
Prior to your event, you want your followers to know what's going on and where you'll be. Social media is a great place to share upcoming events and specific details. Here are some suggestions:
Use Hashtags

– When creating posts on Twitter and Facebook, using hashtags with the event title can be a great way to spread the word. Start by looking for others who are going to the event and see what hashtags are being used. Start participating by using the same hashtag and developing posts and conversations surrounding the words used.

Create an Event

– Facebook allows you to create invites for upcoming events you're hosting or attending. Create an event invite and post it to your company page. The more you post and share the event, the more exposure it will receive thus enticing your followers to sign up and meet you there.

Post a Video

– If you're attending a trade show where you plan to unveil new products or services, create a mini video as a teaser. Create a small video enclosing some details of your latest unveil without giving it all away. Leave them wanting to know more and post it to YouTube. You can then create a share button so that you is posted to your website, Facebook, and Twitter accounts.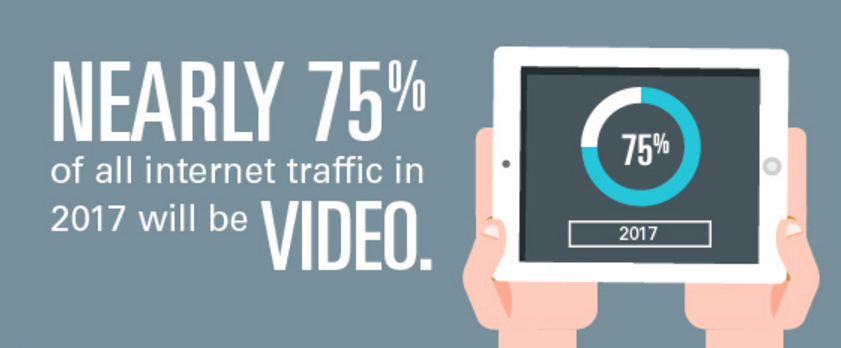 Marketing During the Event
Just because the day of your event has arrived doesn't mean you stop marketing and advertising online. Again, social media can be a great tool for giving real live updates for interested followers who are interested in your products or services. Here are some suggestions on how to draw attention to your brand on the day of your event:
Take and Upload Pictures

– Give your followers a glimpse at what they're missing out on.

Visual content

such as pictures can be great for marketing. Assign someone from your business to take pictures and upload them with captions in real time. Showing pictures of your booth, your custom made event tent, guest speakers, fun activities, and other things that might interest your target audience could convenience them to check you out further or book a spot for your next event.

Get Video Footage

– Even better than a photograph is video. Create short clips of the event that stand out to you. Whether you decide to create a clip of a demonstration from your products/services or you decide to take video of a contest or the participants of the event, the right video clip could potentially get your event to go viral.
Follow-Up Is Important
Engagement marketing doesn't stop after the event is over. Following up is just as important. Showing your followers how the event went and how they can benefit from attending one in the future is your goal. Creating blog posts about important or exciting parts of the event, sharing pictures and tagging followers who were there, and even sending out emails to your contact list about your event are all great ways to spread the word and enhance your brand.
Events like trade shows, networking events, conventions, and the like will always be relevant to businesses. Use this as an opportunity to enhance your brand by integrating social media along with other marketing and branding efforts such as customized signage and tents, promotional materials, and more.