Having a social media presence is a must for any business today. The marketing gains that you can achieve by using websites increases many more times when you extend the SEO campaign on the social media.  Many would argue that there is little connection between SEO and social media, which is true, but the outreach and publicity that brands receive from the social media presence enhances the SEO campaign. Among all the branches of digital marketing, the social media networks are miles ahead than other digital channels in marketing impact.  To avail the potential benefits of social media marketing, you must try to understand the elements that constitute social media marketing. It would help to choose the right social media networks for your business.
To use the social media, you must dedicate time and give it absolute focus instead of taking it as just another usual business activity. Appoint a person who would be responsible for handling the social media accounts with undivided attention.  As a small business owner, you must be facing a paucity of time, and it makes sense to avoid doing everything on your own.
Now the question comes, which social media networks should you select for your business. You just cannot take your business across all available social media networks because it is not feasible. Intuitively, you would know some social media networks that could work well, but to do it in the right way; you have to take a methodical approach. Keep reading to know how you could identify the social media channels that are right for your business.
Know the target market and customers
Knowing your market and customers by conducting some market research is the primary requirement.  The better you can identify your customers, easier it becomes to select the channels for providing the marketing benefits. Customer demographics are critical to judging on which channel you should host your business.  If the millennial group and the younger people dominate your customer base, then you must choose a network like Twitter that finds favor with this group. If women were your target customer then choosing Pinterest would be a rational choice. By focusing on demographic data that includes age, sex, and income, you would get valuable insights about which way to go in choosing the social media networks.  Once you know your customers, it would become easy to identify the social platforms that are popular with them.
Consider how much time you can devote
Since time is a constraint for small business, avoid the tendency to emulate large companies that have dedicated marketing teams to look after social media marketing. Instead, work out correctly how much time you can carve out from business and use it for social media campaigns.  Although it is possible to spread your business across all available channels, it would be practically impossible to manage it from the time perspective. Moreover, you must be present on channels that have the largest conglomeration of customers you target. Different social media channels have different time demands; Instagram would require less time to run the campaign while YouTube demands much more time from marketers. The type of content you intend to use and its presentation would influence the choice of social media channels. While text-based content is good for Facebook and Twitter, image-intensive content would do well on Instagram.
Match your brand personality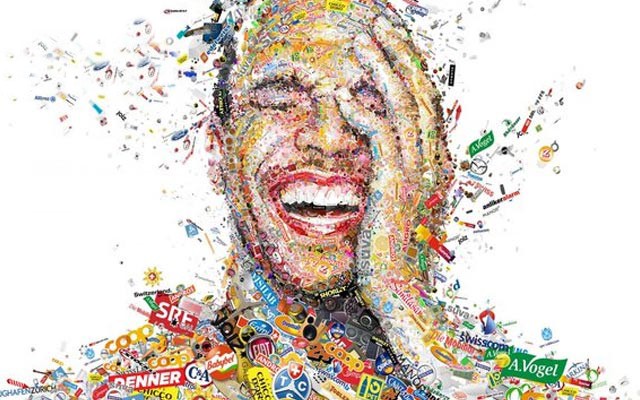 Every brand has its brand personality, and you should understand your brand personality because some brand personality suits some social media channels better. If your brand has a professional and serious tone that tries to rely on brand reputation by sharing helpful information, then LinkedIn that has a business like an environment would suit well. You might even create informative videos and share it on YouTube.  If a young and vibrant brand with some snappy and funny tones is what you create for your business, then Twitter is an ideal choice. However, these examples do not limit you from trying out other platforms because you know your brand well and can choose any platform where it sits perfectly to gain the attention and sharing that you have in mind.
Create a sound content strategy
The kind of content you create for social media contributes to its success. You must be capable of creating the right content consistently because it has to match with the taste and style of the audience. If you are comfortable with images, so be it. If text content is your cup of tea, there is no harm in presenting it on a suitable platform.  Your inclination about the type of content influences the choice of the social media platform.
A mix and match of your gut feeling coupled with suitable strategies would result in knowing the ideal social media channels that could pay back well. Keep tracking and measuring your performance as you go along.