Written By: Irene Fatyanova
It has never been a more exciting era to be an internet marketer. New and amazing technologies are emerging, all of which are created to help marketing experts to analyze and automate important tasks efficiently. With the current marketing tools comes a demand for a new skill set to use them. Here are effective marketing tips that you, a new internet marketer, must learn.
1. Manage the digital knowledge of your brand
As a marketer, it may be challenging for you to control the entire universe where your brand appears online. Thus, you need to learn the skill of managing the information about your brand across all the channels consumers find it. These channels include review websites, intelligent agents, voice search, and search engines such as Google. Keep in mind that the marketing role of a brand's digital knowledge is becoming mandatory. To stand out as an internet marketer, you need to learn how to use technology to manage your brand's reputation.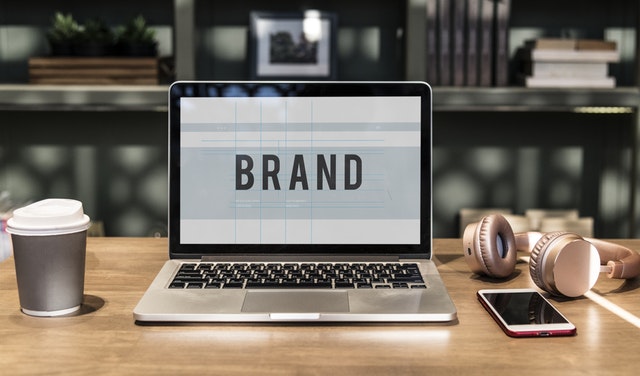 2. Data science is here to stay
Effective internet marketing relies on accurate targeting. And good targeting needs reliable, accurate, and timely data. Though you may have a great idea, if it comes in publicly available datasets, you have a vulnerability rather than competitive advantage. Learning how to use the recent tech tools to cross-reference data sets and leverage native data can make you an internet marketing gem.
3. Don't ignore 'omnichannel' communications
We are living in a digital era with complicated technology advancements. These tech trends are increasingly enabling communications at an unprecedented level. Learning how to use technology to engage customers and prospects is essential for every digital marketer. Remember, we are gradually shifting from the large-scale, ubiquitous, impersonal customer engagement of the information era as the current digital environment promises a chance to engage in a contextually relevant manner.
4. Use technology
In this age of digital transformation, it is becoming increasingly important to learn how to work alongside technology and software that can automate different tasks. However, you shouldn't treat automation software as a tool that has been created to replace your effort. Instead, learn how to use such tools to perform your tasks ten times better while offering you an opportunity to focus on creative decisions of your business.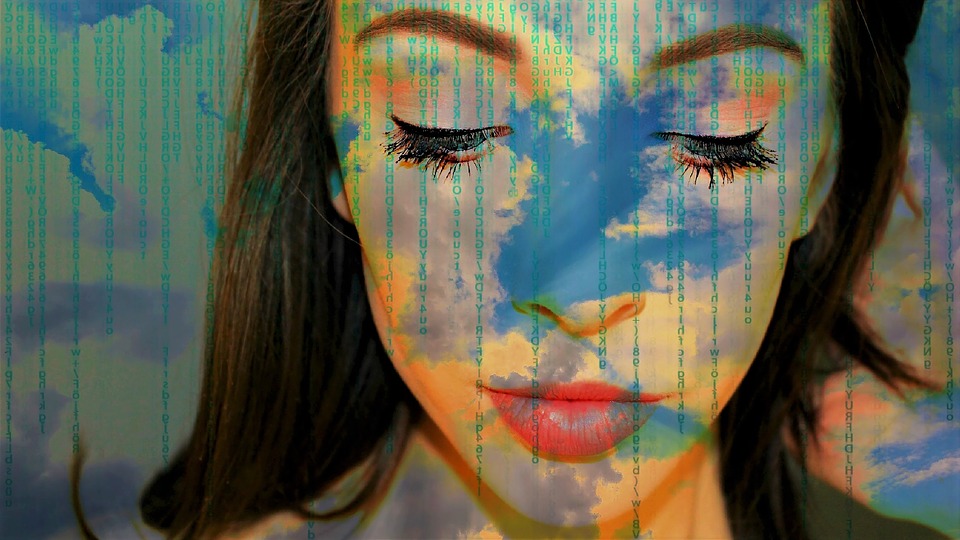 To stand out as a professional internet marketer, you also need to cut through the hype. Internet of Things, location-based social, augmented reality, big data, and social selling is some of the items in the long list of 'cool' technology. You need to separate what's real from the hype and focus your efforts on what can drive results. Keep in mind that the only results that matter is revenue growth. Internet marketers should prioritize what matters and minimize distractions. For instance, if you decide to record audio from a website and share it with your audience, prioritize that task and use effective tools that can help you achieve that objective.
5. Fluency in a visual language is important too
All internet marketers also need to be experts in all forms of visual communication. This is because text-based marketing campaigns are being outperformed by visually-driven campaigns. Thus, brands can no longer afford to use digital marketing campaigns that don't successfully integrate excellent visual content. You must be able to guide your customers when it comes to creating outstanding visual content to achieve a higher level of return on investment.
6. Consider integrating every piece of your brand story
Have you ever realized that there are many channels and even creative ways to reveal your brand story? What's required is an expert who can use technology to look over all the pieces and make sure that there is a personal, strategic, and a compelling flow to multiple clients' engagements. You need to become a marketer who can successfully plot out all the necessary digital marketing pieces and leverage the power of data to pivot, personalize, and measure your marketing efforts.
7. Never ignore actionable analytics
Knowing how to take a specific action based on data is becoming a table-stakes skill for all digital marketers. As technology continues to advance, the world is becoming more data-centric, and you should focus on using this data and technology to engage with your audience efficiently. Remember, taking action based on real data and exceptional analytics can make a big difference.
Nearly every business, regardless of its size and number of employees, is leveraging the power of the internet to grow. Knowing your target audience, offering what they need, and knowing your competition are some of the great common pieces of advice from an experienced marketer. But have you thought of utilizing technology to understand your audience better and keep the engaged effectively? Have you thought about how you can use automation tools and other great technologies to drive sales and increase ROI? The marketing tips discussed here will help you become a better digital marketer.
Author bio:
Irene Fatyanova is a freelance content writer. She loves reporting on the latest web design and online marketing trends, WordPress and eCommerce solutions. Apart from writing tech articles, she's keen on photography and has a couple of cool Photoshop image retouching tricks up her sleeve.