What is the one thing that every business needs to succeed? I will say paying customers, and I believe you may be inclined to agree with me too. And when it comes to an online business, you need to drive traffic to your business to get customers who will be willing to part with cash. Over the years, there have been different resources available to help you start an online business and make your first sales. But you need to know that the methods applied ten years ago will not work now in 2020.
On average, Google processes, 3.5 billion searches every day. What this means is that over three billion people are looking to the internet for solutions to their problems. And with the right traffic strategy, you can get your product and services in front of potential customers. 
You don't need to spend much on your marketing campaigns to be able to attract people to your website, but you do need to have a budget if you want results fast. There are useful tips in this link https://www.forbes.com/sites/allbusiness/2017/05/02/6-steps-to-developing-a-small-business-marketing-budget/#2e4e0234355c for small business to work out the details from scratch.
Guest Blogging 
One reliable way to get quality traffic to your website is to guest post on other blogs within your niche. Especially the ones with a lot of influence in your industry. The whole idea is to write a detailed article on their website with links that trace back to contents on your site. The only challenge is to pitch your topic to the editor of the blog you intend to post on and hope they accept your proposal.
There are tricks to getting your application for a guest post approved. You want to start by finding out what the requirements are for becoming a contributor on their websites. It will also help if you connect with the editors on social media, and also leave feedback on their recent article. You want to warm your way into their heart before letting them know of your intentions. Of course, this applies to the top publications, and you can learn more here about how to pitch them for a guest post. 
Quality Content 
One of the oldest ways to get quality traffic since the beginning of the internet is to come up with quality content. The quality of your blogpost and videos will determine if they are worth sharing. While you don't have to focus really on writing a lengthy blog post each time, you want to make sure that the contents are worth sharing. Plus, it would be best if you had the social media sharing plugging on your website, as this will make it easy for your visitors to share your articles and videos with their circle at the touch of a button. 
If you are not great at writing quality copies for your blog or website, then you may want to consider hiring a content team. If you are a solopreneur working with a tight budget, you could also try hiring a freelancer for the job. Your content matters a lot if you intend to convert your visitors to subscribers and buyers. It is what will push them to either take an interest in your brand or move over to the next. And the best entrepreneurs know to take this part of their marketing strategy seriously. 
Promote your Content
Now I don't mean paying to get traffic to your website. But if you've got the money, and know a clean white-hat method that will not harm you in the long run, then you can explore it. If not, you may want to approach a free way of promoting your contents online. There are a ton of ways you can do so without having to spend a dime. And the conventional method that everyone is using include.
Like I mentioned earlier, including a social media share button on your website is a quick way to get your content shared for free. If you have a killer post that you think will help to solve problems that your readers may have, then you should do well to share it on all your social media platforms. You can read up on how to use Facebook, Twitter, LinkedIn, and the rest to share your content, https://www.shoutmeloud.com/increase-social-media-share.html
You could also join online groups and forums related to your industry and connect with other members. You will need to do this first before sharing content on there. You don't want to seem like you are only shopping for free traffic, and not interested in what they are about. Be sure to read the rules and regulations of the group and do well to abide by them. 
Do your SEO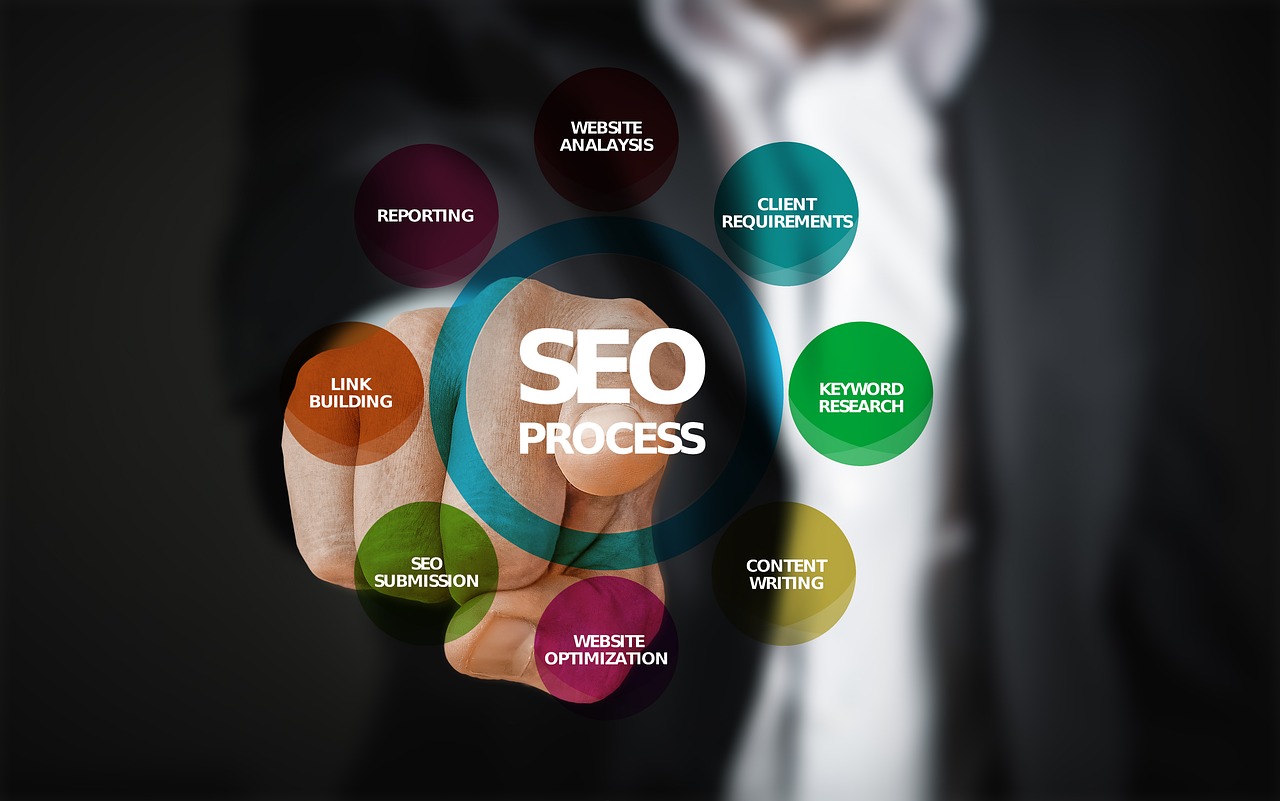 SEO is an essential factor to consider in building a successful internet business. Whether you sell goods or services, you want to be able to appear organically in search engines results since that is where the bulk of your customers begin their search from. Your on-page SEO is the first place you want to start from if you wish your business on the front page of Google. You will have to choose the right keywords and also ensure your contents are free from grammar errors and entirely original. Search engines frown at duplicate content, and you don't want their bots to index your site for plagiarism. 
If you are up for it, you could set up an SEO budget and find an experienced agency to help you with all the technical aspects. You can check ADV marketing if you are looking for competent hands that are equally affordable. There are others you can similarly try out to see if their service appeals to your needs. You should know that you can easily spend a couple of hundred or even thousands of dollars monthly on SEO, so you want to ensure you are fully prepared. 
Final Note 
Traffic is essential for every online business, and you should know better than to ignore it. When it comes to increasing your website visitors, there is a lot you can do, and you can start by coming up with evergreen and share-worthy content.