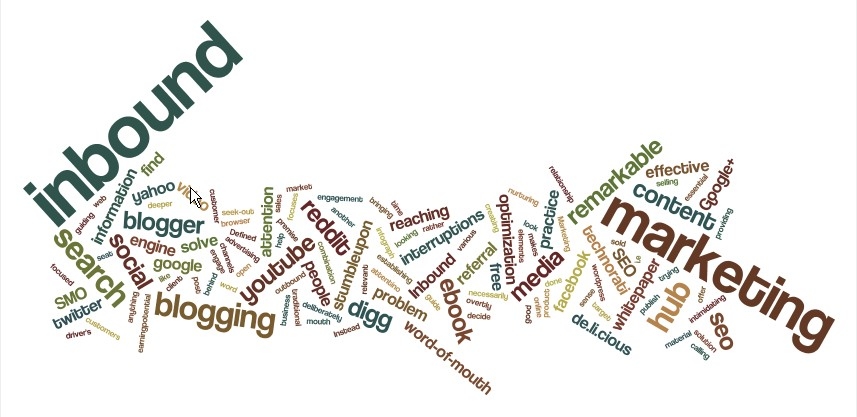 Guest Post by Erica Moss
Inbound marketing is a specific type of strategy, aimed at positioning your brand, product or service in a way that makes it easy for potential customers to find you. Through the techniques described in What Is Inbound Marketing and Why It Works, you've learned how to employ various strategies to put your name out there and to establish you or your brand as a credible source of information.
Working the sales process in reverse saves you money, resources and time. In order to effectively increase your market presence and online profile, you can use various platforms and tools to be where you wish to be and when you wish to be there. Let's take a look at some tools (free and fee-based) you may want to consider for your inbound marketing toolbox:
1.  TweetDeck to Post Tweets and Status Updates, Follow Hashtags and More
TweetDeck gives you a social media dashboard, which allows you to post from multiple Twitter accounts. In addition, it lets you monitor multiple conversations through various channels. At a glance, you can track and search various keywords, hashtags or conversations. The value of TweetDeck is that is presents everything to you in one window, letting you view it all rather than being forced to check on accounts, comments and conversations individually.
Cost: Free.
2. HootSuite to Manage Your Social Media Assets
For the team looking after social media assets, HootSuite offers the most features and accessibility because it allows you to have multiple admins. HootSuite offers analytics, which some of the other third-party clients do not. The value of HootSuite's tabbed interface is more suitable to a marketer who is managing multiple accounts and needs them to be separated for organizational purposes. Both TweetDeck and HootSuite offer the ability to schedule updates (across social media platforms), thus maximizing your social media presence, even if you aren't sitting right in front of the computer.
Note: Be very careful about the use of scheduled updates, regardless of the application you use. Timeliness and appropriateness of your content may clash with real-time events.
Cost: HootSuite Basic is free, but additional functionality (HootSuite Pro) is available for a fee.
3.  BuzzStream to Manage Contacts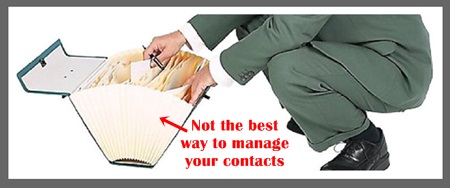 BuzzStream helps you manage word-of-mouth marketing campaigns that build relationships, links and increase traffic to your website. Link-building is the process of building quality, relevant links back to your website, which in turn helps you achieve a higher ranking and drive traffic. While link-building, Buzzstream can help you keep track of your contacts, your interactions with them and the results, ensuring you are always aware of how every facet of your campaign is progressing. Think of it as your digital paper trail.
Cost: A free trial is available, but the full experience is based on a monthly fee (three tiers).
4. Sprout Social to Schedule Posts and Pull Analytics About Your Community
The Sprout Social web and phone app integrates with Twitter, Facebook brand pages, LinkedIn and other networks where consumers are engaging with businesses and brands. In addition to communication tools, Sprout Social offers contact management, competitive insight, lead generation, reporting, analytics and more, all in a package that's intuitive and easy-to-use.
Cost: There are three fee-based, monthly options based on the level of functionality.
5. SEOmoz PRO to Build Links and Define Authoritative Sites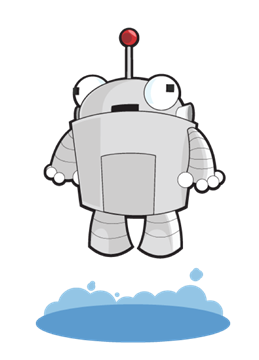 SEOmoz PRO is a complete set of software, tools and resources to maximize your search engine optimization (SEO) efforts. It is known for Linkscape, their system that indexes the web and generates detailed link graph analytics, including data and metrics for more than 350 billion URLs (updated monthly).
Additional resources available through their community include YOUmoz, Q&A, SEO Jobs Marketplace and Daily SEO Blog, the Beginner's Guide to SEO and the comprehensive Learn SEO section.
Cost: Also available at three different price points, based on functionality.
6. Google Docs to Administer and Plan
Google Docs isn't necessarily a platform, but being able to share content across multiple teams is much easier when a common base of information exists. While there are other cloud-based file-sharing platforms out there, Google Docs is free and ubiquitous. Anyone with access to a computer and Wi-Fi can collaborate using this service, regardless of their location.
It's a great way to make sure that your entire team can follow along, whether it's using a document, spreadsheet, presentation or calendar. It's an essential component to tracking your inbound marketing initiatives and the results across your entire team.
Cost: Free.
—
By using the various tools listed above, you can hone your message and make sure that your customers hear what you have to say — ensuring the digital breadcrumbs you leave through various social media platforms will lead a path directly to your door.
Erica Moss is the community manager for Georgetown University's online masters in nursing programs, offering one of the nation's leading midwife programs. She enjoys blogging, TV, pop culture and tweeting@ericajmoss.