As published to Huffington Post
Businesses usually only allocate a certain amount of money each year for advertising, hoping to reach as many customers as possible from that. This effort to save money can easily lead businesses to go for the cheapest ad impression cost, assuming that the less they spend on each view, the better.
But it's important that businesses keep the big picture in mind when setting up an ad campaign. If one ad at a higher price can connect with customers on a level that will convert, it will provide a better return than an ad with a lower per-impression rate. Here are a few things you can do to make sure your ad dollars are as effective as possible.
Forget Generic Advertising
At one time, advertisers simply paid a newspaper, TV network, or radio station to run ads at a specific time and hoped for the best. While advertising has become much more complex, businesses are also in control of their advertising efforts, with the ability to manage which consumers see their ads, as well as when and where they see them.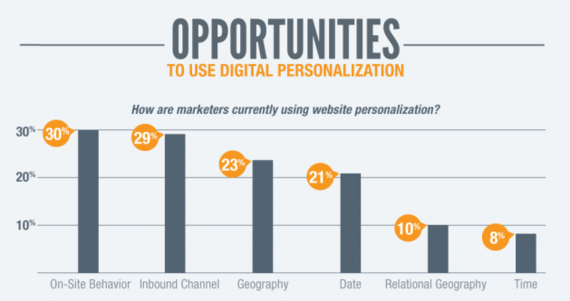 from ExactTarget
All of this pressure has upped the stakes for businesses. Generic ads
have been replaced
by a personalized advertising experience that has led customers to expect to see ads tailored to them. Businesses that put money into a generic email blast or a newspaper ad will likely find their campaigns ineffective while their competitors launch winning strategies.
Think Like a Social Media Advertising Power User
One platform that clearly demonstrates that a lower expenditure may not pay off is social media. One marketer found that relevant likes brought a greater return than simply investing in likes. His formula can help brands improve success rates by putting each dollar in the right place. Instead of targeting customers in a region of the world that can't purchase from your brand, for instance, you'll be putting your money into likes from local residents who are likely to buy from you.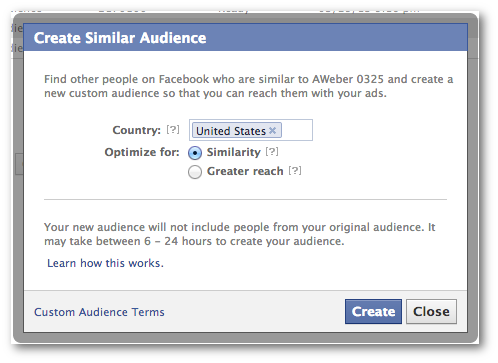 With Twitter, the more clicks you get, the cheaper your spend will be. Before spending money on a promoted tweet, test out a few different types of promotional tweets with your existing audience. Note which types of content get the most favorites, re-tweets, and replies and concentrate your paid efforts on those types of promotions.
Consider Placement
Google AdWords is one of the most popular platforms for advertisers. But it's one area where advertisers can spend too much money ineffectively. Spending more for better page placement may result in more clicks, but it hasn't proven to result in more conversions. Since your goal is likely to sell more products and grow your business, clicks won't help.
With Google AdWords, the important thing is your choice of keywords. It's important to know which terms customers who are willing to buy use versus the terms customers who are just casually shopping are likely to search. Someone who's merely researching plumbing services might enter "plumbers in San Francisco," whereas someone seriously in need of a plumber will enter, "plumbers who can fix a leaky faucet in San Francisco."
Measure Each Effort
To be most effective, your campaign needs a hefty dose of analytics. Each campaign should be closely tracked to make sure future efforts are fully informed. Analytics are built into Facebook and Twitter that will give you insight into your efforts on there, but to be most effective you'll need to know how customers interact once they get to your website. It isn't enough to welcome new customers to your site. You need to also track what those customers are doing once they get there.
Using Google Analytics' free conversion tracking code, you can count the number of conversions that happened as a result of each ad. This code also gives insight into how many people downloaded your app or called your business, as long as the call was made from a smartphone. By carefully monitoring each of your campaigns, you'll be more likely to know where to put your money the next time.
Takeaways
You may have limited funds in your advertising budget, but that only means you should spend each dollar more wisely. Penny pinching on the front end isn't the answer. You should instead focus on the big picture to ensure you aren't wasting money on ads that are completely ineffective.