Your Guide to the Tools and Tricks That Will Optimize Your Results
Anyone involved in search engine optimization (or SEO) will tell you that keeping up with search algorithms is tricky. It's like chasing a moving target, and the only way to really be effective is to do your best to stay ahead of the curve. One way that your company can accomplish this is by leveraging the old staples of your marketing strategy– like email marketing– to increase your brand's visibility and promote audience engagement, two things which consistently (although, in different ways with each algorithm update) keep your pages high in the search rankings.
Are you ready to transform your email marketing strategy into an effective SEO tool? Good, because we're going to cover everything you need to know to do just that:
The history of the link between email marketing and organic search rankings

Strategies for turning your marketing emails into SEO-boosters

An introduction to the powerful

email marketing tool

you need to know about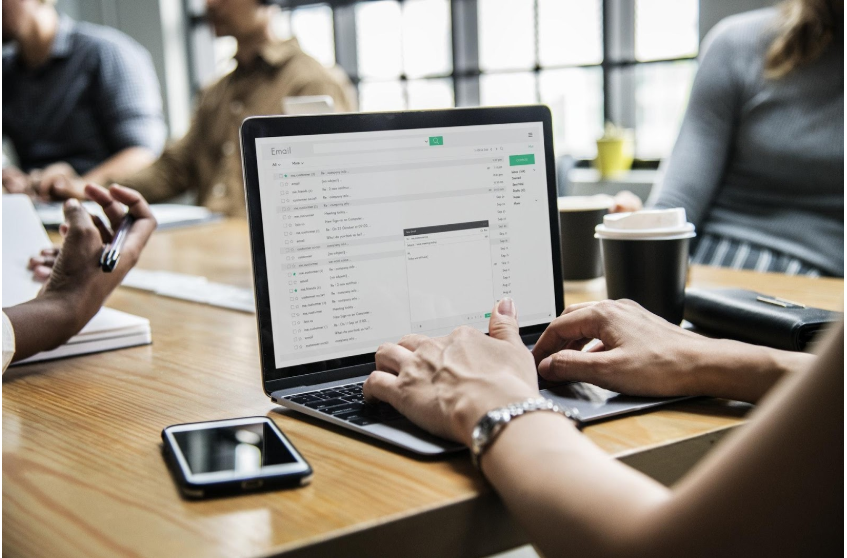 Nobody likes finding spam in their inbox– that's why Google keeps track of the vendors sending low-quality emails and dings their SEO rank.
Google, Spam Filters, and You
Can you remember what was going on way back in 2012? There was a presidential election. The Summer Olympics were held in London. The world was supposedly going to end in December of that year. But other than that, what do you remember about it? Probably not much. Point being, 2012 was a long time ago.
It was clear back in 2012 that Google applied for a patent that would allow it to gather information from its email services, most prominently Gmail, and use what it learned about spam emails to improve its web search results.
Seems like a pretty simple idea, right? Especially when you consider that prior to applying for the patent in 2012 or receiving it in 2015, Gmail was already able to scan incoming emails for signals of spam and trace those emails back to any vendors involved in the junk mail. The patent simply made it so bad email marketing no longer exists in a vacuum but has a direct impact on a company's Google search rankings. You should be aware of such email marketing mistakes.
What does that mean for you? There are more reasons than ever to make sure your marketing emails are at the top of their game.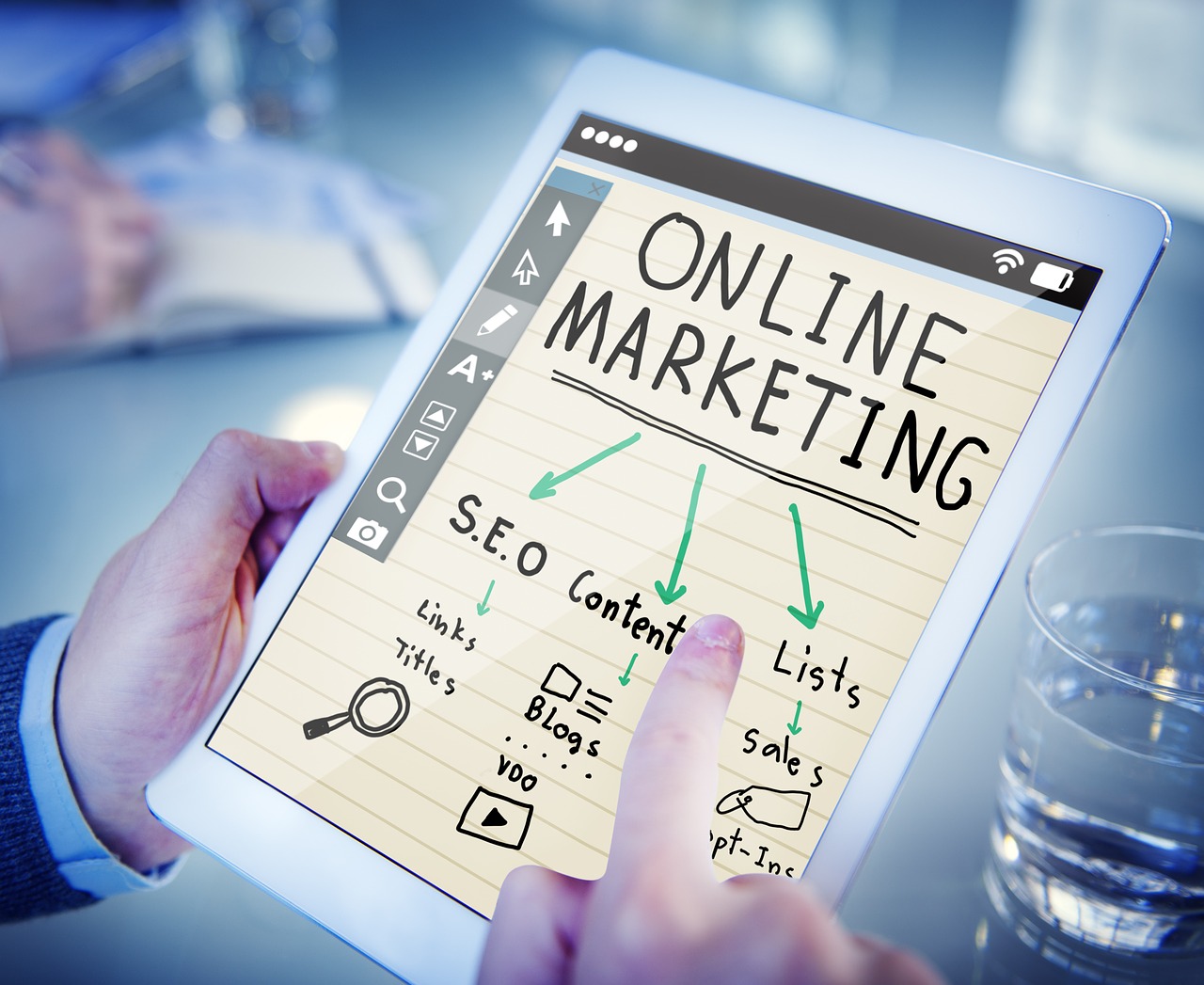 Creating the kind of high-quality marketing emails that will help (not hinder) your SEO efforts is simple if you follow the 4 D's strategy.
Using the 4 D's to Get More Out of Your Marketing Emails
So we know that when it comes to the most popular search engine in the world, having strong marketing emails gives your search engine rankings an edge. But what does a strong marketing email look like? What can you do to make sure your marketing emails don't hurt your SEO efforts, or even better, nudge them in the right direction? These 4 steps will give you a great start:
Define the right SEO keywords for your business

Determine related interest

Develop strategic blog topics

Deliver on your marketing automation
Define keywords.
Ah, keywords. They're the cornerstone of any SEO strategy, but for something so easy to get the gist of, they can be really difficult to master. To generate online traffic, understanding the search terms that have the greatest payoff for your company is essential. Try to hone in on the queries people type into their browser when they're ready to buy the product or service your company is selling and incorporate these keywords across your marketing efforts, including your email marketing.
Determine interest.
Using keywords to target customers who are already at the point of conversion is great, but what about all of those potential customers who aren't quite there yet? To get them into your conversion funnel, you'll want to cast a slightly wider net. The key thing about this group is that, right now, they're mostly looking for information, so if you can provide them with high-quality information about topics related to your product, you're more likely to catch their attention. Try coming up with 10-15 related, indirect interests for every keywords category you defined.
Develop topics.
In my personal opinion, this is the critical step in the process. Now that you've done your keyword research and determined areas of related interest, it's time to create blogs and opt-in resources that will keep subscribers engaged. This content really forms the heart and soul of your strategy, so it's important to devote the time and energy to get it right. Luckily, this part of the process also allows for plenty of flexibility and creativity, making it not only important but also fun. Experiment with creating different kinds of content, like:
Blog posts

Whitepapers

Videos/ vlogs

Webinars

Podcasts
Deliver content.
At this point, you have already created everything you need for your high-quality, spam-proof marketing email. You have honed in on the most relevant keywords for your company, expanded those keywords into related areas of interest, and created A+ content that any potential customer would be sure to find enjoyable and informative. All that's left to do is figure out how to get the right content to the right people on your mailing list. To do that, you'll need to find an email marketing tool that allows for:
Email personalization

Reply management

Automatic email follow-ups

Mail merge with your favorite spreadsheets

Email list building
But where are you going to find an email marketing tool that can handle all of that? Don't sweat it– we've already done all the legwork for you, which means all you have to do is download the Chrome extension and watch your SEO improve.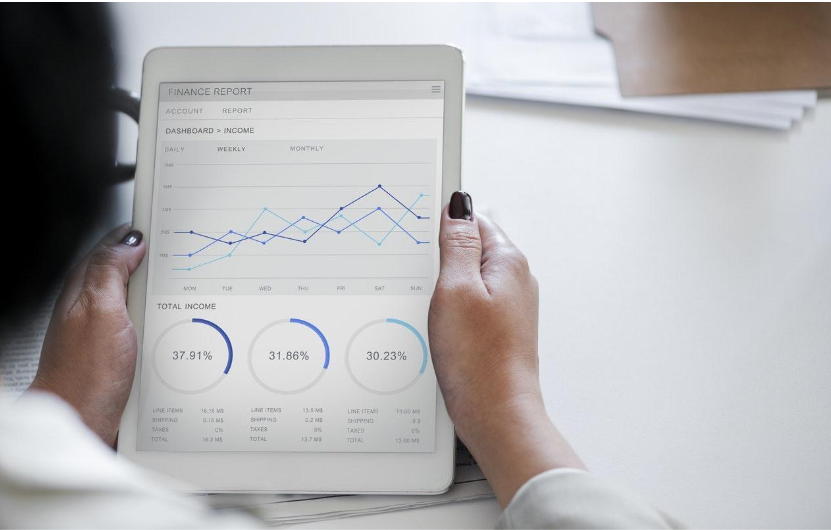 Are you ready to see major results in your search engine ranking and conversion rates? Then it's time to check out Gmass.
Gmass is Your Email Marketing SEO Secret Weapon
If you are one of the 1.2 billion people who use Gmail every month, you already know that Gmail is a an intuitive and efficient email platform for personal and professional use. Unfortunately, because Gmail caps the number of emails you can send per day, email marketers have been unable to tap into the power of their favorite mail platform for their email marketing campaigns. That is, until now.
Gmass uses Gmail to send mail merge campaigns with automatic follow-up emails. It also allows you to personalize content, making it the perfect tool for companies who want to provide their mailing list with content that doesn't just end up marked as spam. These tools help you pinpoint your audience, making it easier than ever before to use marketing emails to boost your SEO.
Plus, Gmass offers a variety of other features that are essential to today's top email marketers:
Breaks Google's sending limit

Test mode

Scheduling

Open/click tracking

Unsubscribe link

Report builder
Gmass allows you to use Gmail-based email marketing campaigns to boost SEO like never before.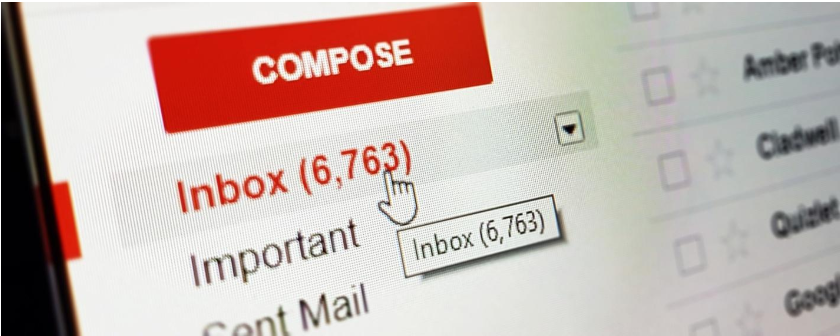 Email marketing will always be a key part of your company's marketing strategy, so why not leverage it to boost your company's search engine rankings as well? Keep these tricks and tools in mind, and you're sure to see an SEO boost from your marketing emails in no time.