If social media is the new medium of commentary and conversation among consumers and critics alike, then we should welcome the return of long-form copy; the kind of storytelling that creates a lifestyle around a product or service; the sort of branding that values good writing, and offers a visual and verbal portrait of the atmosphere a business seeks to convey.
Nowhere are these principles more relevant, and nowhere are these ideals more important, than within the world of luxury automobiles. For, while pictures showcase the look and feel of an English roadster or an Italian race car, words bring that item to life: The copy, which should never be self-indulgent or gratuitously self-promotional, must place the reader in a situation, be it a contemporary landscape or a mythological place – the equivalent of an elaborate Hollywood set – where, like the images that define a series of print ads for Ralph Lauren (himself a classic car aficionado), the copy transports the reader to a world of, say, great estates, rolling hills and beautiful models-as-props in this generational tale of tradition and style.
I appreciate that approach because, in my role as the owner of Christopher John Ltd., one of the few authorized Morgan Motor dealers in the States, I rely on social media to reach current and prospective clients. I use this outlet to give the cars I sell an even more powerful sense of identity, where the emphasis on craftsmanship, engineering, design and performance resonates with my audience.
Think of social media, then, as a substitute to the famed print ads (for certain high-end brands) from many decades ago; those stories about individual personalities – from Formula One drivers to daring mountaineers to oceanic explorers to orchestral conductors to operatic stars to authorial maestros – who wear the same brand of watch, a Rolex, which accessorizes their respective lifestyles.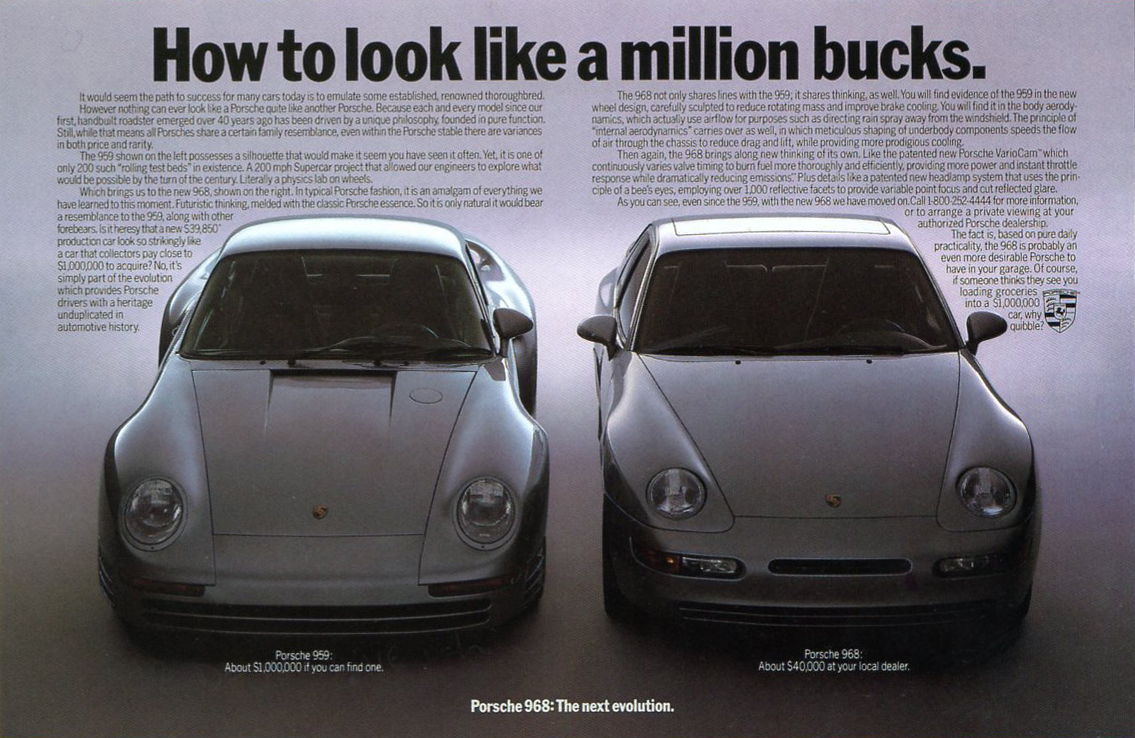 Picture the combination of art and copy, of photographs and storytelling, that explains why this or that celebrity wears a Rolex. The focus is on the person, not the product.
That strategy is one I seek to replicate, albeit with a strong degree of modesty concerning my writing and my ever-changing attempt to tighten my prose and refine my arguments. The tactics I use are, thus, an expression of the vision I have and the material at my disposal; it is the culmination of my thoughts about – and yes, my feelings toward – a specific series of luxury cars.
Businesses need to make social media the centerpiece of their marketing campaigns and communication plans.
By aspiring to excellence, and by achieving it through repetition of a message that is as elegant as it is eloquent, we have a chance to leverage the influence of social media; we have an invitation, a rare and coveted opportunity, to transform branding into a new form of storytelling.
This advantage redounds to the benefit of a diversity of executives and entrepreneurs. It is our way of reaching consumers – with sincerity and visionary prose.
Let us seize this moment.